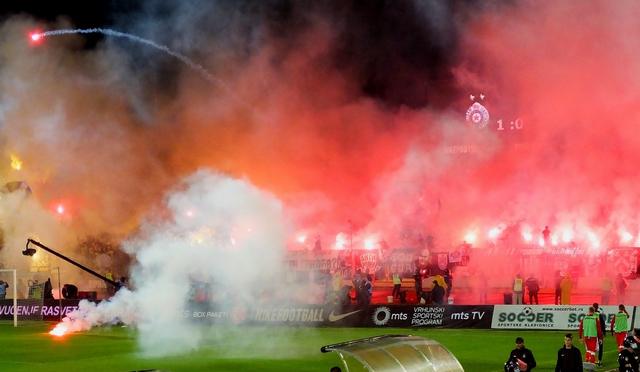 Serbia: 200th Belgrade derby
In most of the countries football is still playing without fans because of coronavirus, but Serbia was among one of the first countries that allowed fans on the stands. Yesterday Belgrade derby in cup semifinal in front of 15.804 fans. Partizan won 1:0 and will paly in cup final against Vojvodina.
Check photos and videos!
Partizan: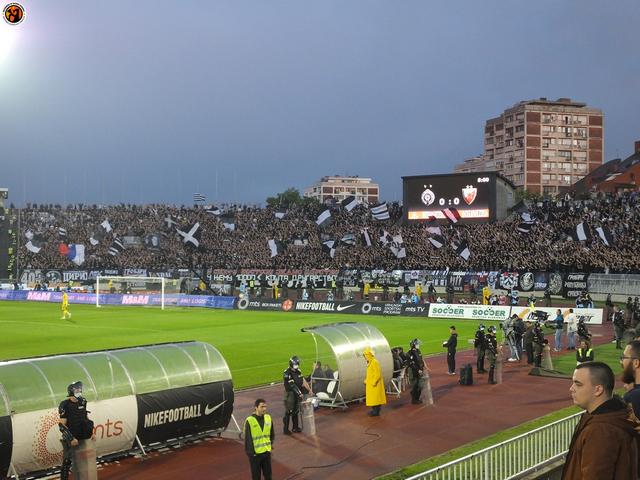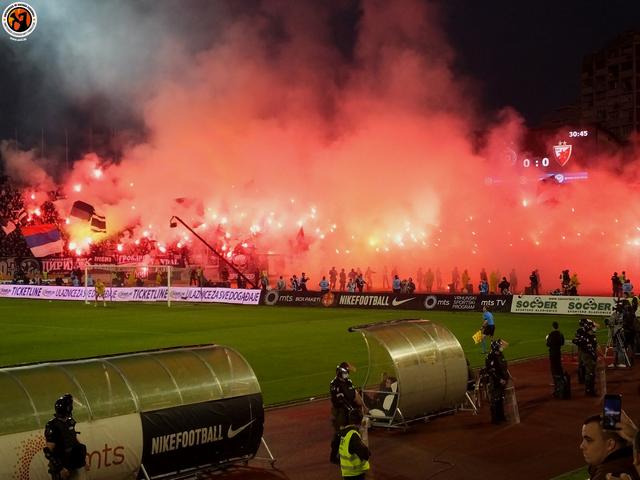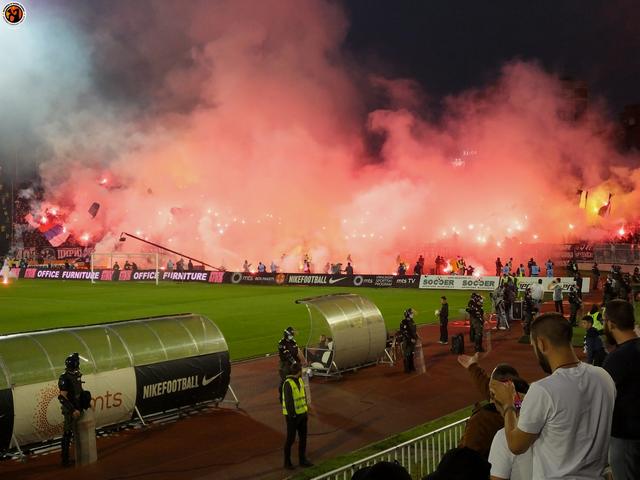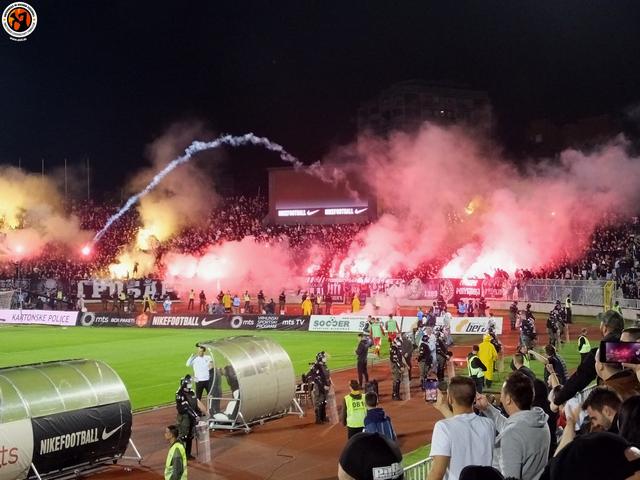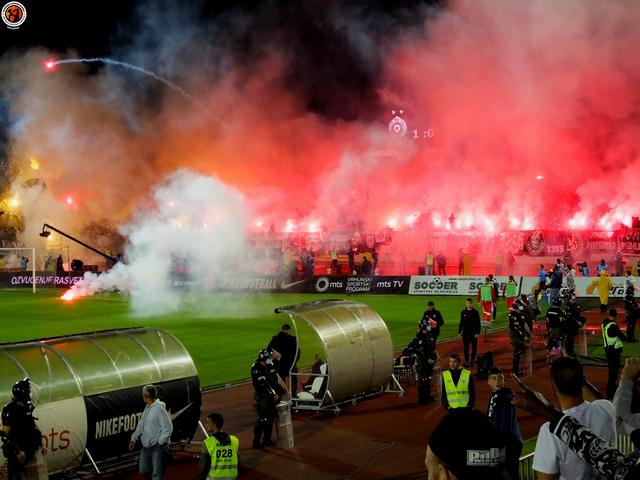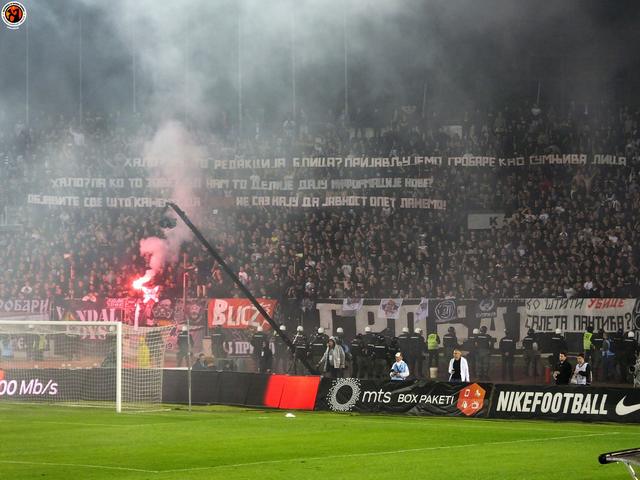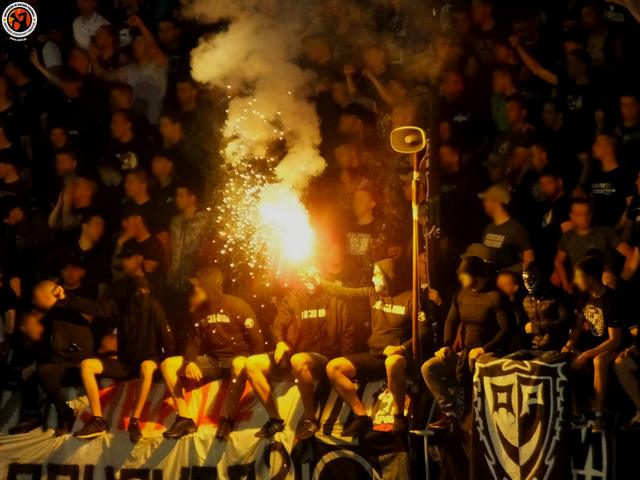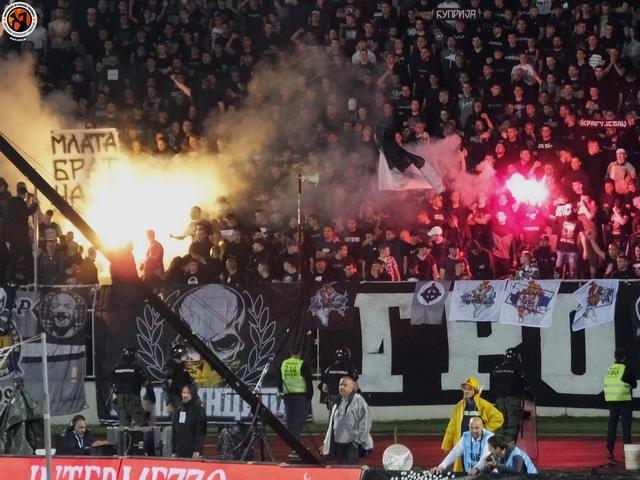 Zvezda: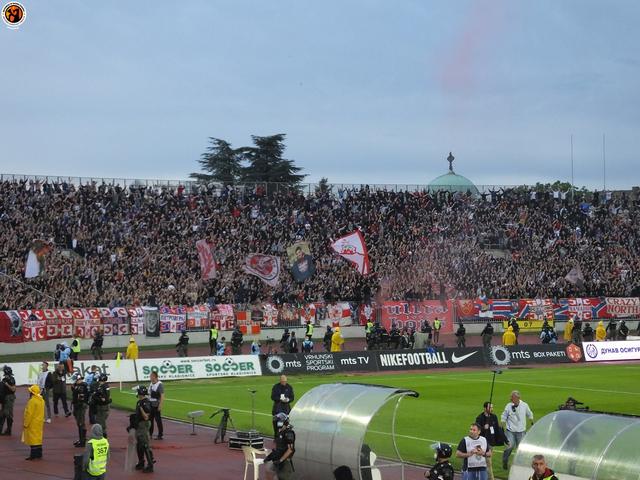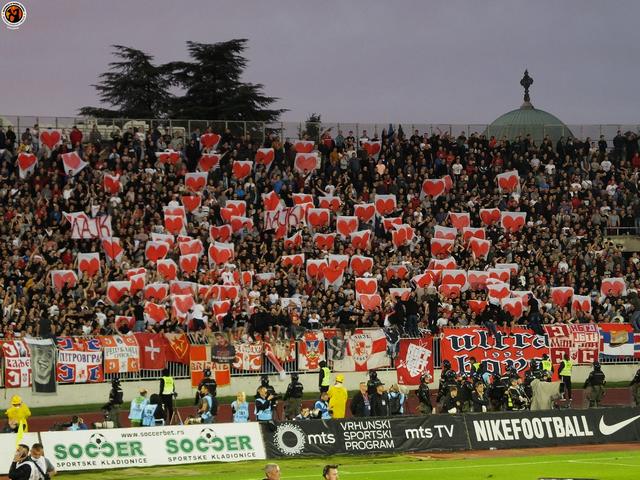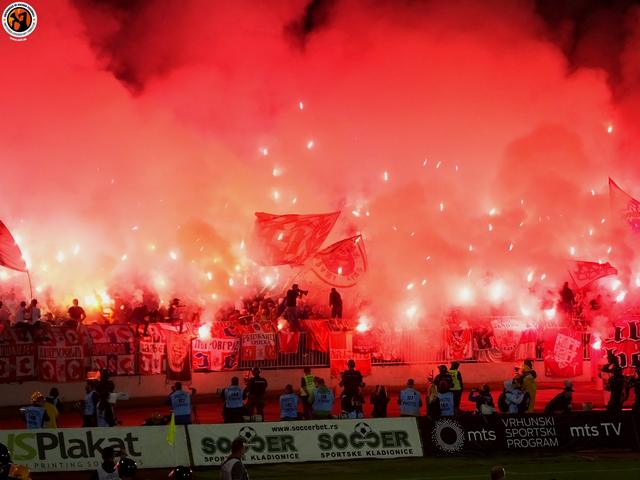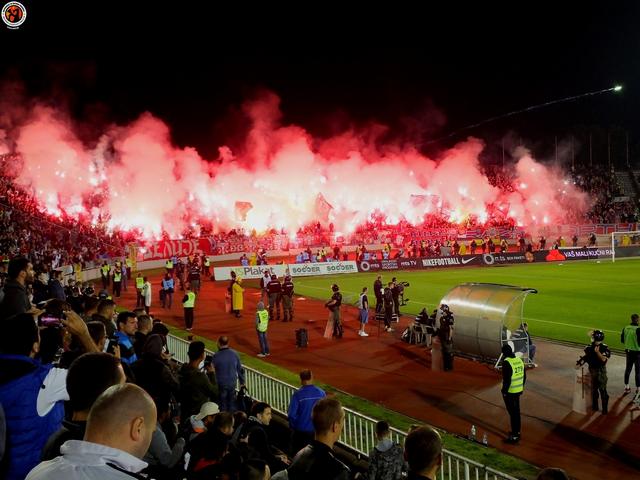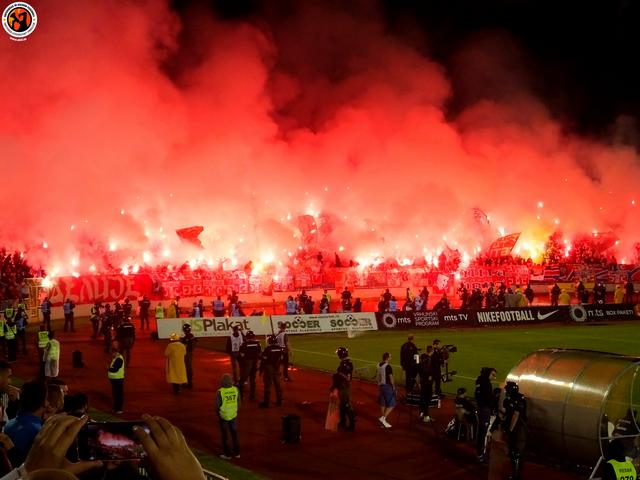 VIDEOS:
Thanks Unterwegs-in-Sachen-Fussball for the photos!