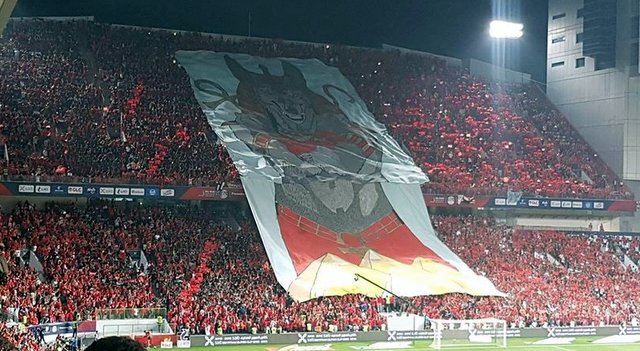 Egypt: Super Cup final played in Abu Dhabi!
Thousands of Egyptian fans traveled to Abu Dhabi, about 3 hours with flight from Cairo, to support their team in the Egyptian Super Cup final.
In the recent years, after the revolution took place in Egypt, the Egyptian ultras scene struggle against the authorities who's now in charge.
Several leaders of the groups are still in prison without a real and fair process in court. But despite all the problems back home in Egypt, they traveled to Abu Dhabi for this match and even managed to display one choreography on each side!
AL Ahly: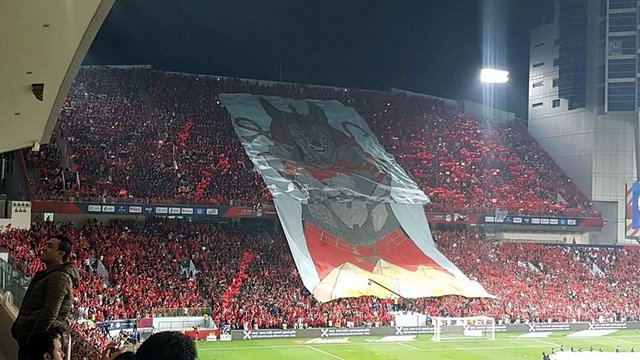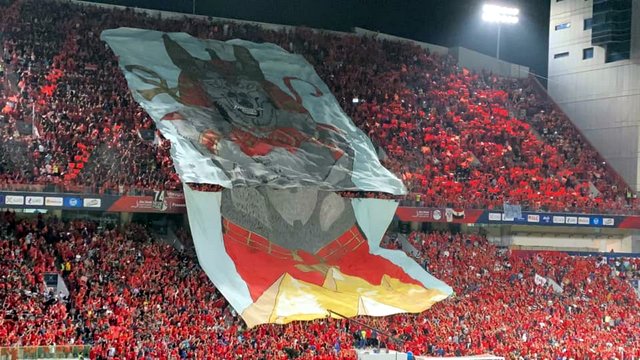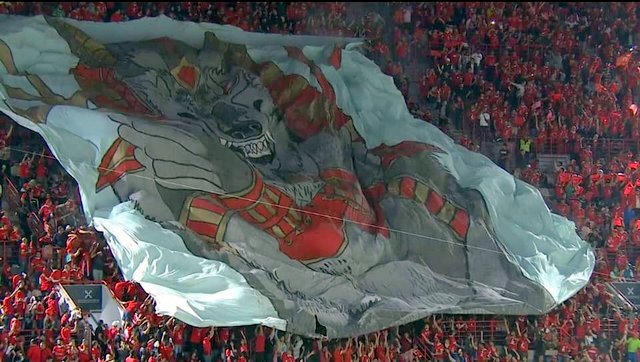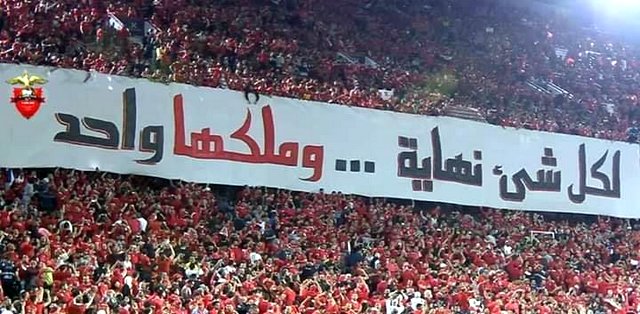 Zamalek: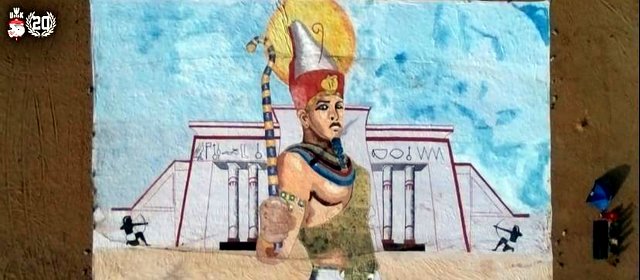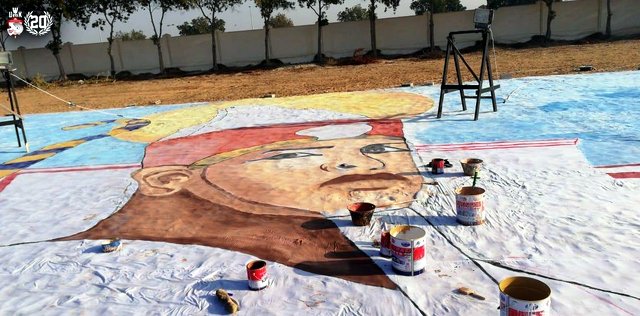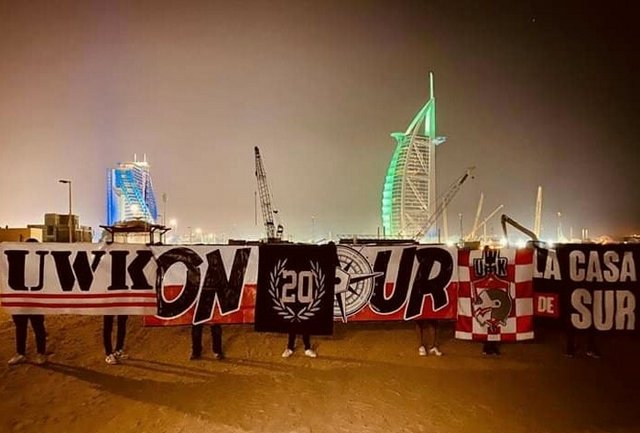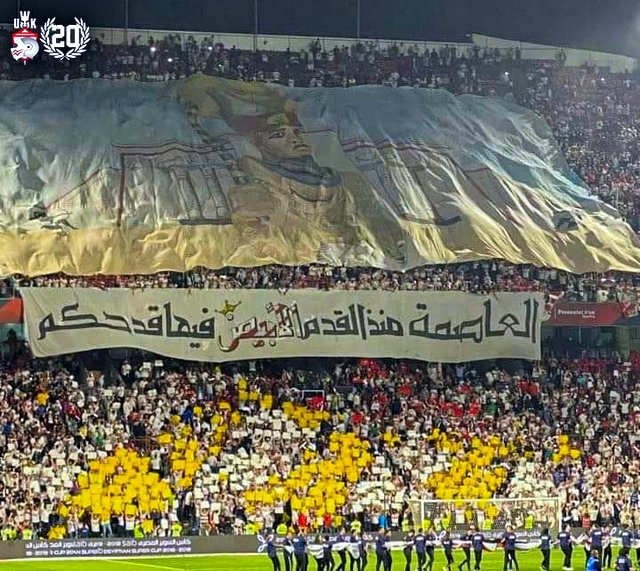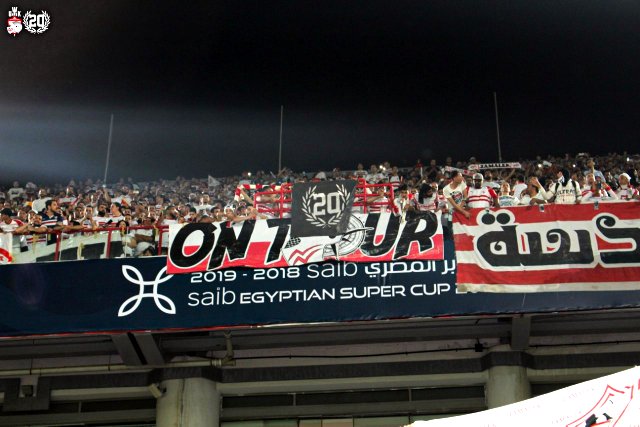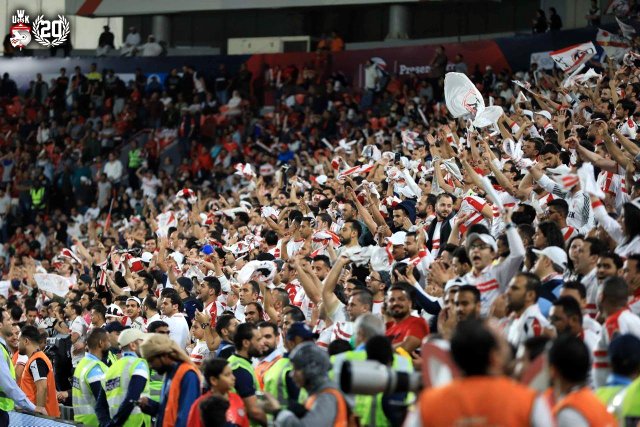 VIDEO:
Source: whiteknights2007