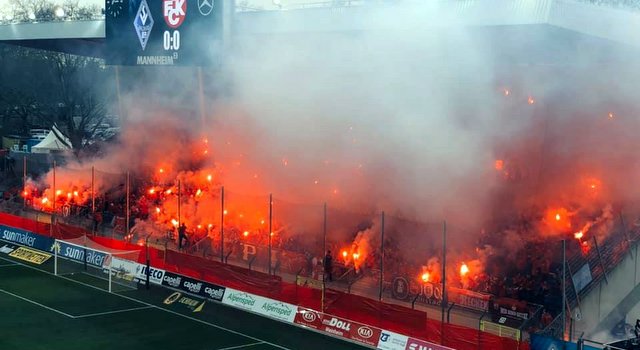 Germany: Derby in 3. Liga!
Sold out derby in German 3rd division with 23 157 spectators! The distance between the two cities is just 50 km.
Team bus of FC Kaiserslautern got one window smashed outside the stadium.
Waldhof Mannheim with choreo + pyro. Kaiserslautern with smoke show and later on a massive show with flares.
After final-time the away fans managed to break through the fence, but police quickly chased the Kauserlautern fans back on the stand.
Photos: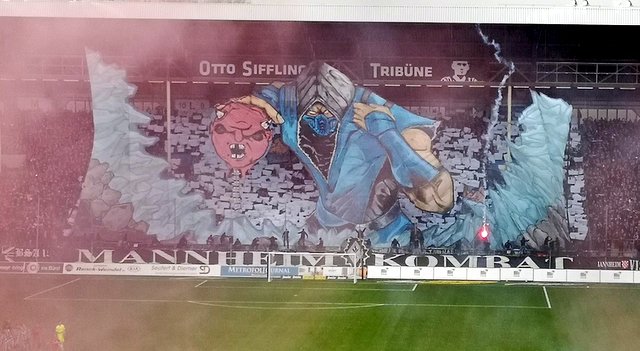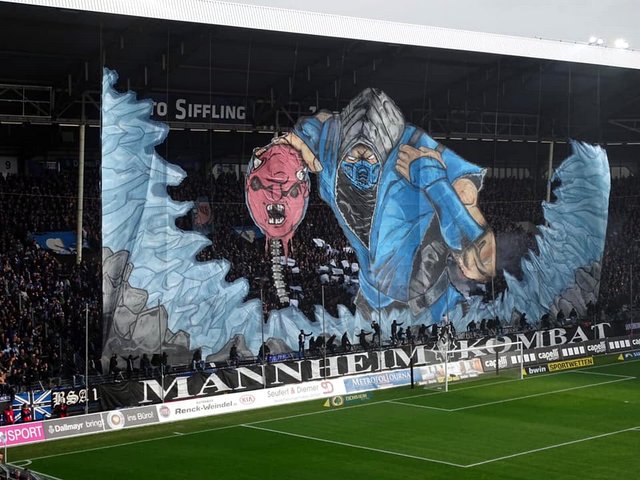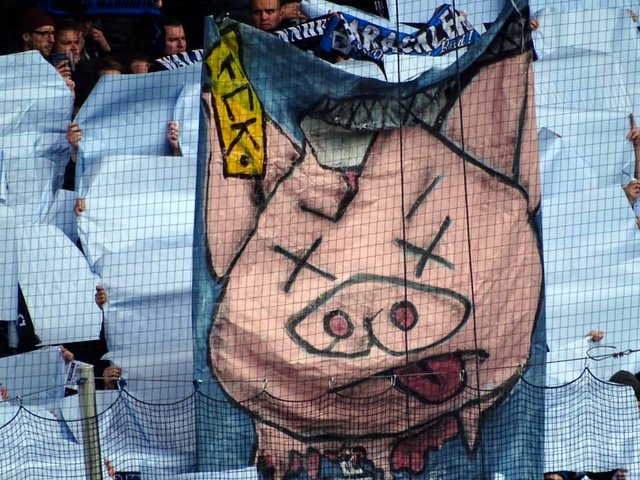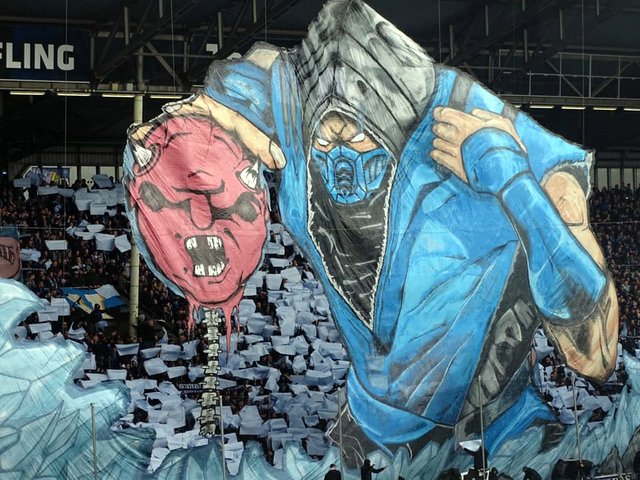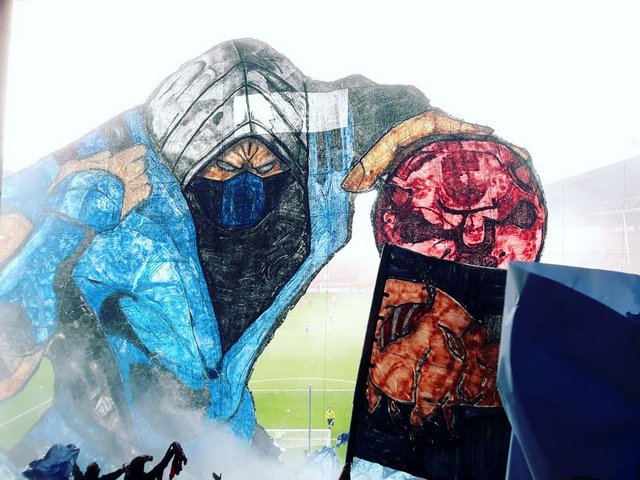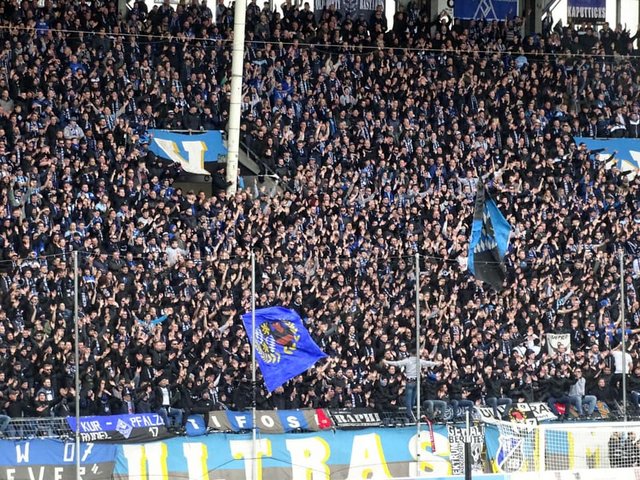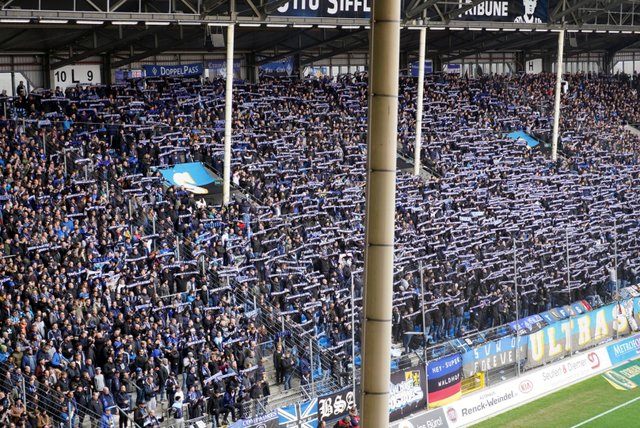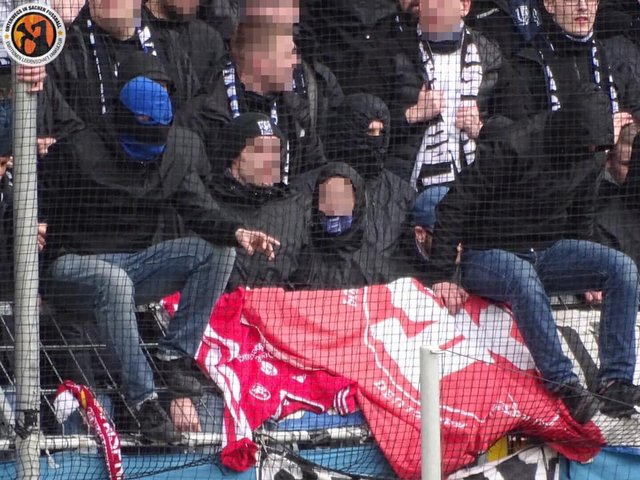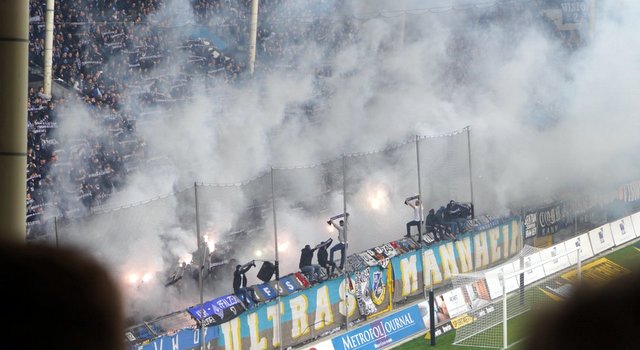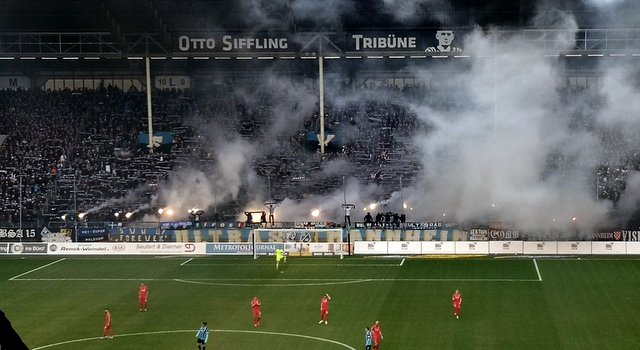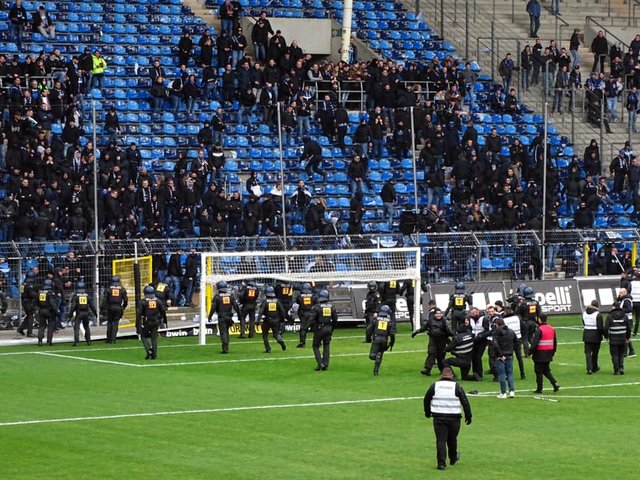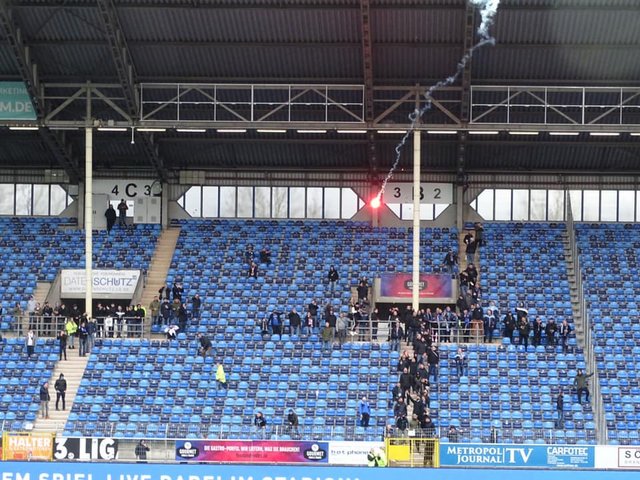 Kaiserslautern: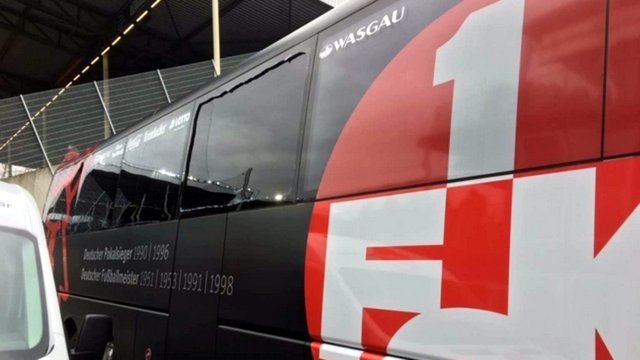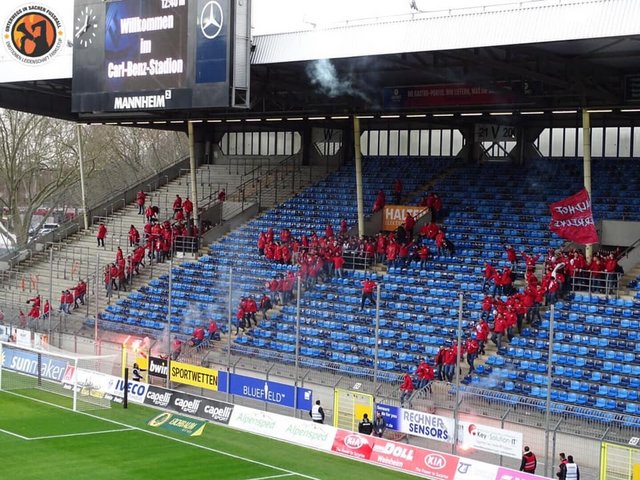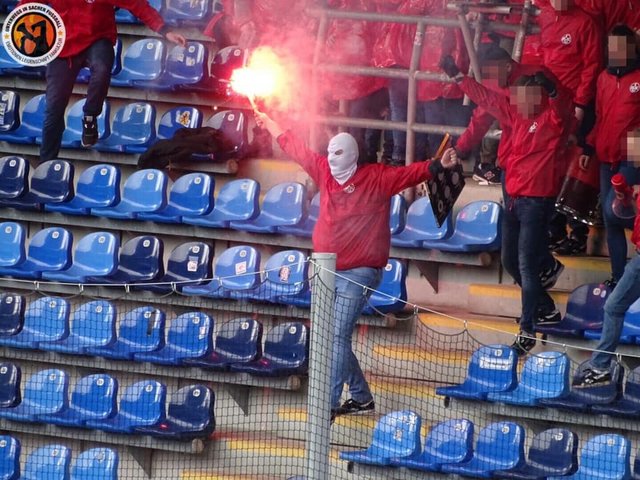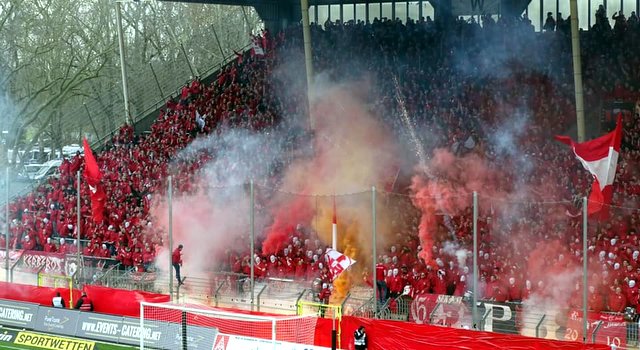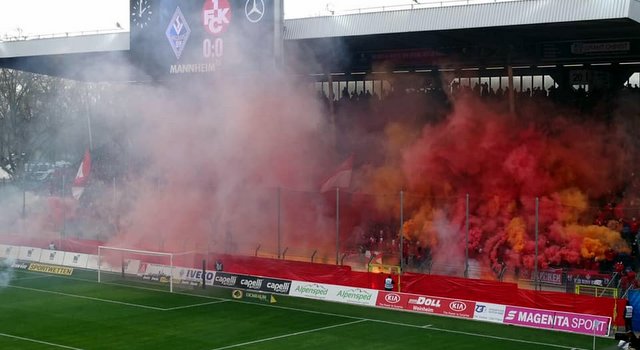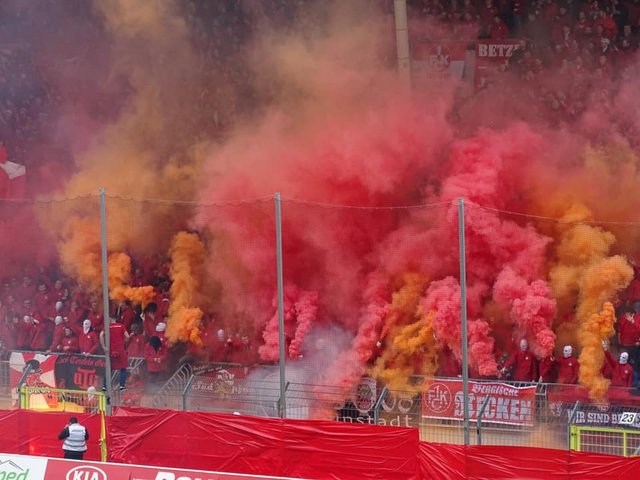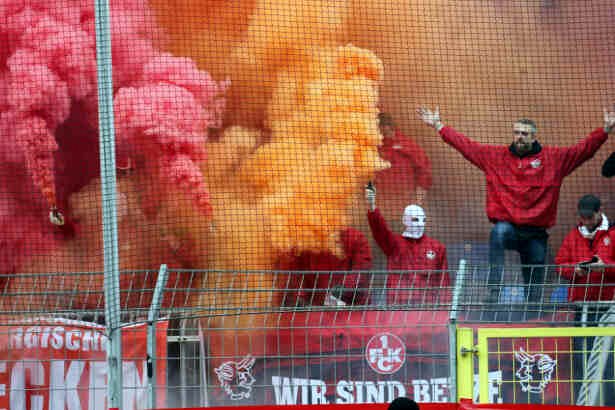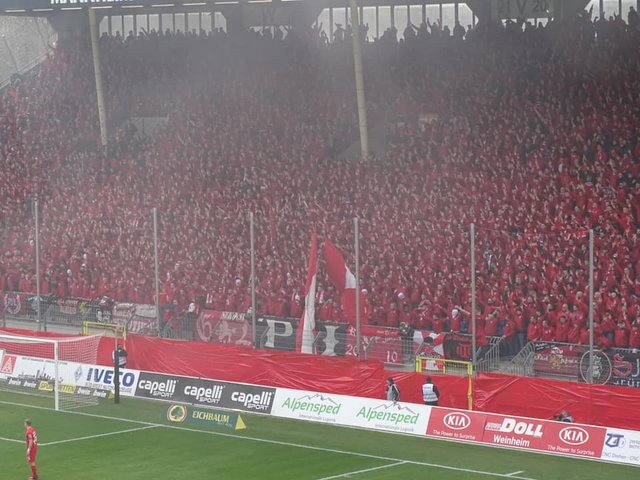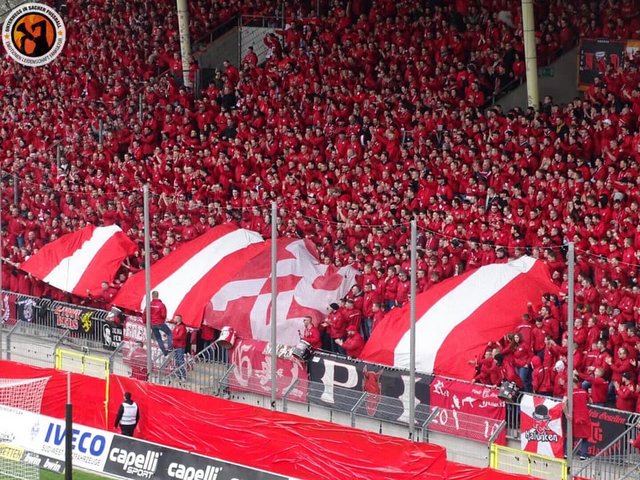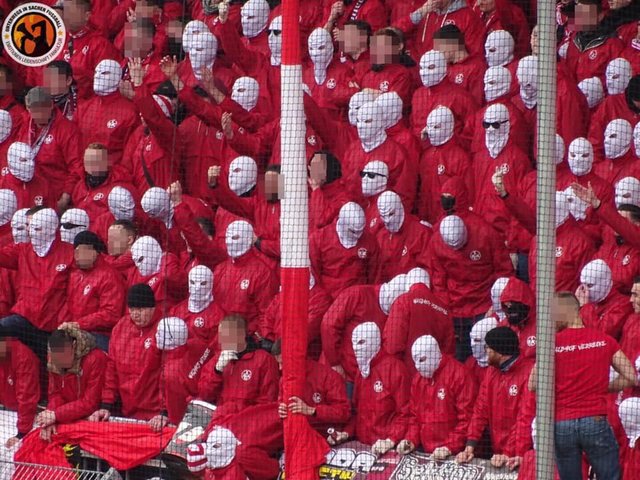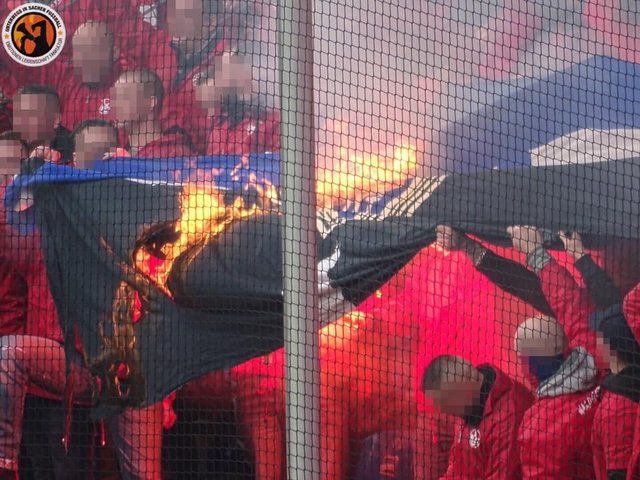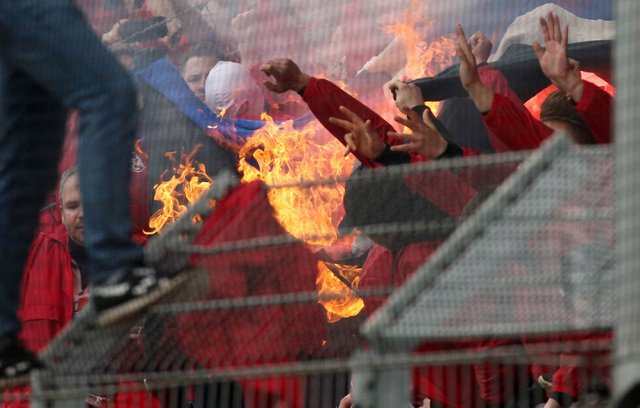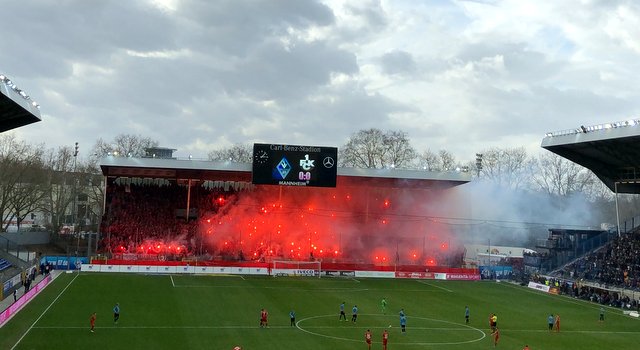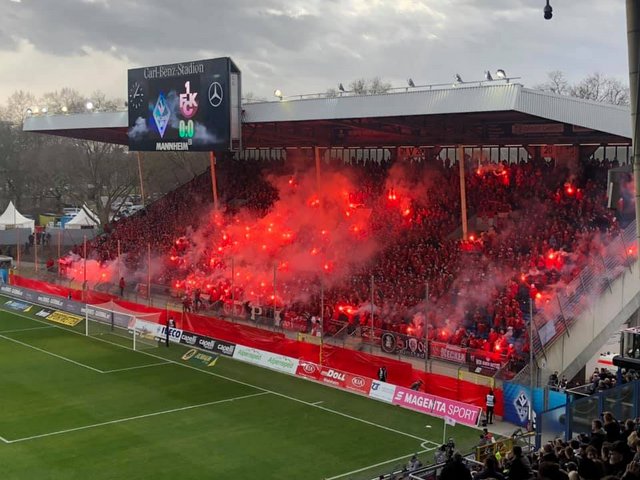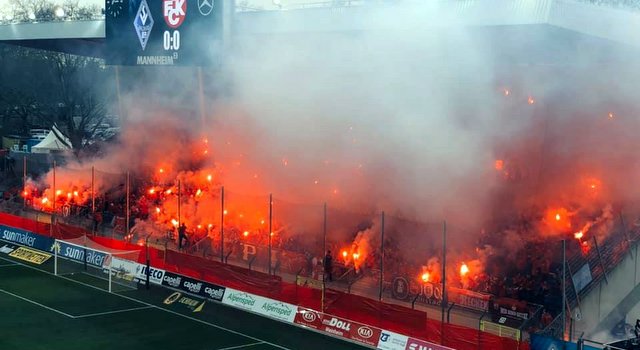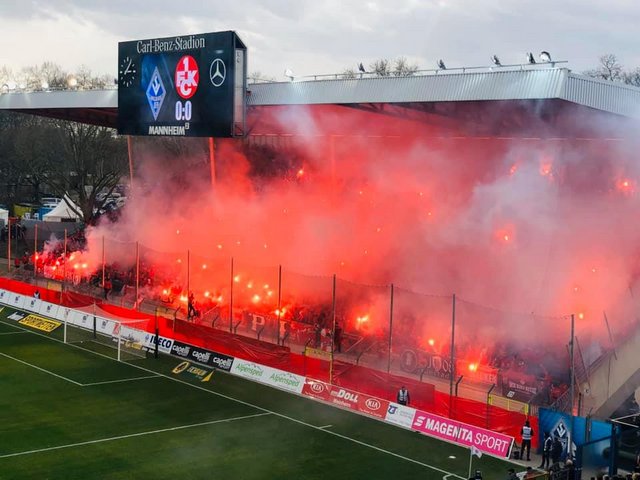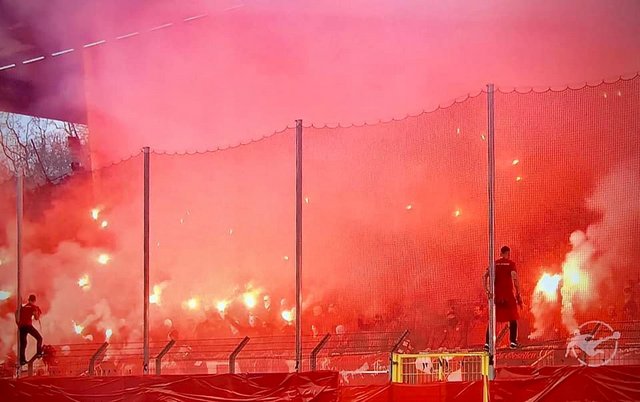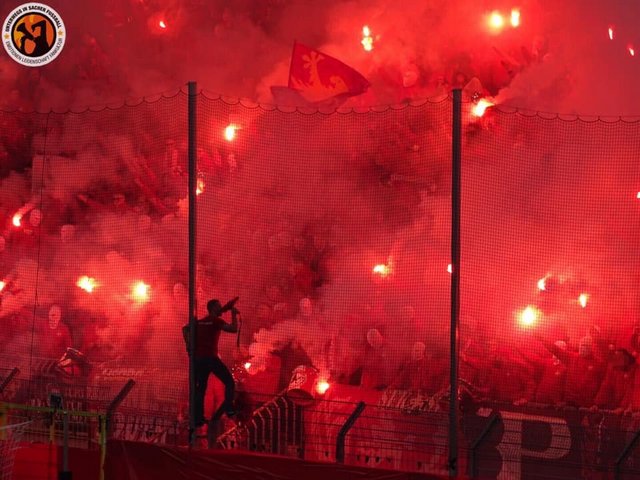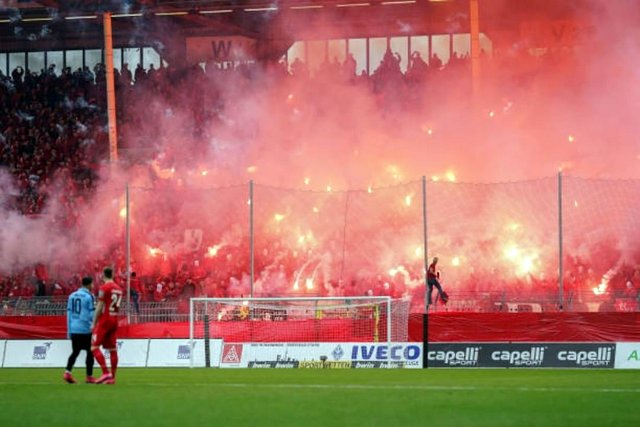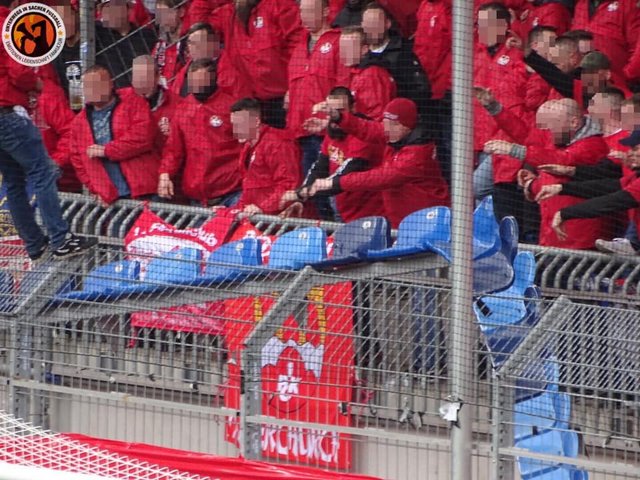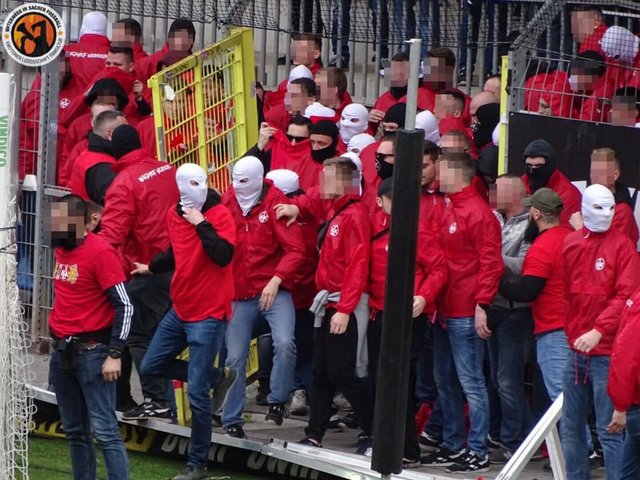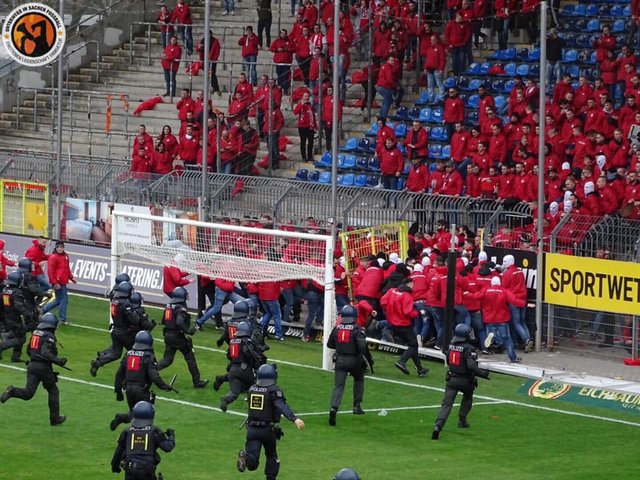 VIDEOS:
Source: www.uisf.de