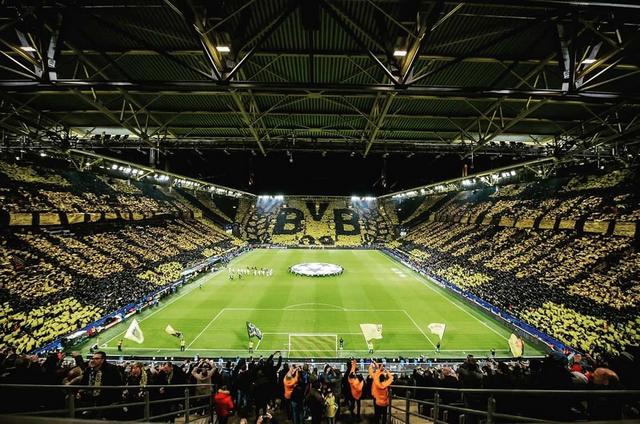 Champions League: Superb choreo
Dortmund fans with great choreo on 3 stands in the first match of Champions league Round of 16. Their team won 2:1.
144 PSG fans were sent back in Paris after the German cops in Aachen stopped several buses at the border. Police confiscated pyrotechnics, MMA gloves, balaclavas and more.
BVB: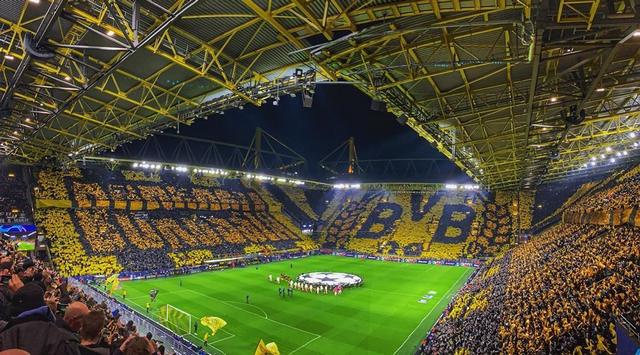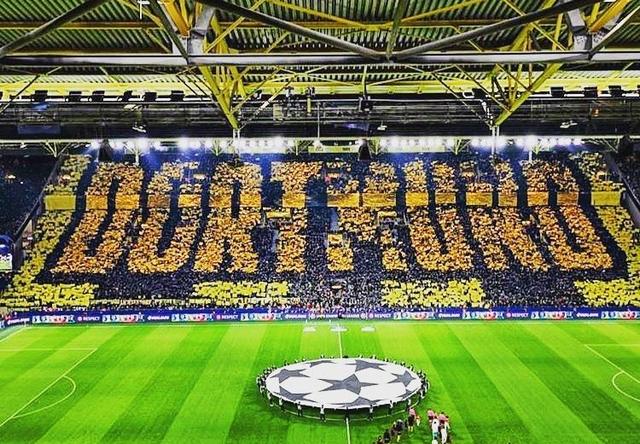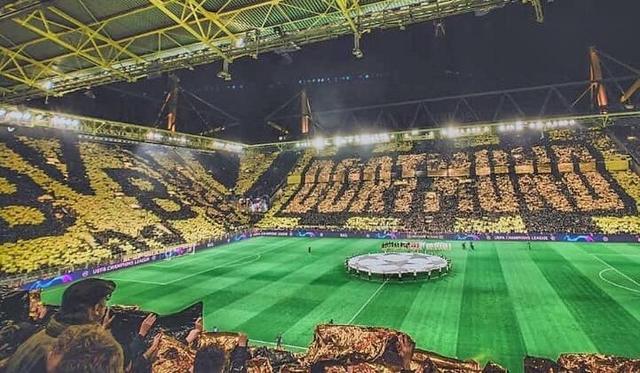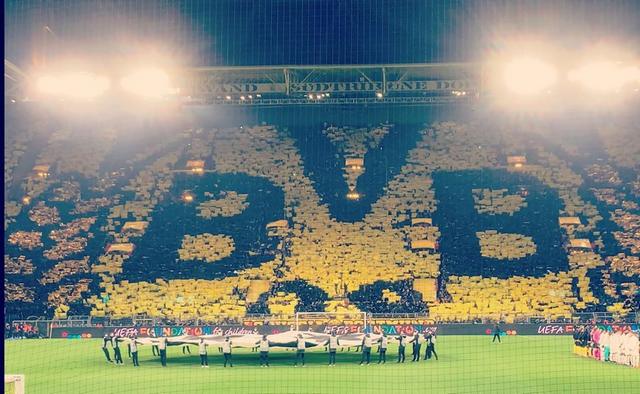 PSG: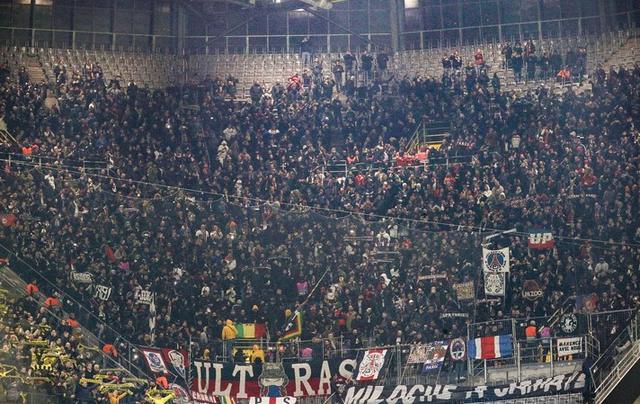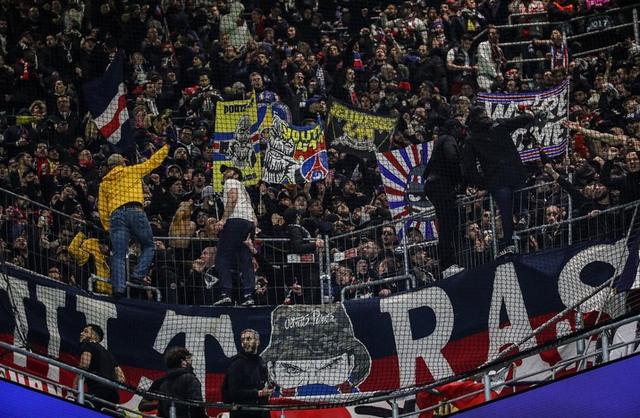 VIDEO: