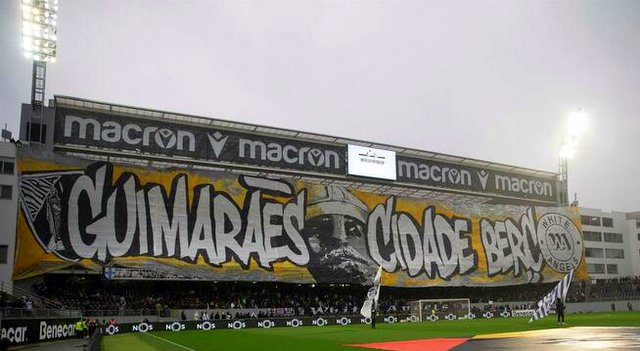 Portugal: Racist abuse and high tension!
Porto's Moussa Marega left the pitch after racist abuse and chairs being thrown towards him.
Thousands of Porto fans traveled 60 km to Guimarães for the match against Vitoria last Sunday. With 3 points Porto is still only 1 point behind Benfica, but after this match all news was about the racist chants made by the Vitoria fans.
Photos: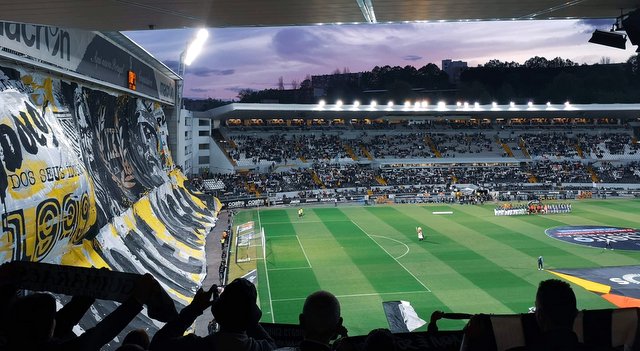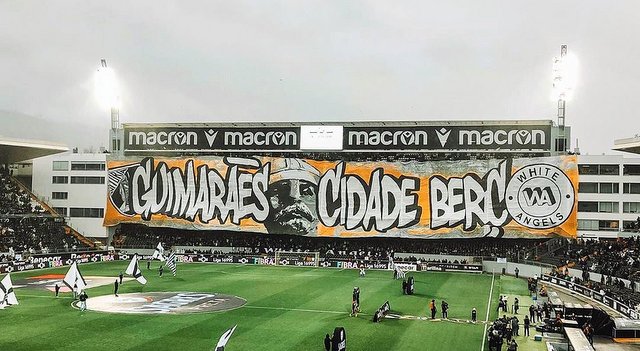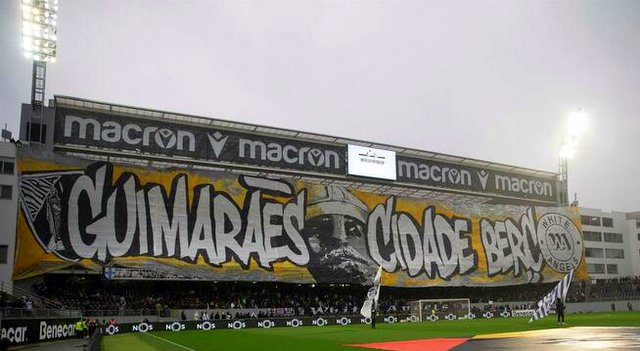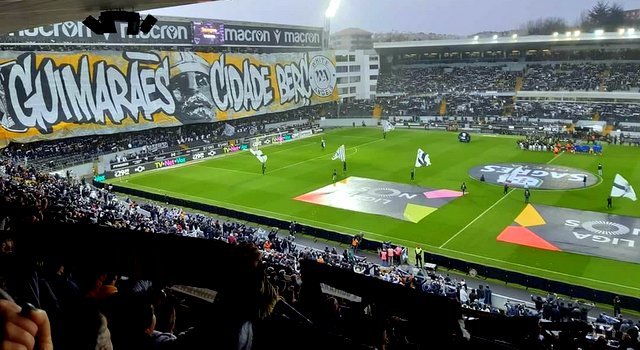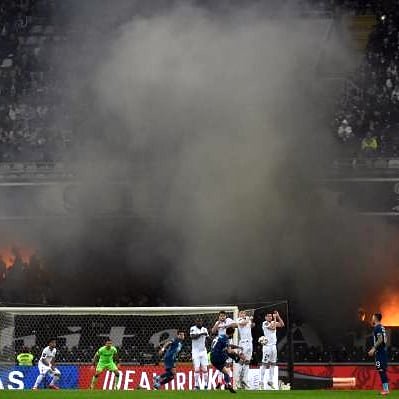 Porto: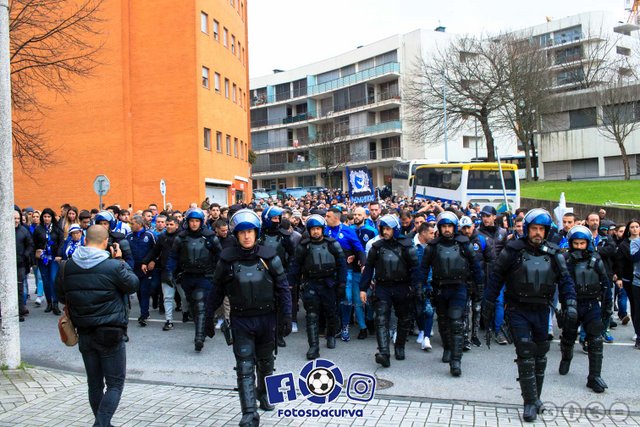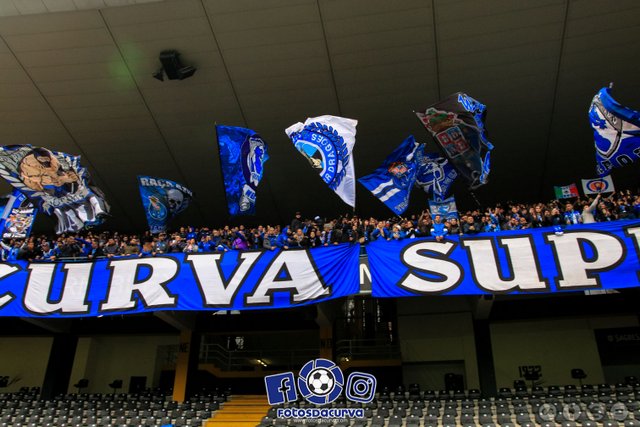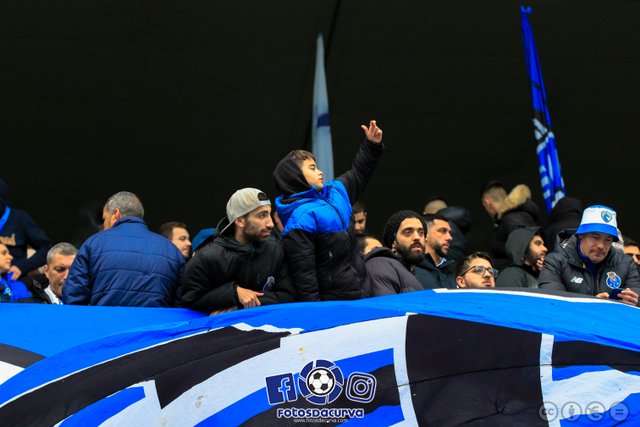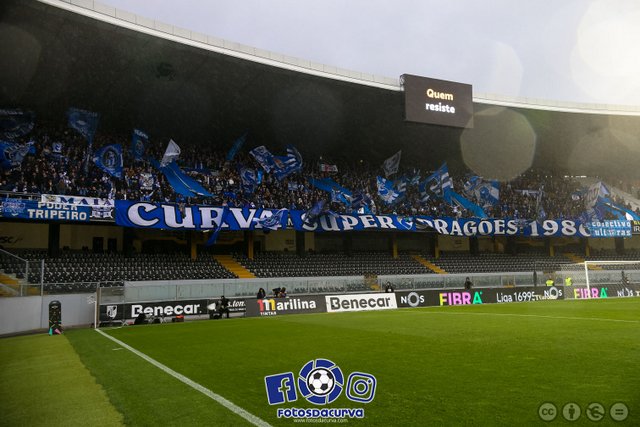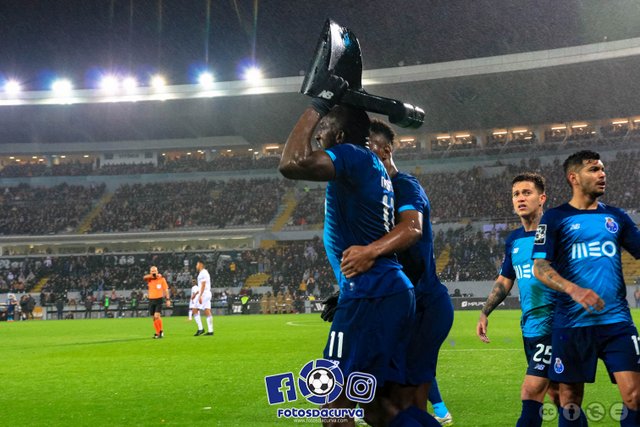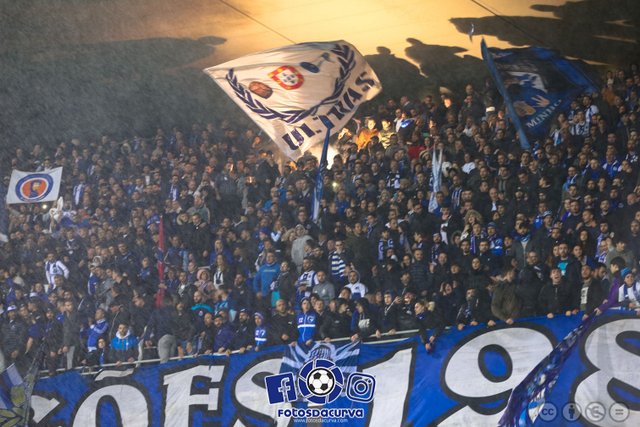 VIDEOS:
Source: www.fotosdacurva.com