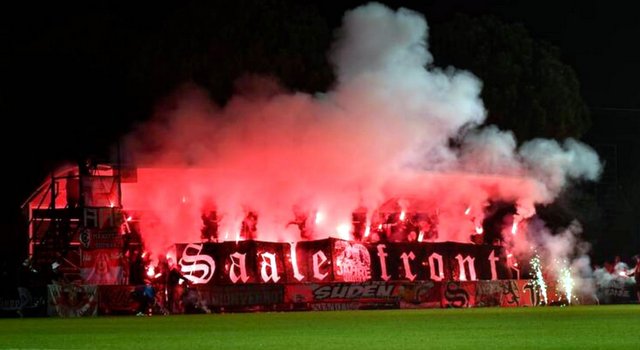 Germany/Turkey: 20th anniversary of Scale Front.
Fans of Hallescher FC, who currently play in the German 3rd division, traveled all the way to Turkey to follow their team at the training camp.
They played friendly matches against FC Zurich and Fürth.
The ultras group "Scale Front" also celebrate their 20th anniversary this year!
Photos: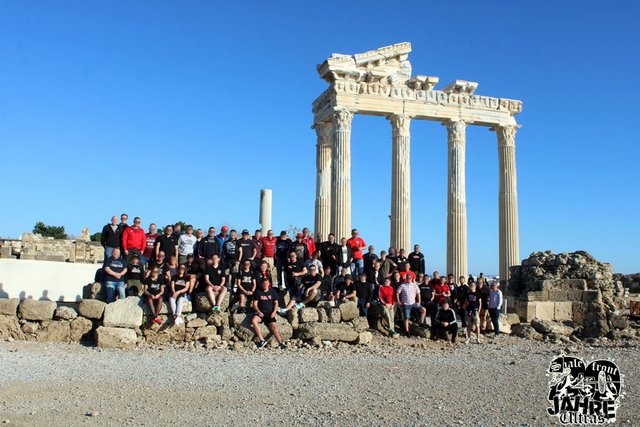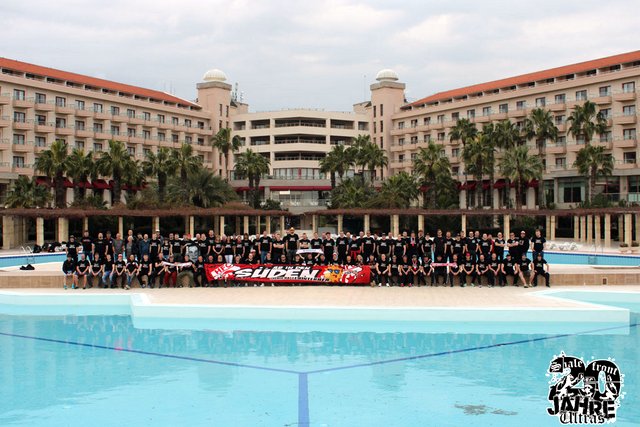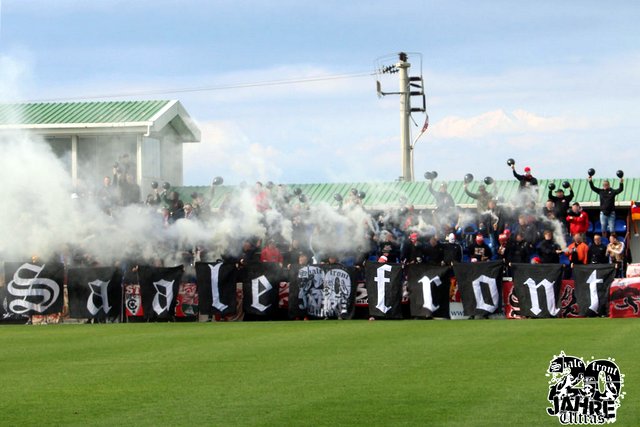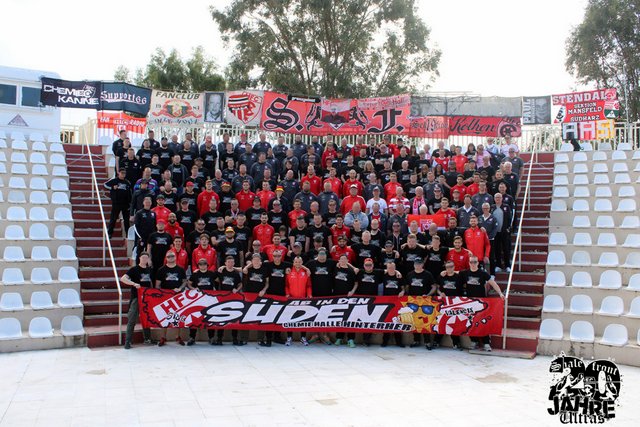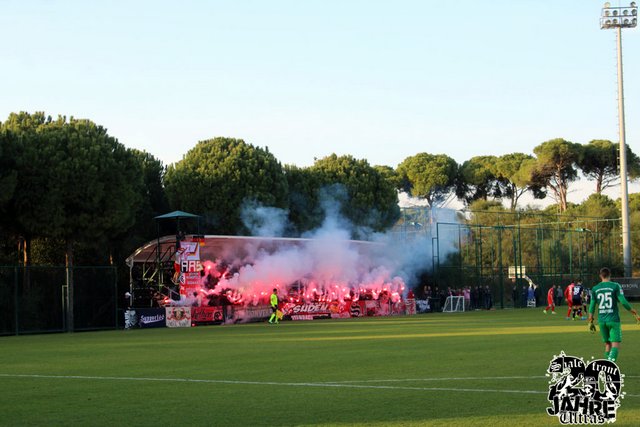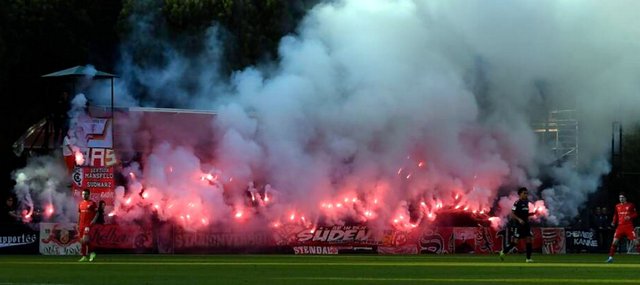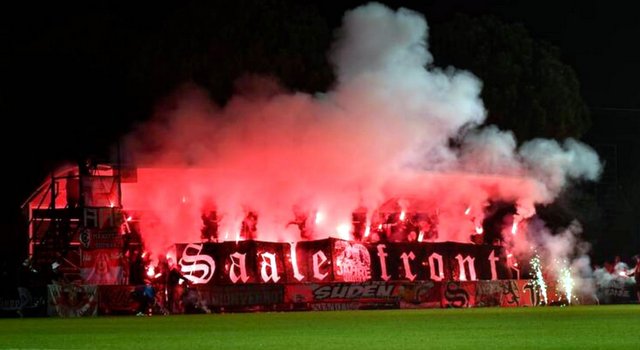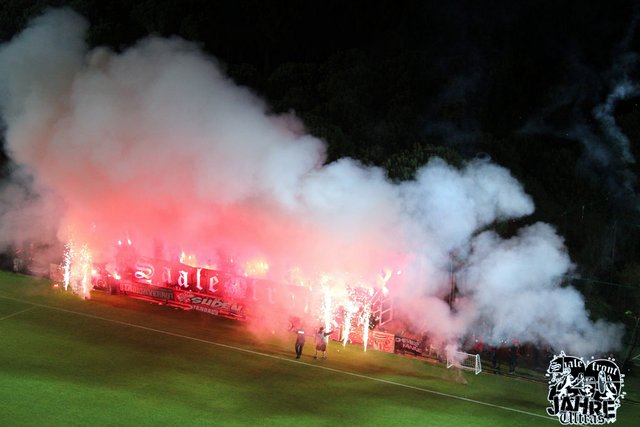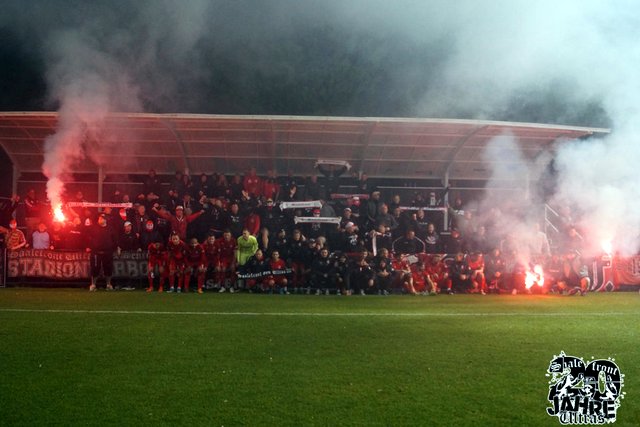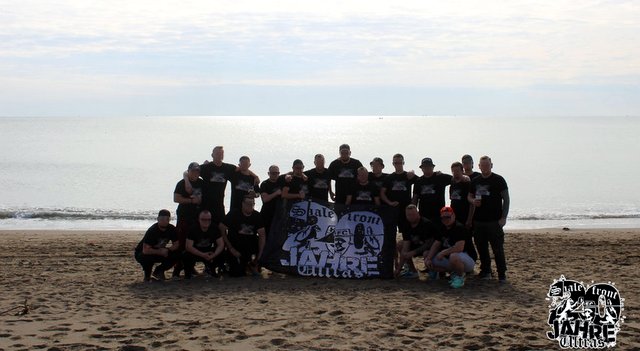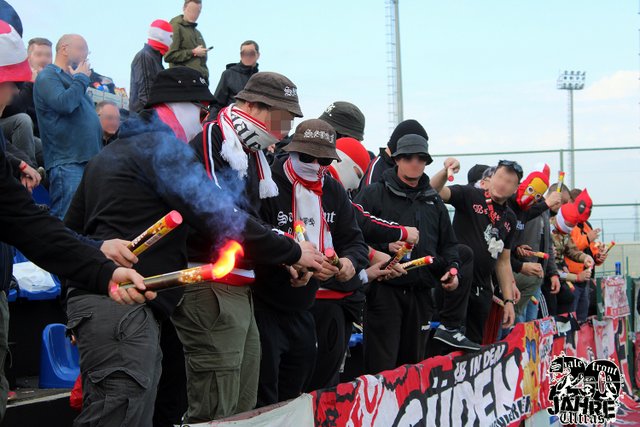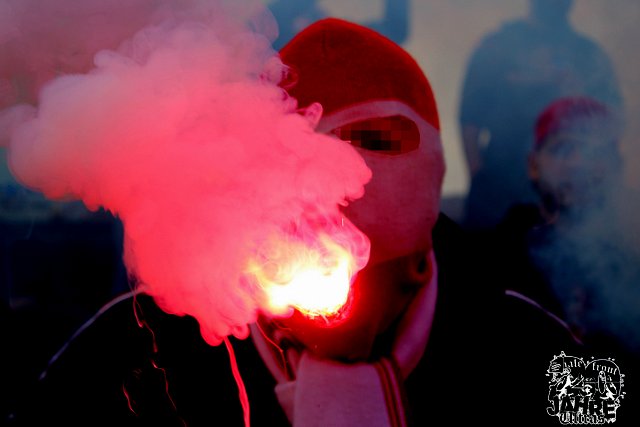 Click here for more photos from the German ultras scene!
Source: www.hfc-fankurve.de