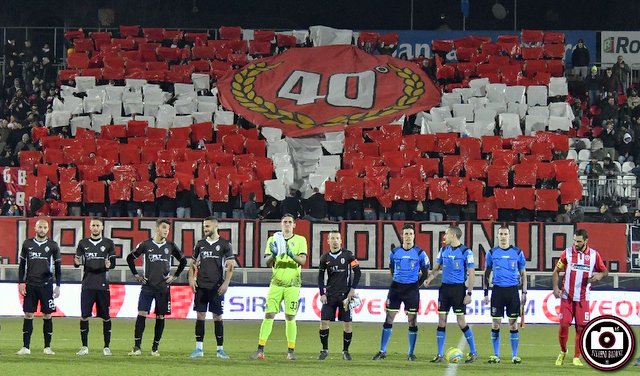 Italy: 40th anniversary of ultras movement!
Match in Serie C with old school atmosphere from the glory 80`s of Italian football.
The ultras movement of Vis Pesaro started in 1979. Many of the old groups still exist today, together with new groups. Utras Vis Boys 1979, one of the main groups, ended their activity back in 2011.And back in 2006 Vis Pesaro failed and had to play in 5th division. Despite always being a team in the lower leagues, the groups stand strong in the support of their club.
Last summer all the groups gathered for a football tournament to celebrate, and later in October they planned to celebrate the 40th anniversary of the ultras movement in Pesaro. But unluckily, one of the supporters died that day and the whole celebration was cancelled.
Last Sunday the 40th anniversary celebration finally took place. In a league match against Cesena, team located just 70 km away from Pesaro.
Full away sector and thousands of home fans, just like the good old days in Italy!
Photos: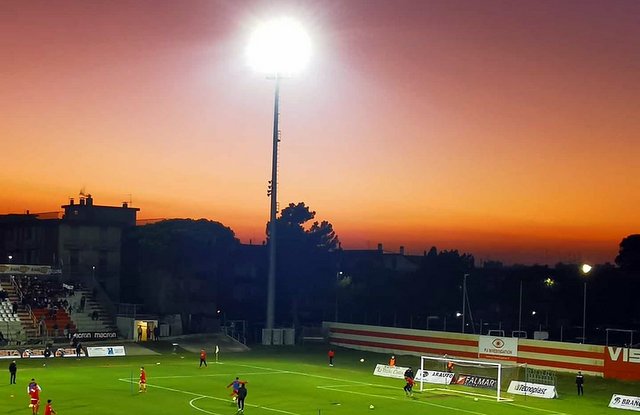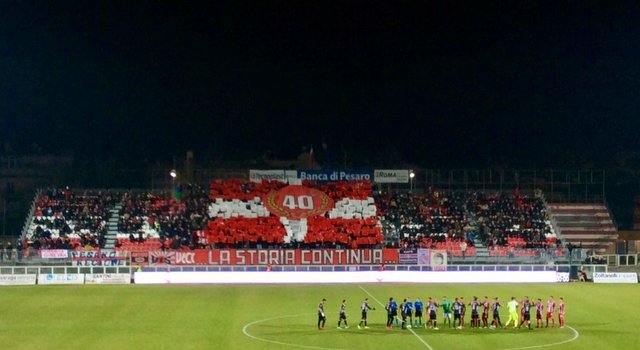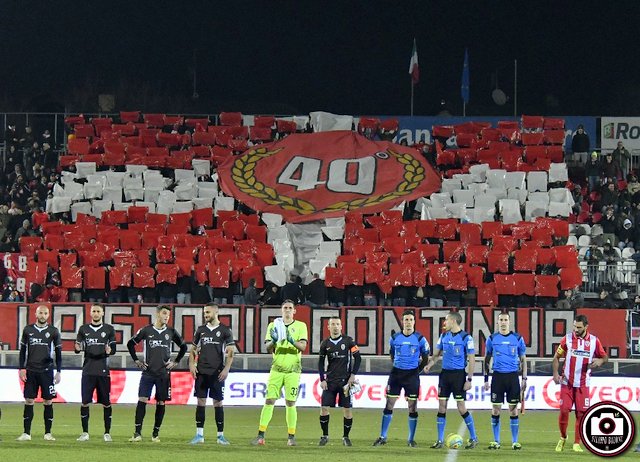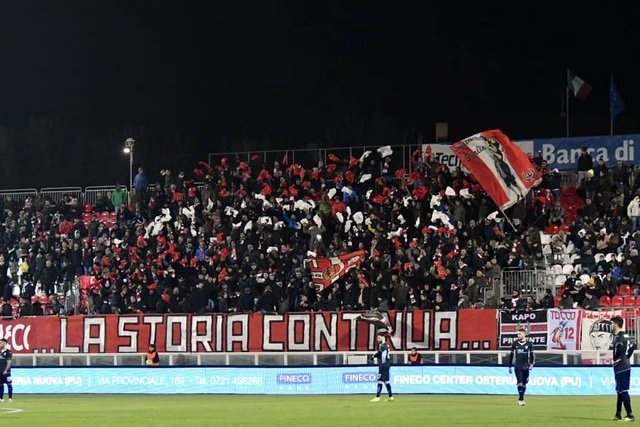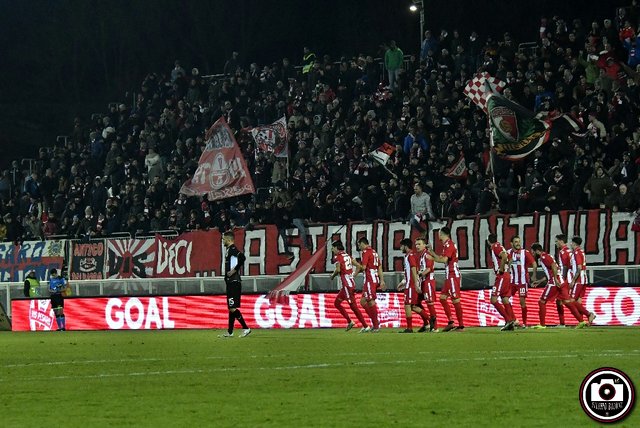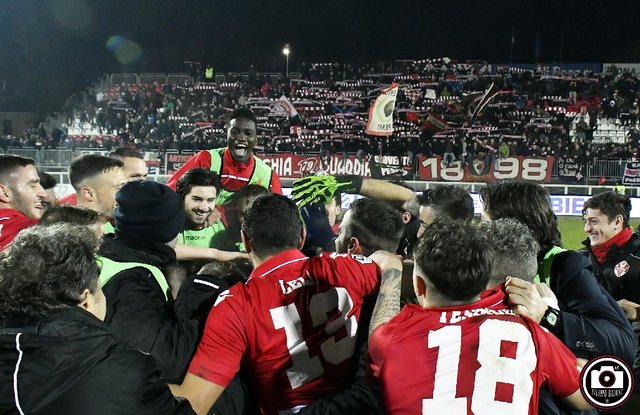 Cesena: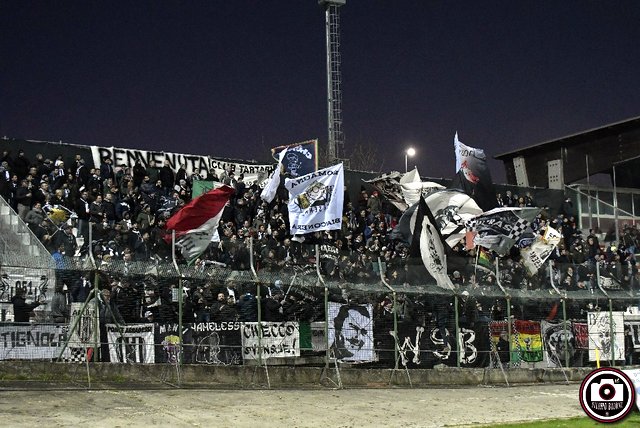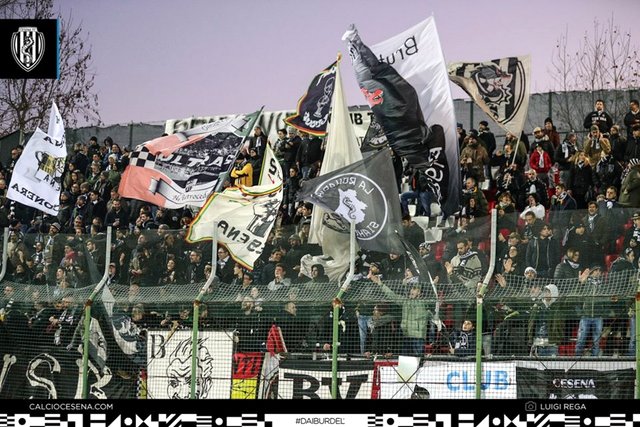 VIDEOS:
Source: solovispesaro.it , www.pu24.it