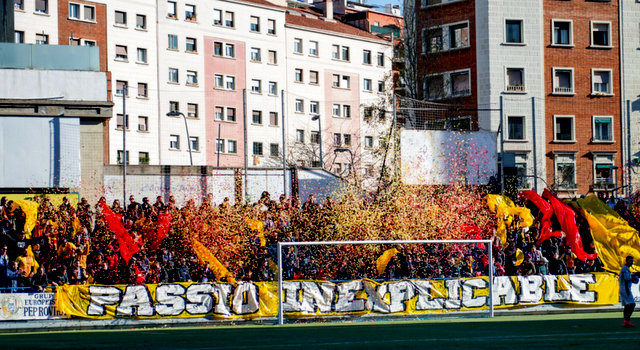 Spain: 4th division derby!
Derby in Barcelona, in the district named Sant Andreu.
Two big rivals for many years and 3600 spectators. Big contrasts from the big Camp Nou with its 99 000 spectators, but probably way more passion and mentality in this small derby.
Club Esportiu Europa, founded in 1907, the club is best known for its football team who in 1929, along with city neighbours FC Barcelona and RCD Espanyol, were founder members of La Liga. During the late 1990s they won the Copa Catalunya twice in succession, on both occasions beating FC Barcelona in the final.
Highest division for Sant Andreu, whom was founded in 1909, is 2nd division in the early 90s.
CE Europa: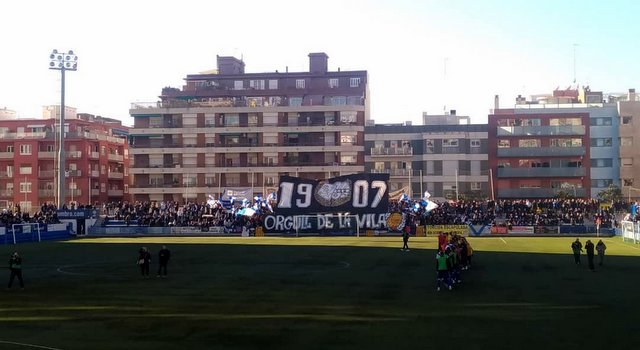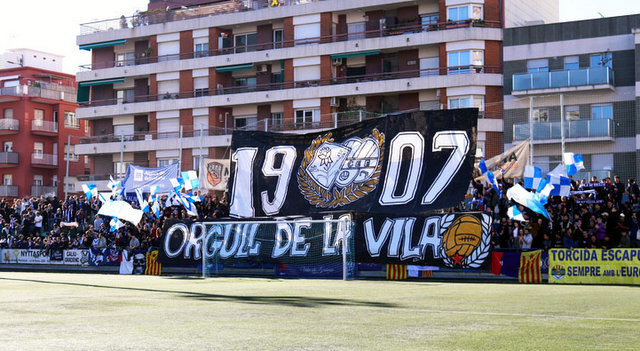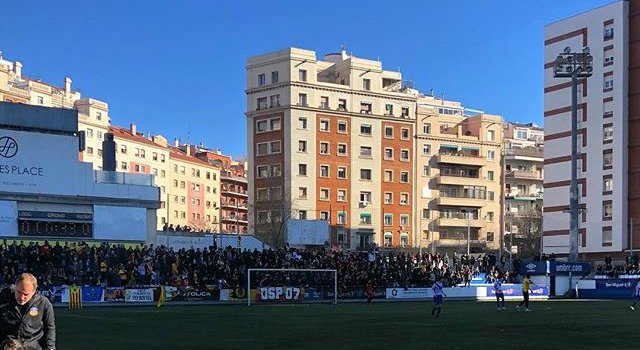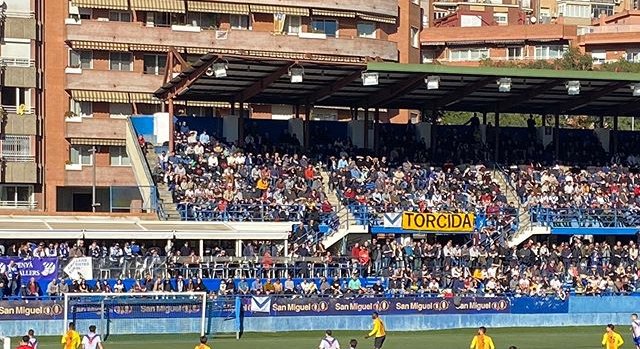 Sant Andreu: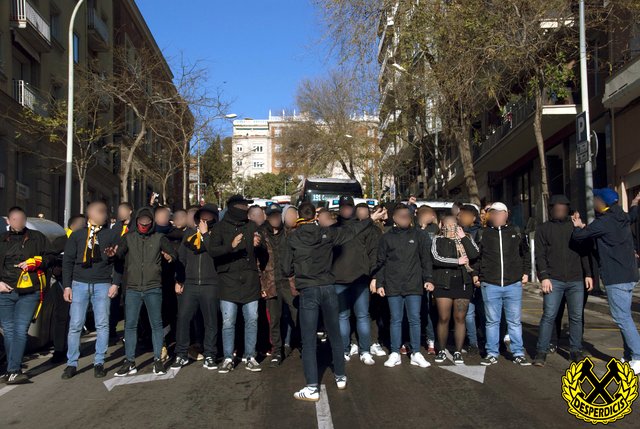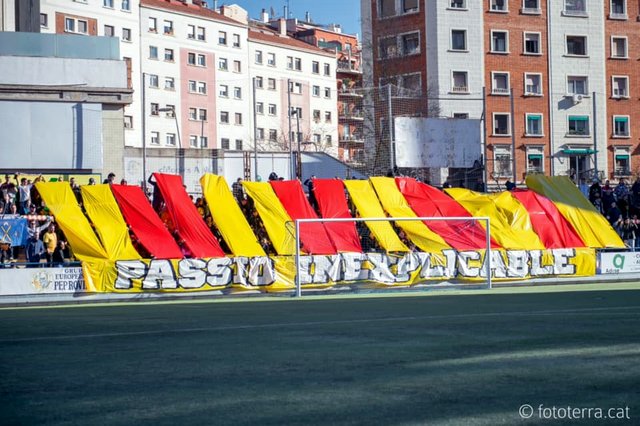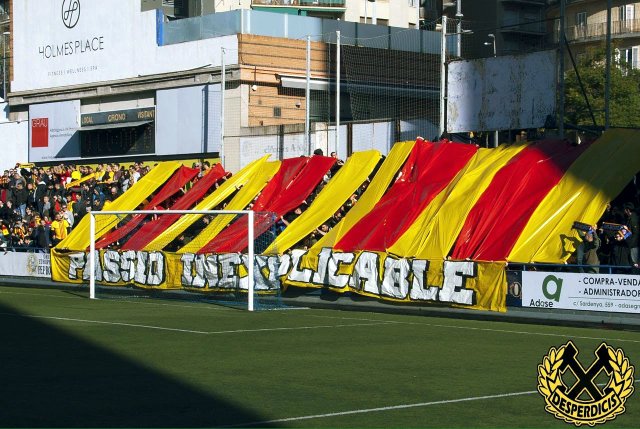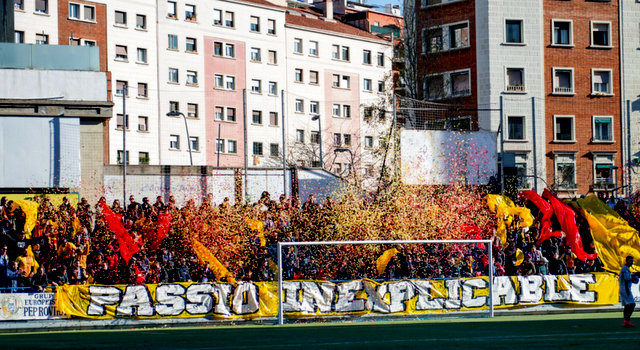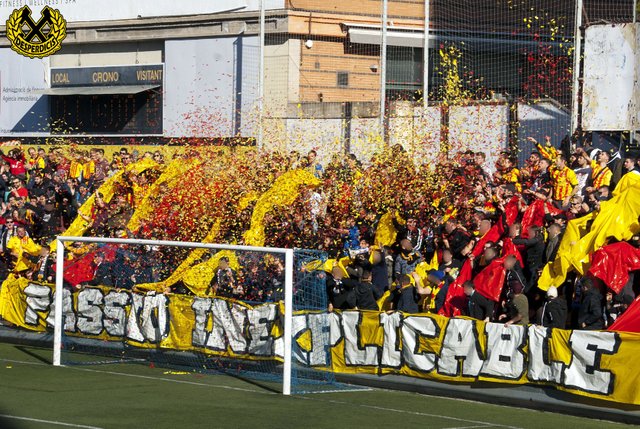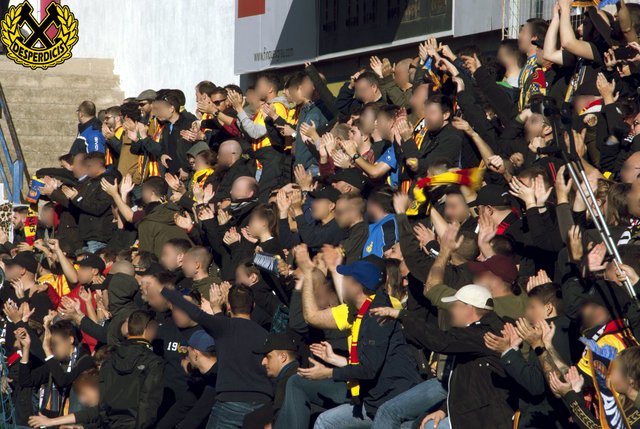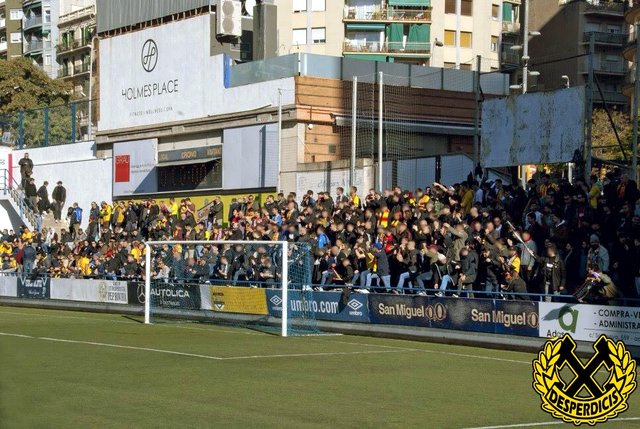 VIDEOS:
Estic amb tu, no deixaré que et rendeixis, fes realitat els meus somnis, veure't campió allà on vagis! #GloriosaUnióEsportiva pic.twitter.com/nmUUcdwgYe

— Desperdicis 07 (@Desperdicis) 6. januar 2020
Source: wikipedia.org , www.facebook.com