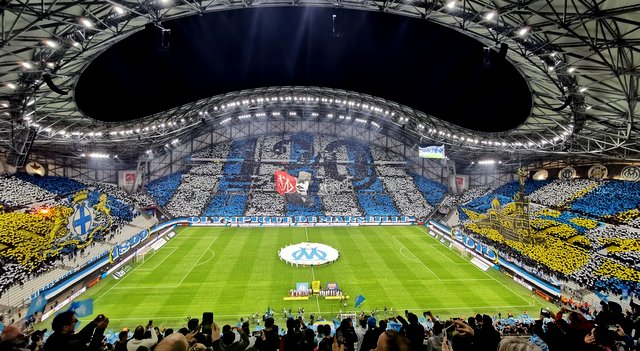 France: 120th anniversary of OM!
Beautiful scenes in Marseille tonight when 65 369 fans took part in this massive choreography to celebrate the 120th anniversary of Olympique Marseille.
Before kick-off there was some trouble when the Lyon team bus was pelted with stones. The same happen in 2016, 2018 and in May 2019!
Photos: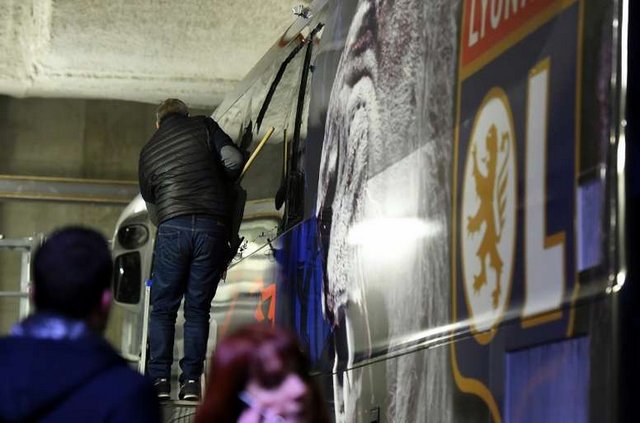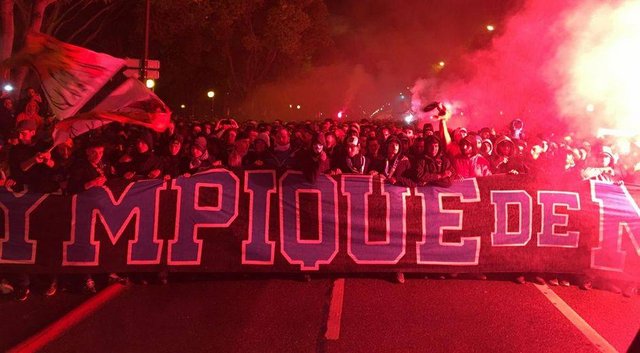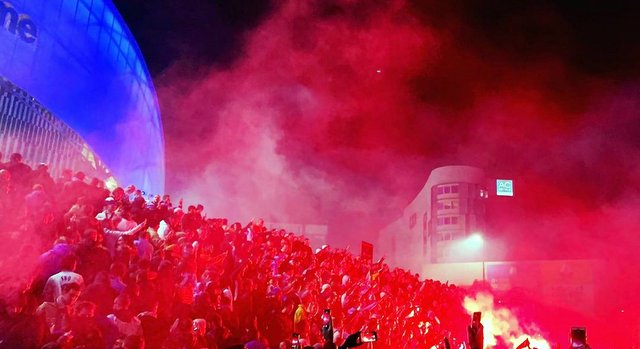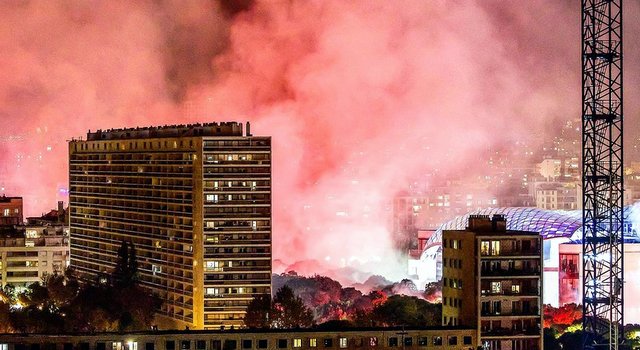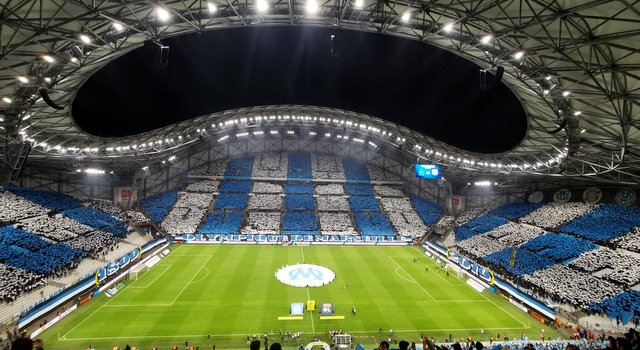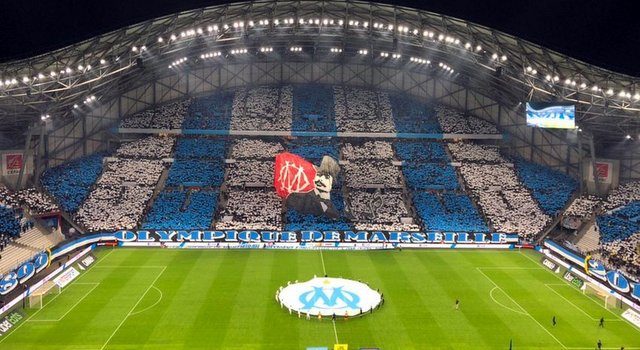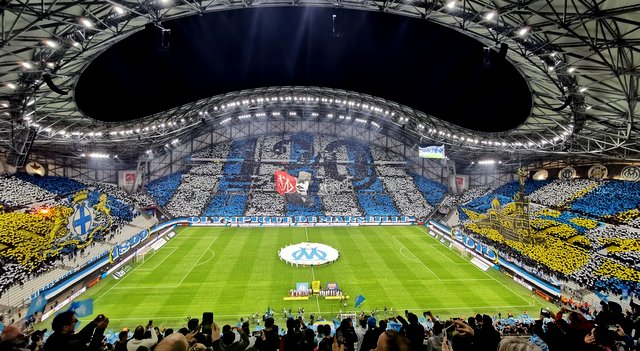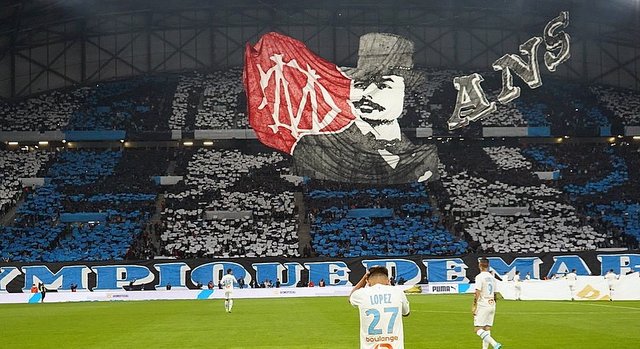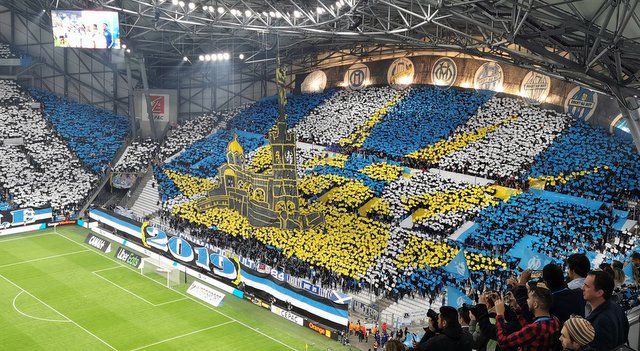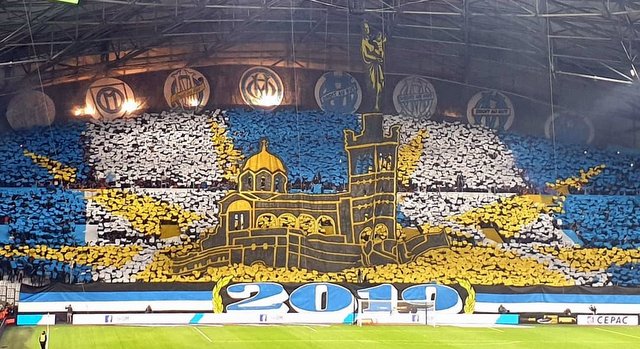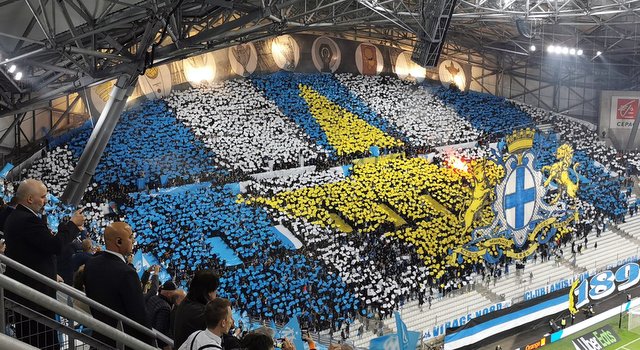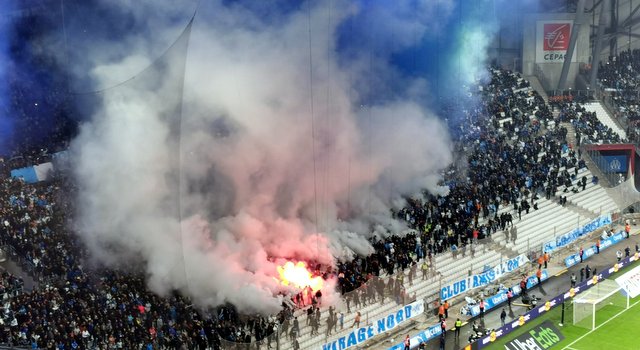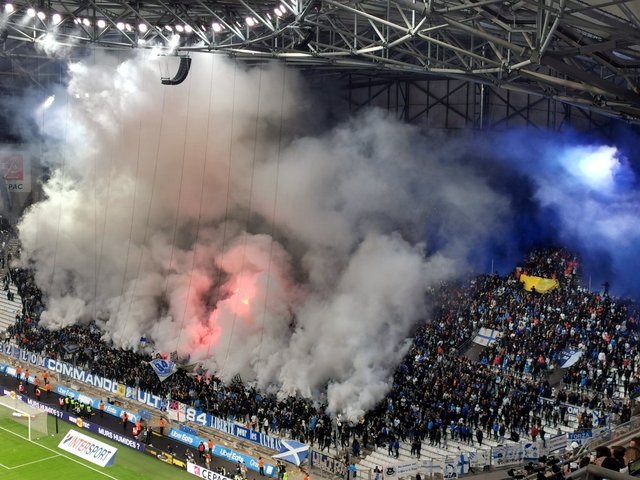 VIDEOS: