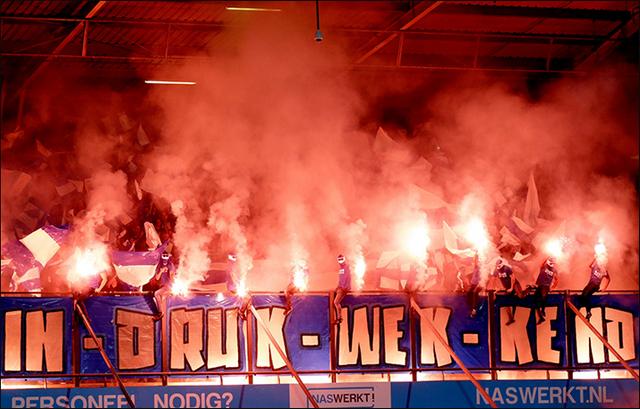 Netherlands: Brigata Tifosi against KNVB
De Graafschap ultras (Brigata Tifosi) with pyro acation against KNVB (The Royal Dutch Football Association).
Explanation we got from one De Graafschap fan:
"Last season we lighted pyro in the last two games in the play-offs for promotion or going down and the KNVB gave our sektor, sektor 22 a stadium ban for 1 game and the club a fine from 15.000euro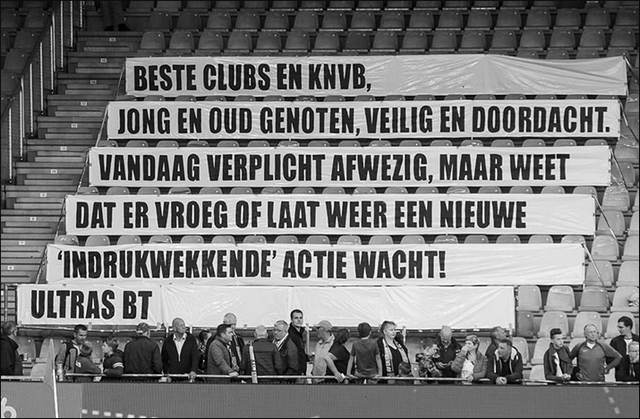 Like; KNVB, you can ban us, but u have to know sooner or later well come back with an 'Indrukwekkende' show.

'Indrukwekkend' means: 'wow, amazing' a word which the boss of the KNVB used in a tweet when he was at an empty stadium ik Baku at the Europa League final. Whole Holland fell over the guy, because wtf is 'indrukwekkend' about a empty stadium where supporters are not allowed and Only the money counts?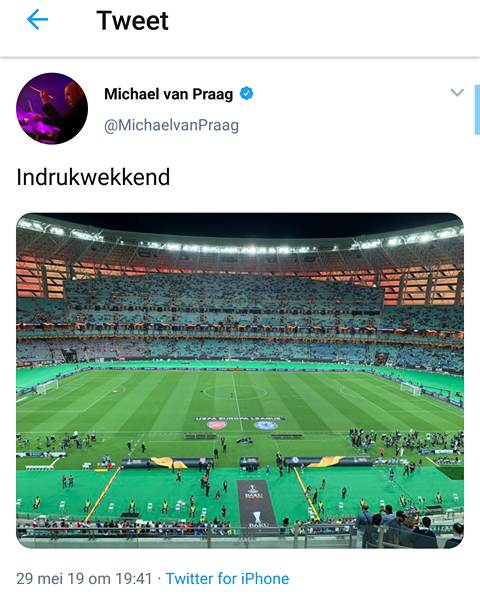 So we decided to show the guy who fined us and gave is a ban what is realy 'Indrukwekkend' and we lighted up the whole awaysektor in Nijmegen against NEC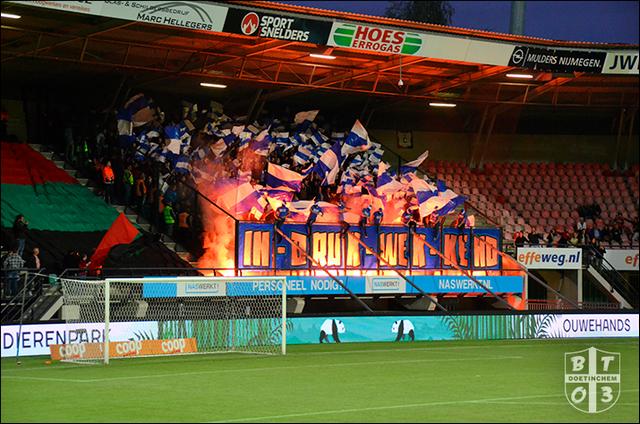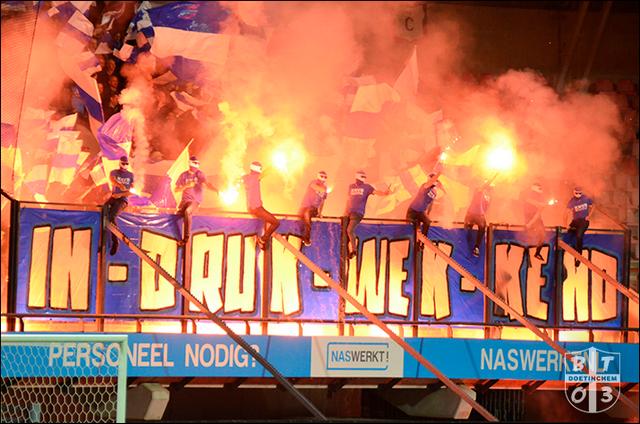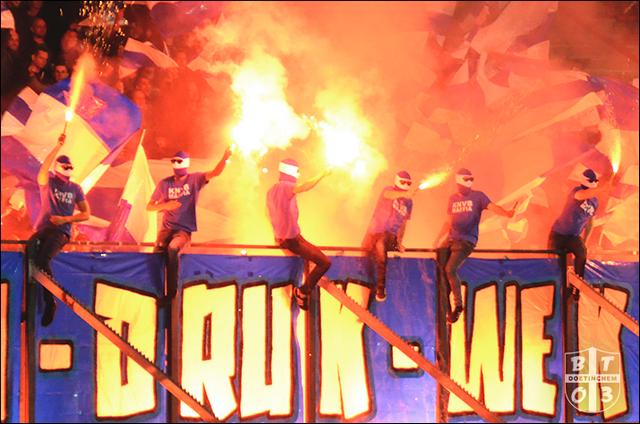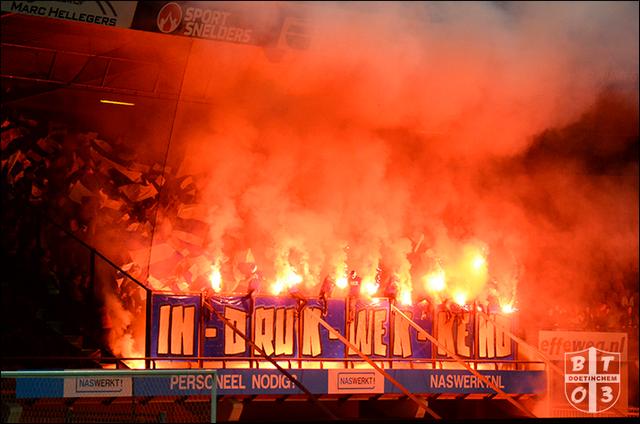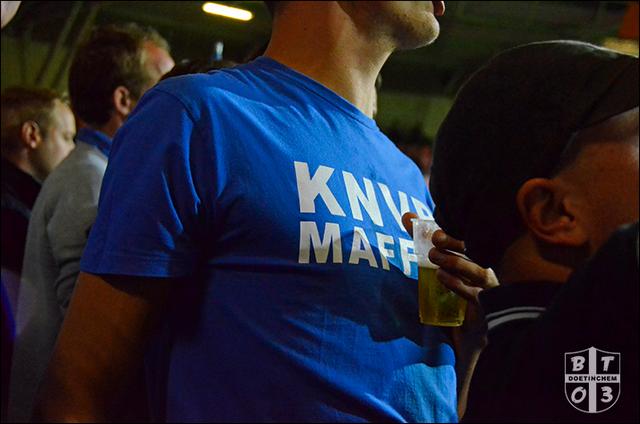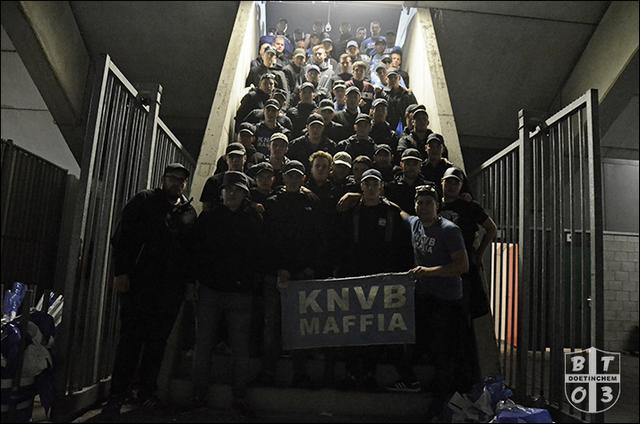 NEC:
VIDEO:
Source: http://www.brigata-tifosi.nl