More than 10 000 Dresden fans traveled to Dortmund for the cup match against Borussia.

GERMANY (CUP): Borussia Dortmund - Dynamo Dresden 25.10.2011
More than 10 000 Dynamo fans in Dortmund (work day, 520km in one way!). Their team lost 2-0 and didn't managed to proceed in the next round.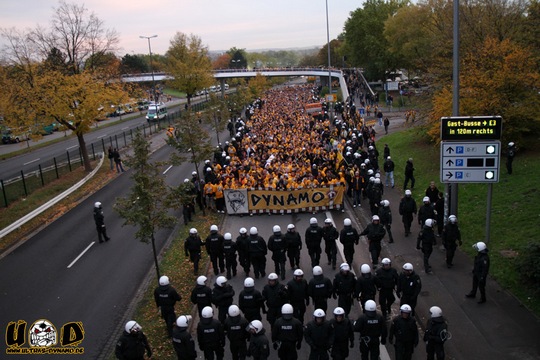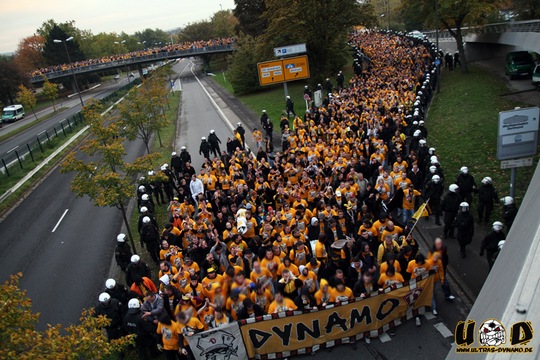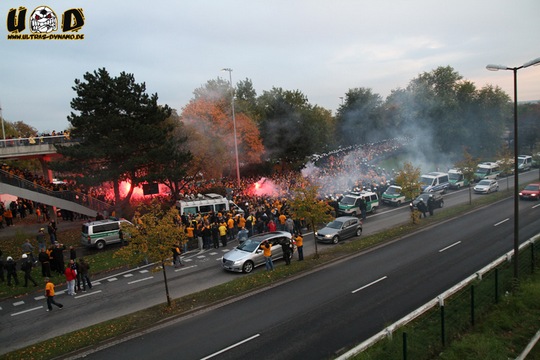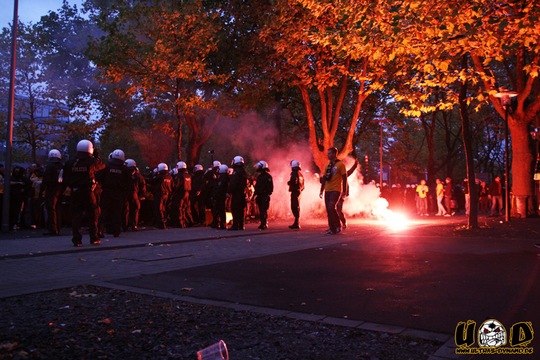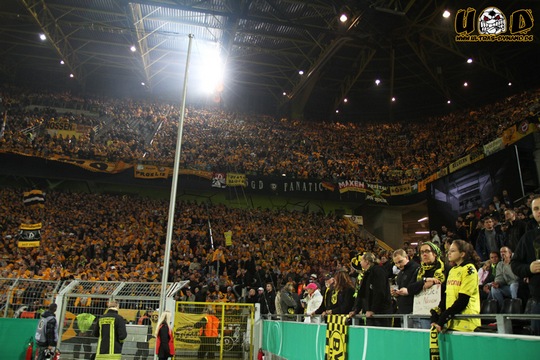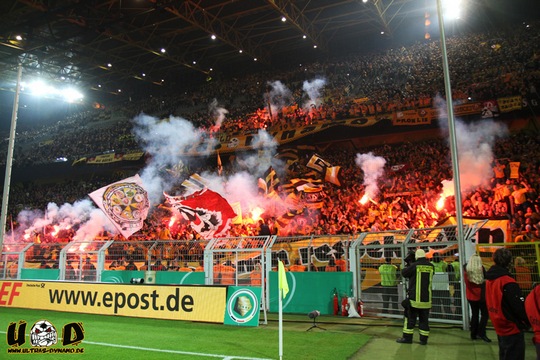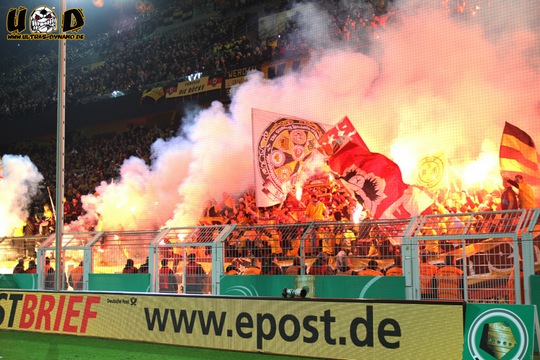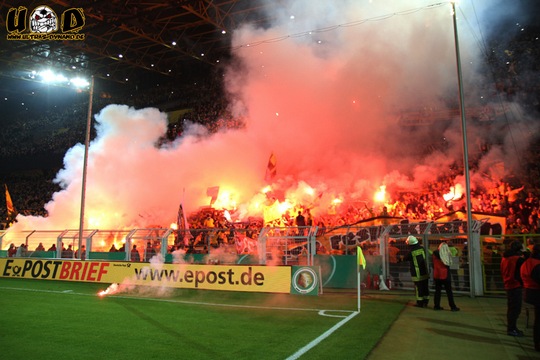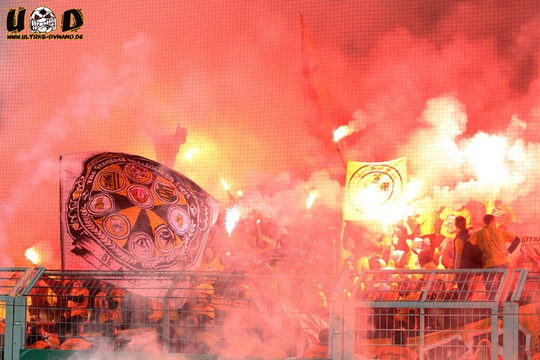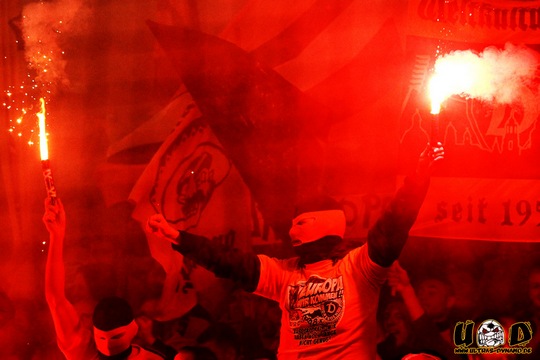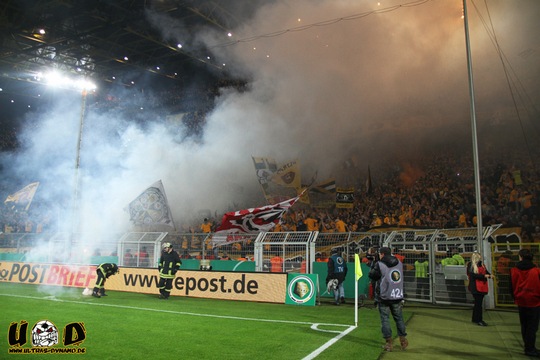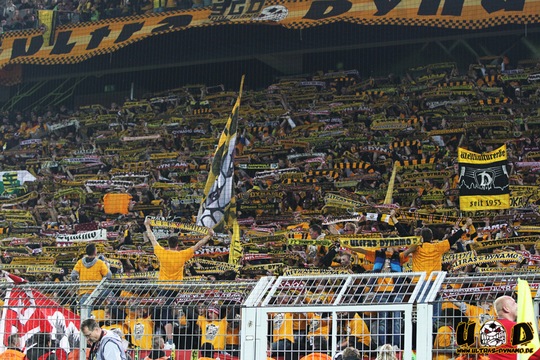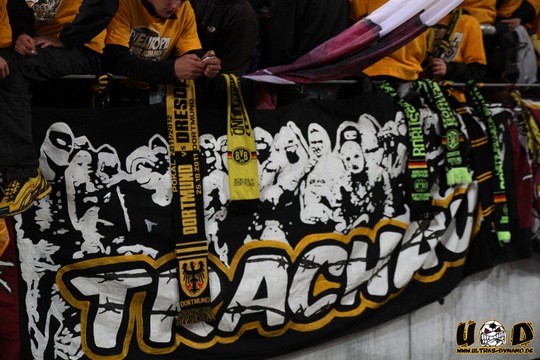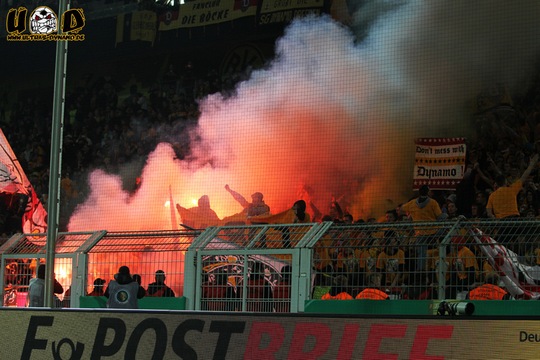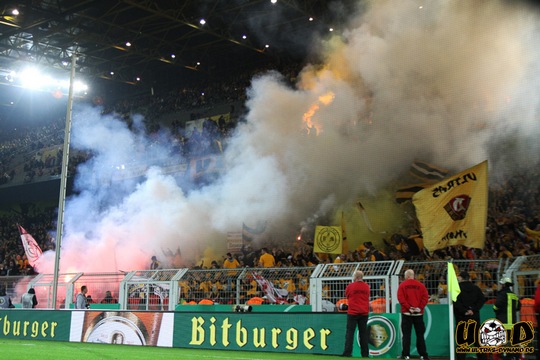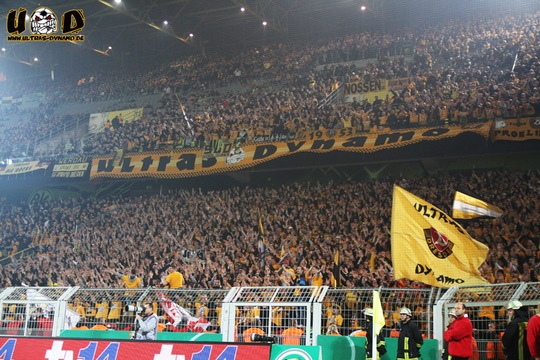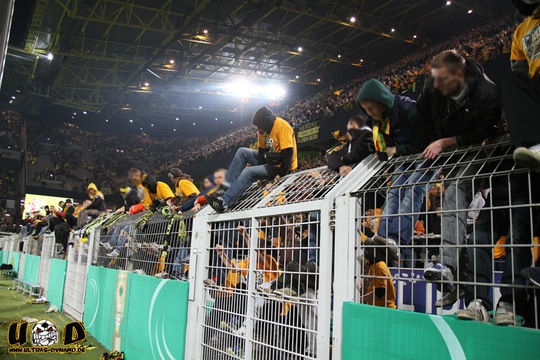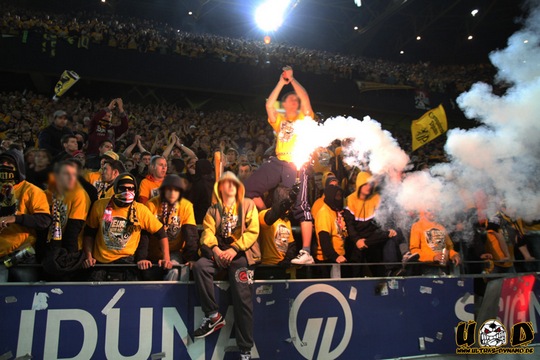 VIDEOS: