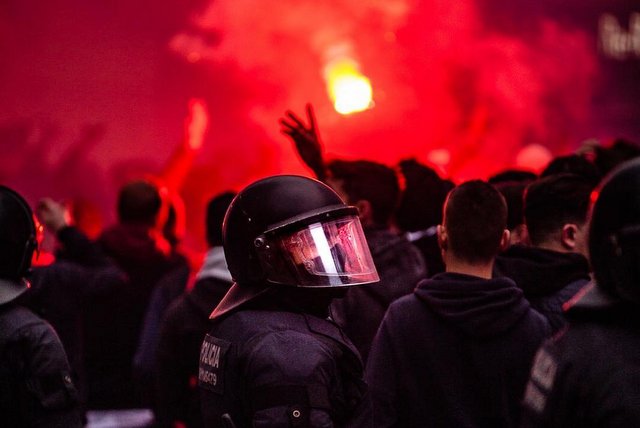 Champions League: Lyon clashed with police.
Some trouble between police and Lyon fans before kick-off in Barcelona. 3 fans arrested and up to 10 fans with injuries.
Estimated 5000 Lyon fans took the 640 km long trip for this match.
Couple of days before this match, the weekend Barca played against Rayo, police confiscated a lot of materials from Boixos Nois (Barcelona).
Information by Lyon:
The night before, 80 Lyon presents, try to talk with Boixos Nois but no answer. Finally they told us that they will be OK on matchday.

Matchday 200 Lyon, without police, at 10 min of walk of the bar of Boixos Nois during 2 hours. Nobody came. We try to go to their bar but police stopped us.
Barcelona: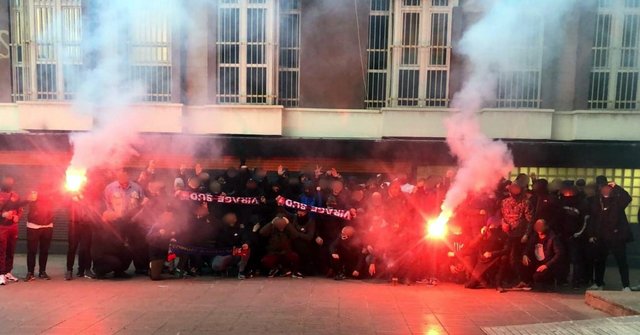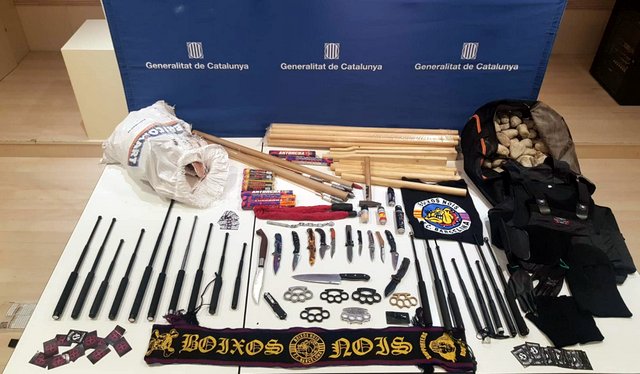 Lyon: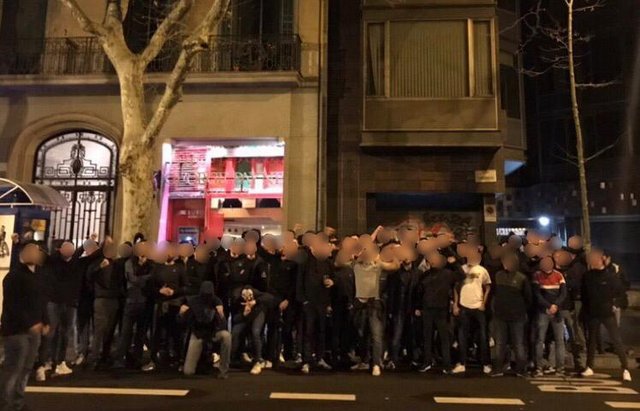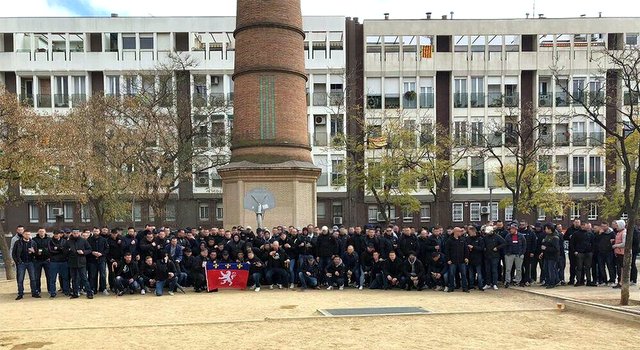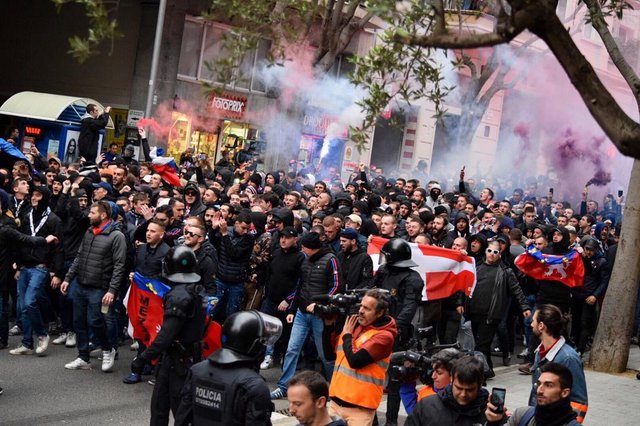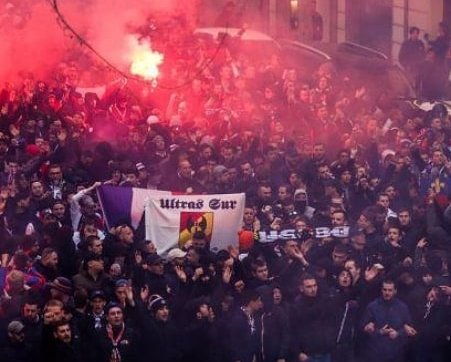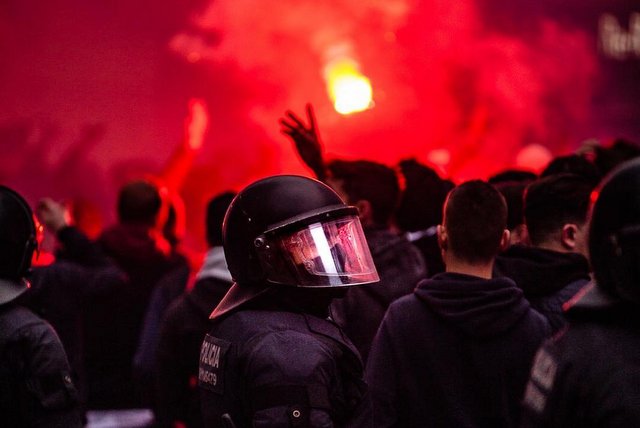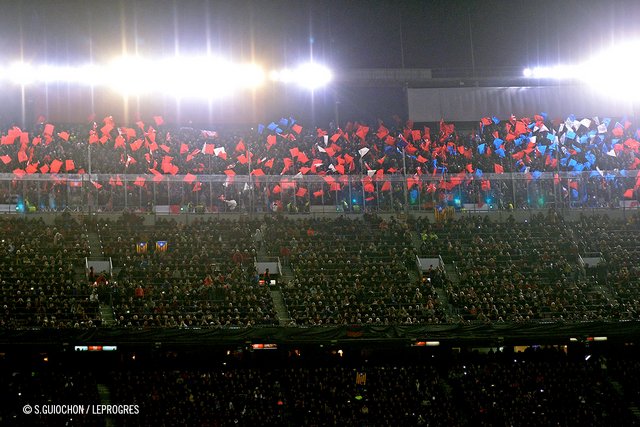 VIDEOS:
Visit our forum and get latest news from UEFA matches this week.