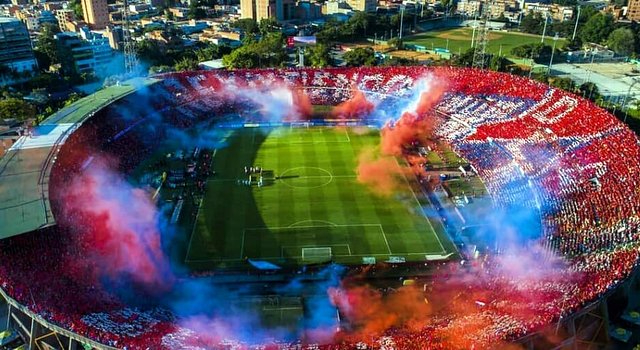 Colombia: League final in with pure passion!
2nd leg of the Colombian league final took place at Estadio Atanasio Girardot in Medellin last Sunday. After the match there was some small incidents between fans of Medellin, two fans wounded by knife, 3 cops injured and one fan injured by another object.
Besides of this incident, the final was just pure passion as we use to know the fans in South-America!
Estimated 44 000 home fans and 200 away fans (no photos of the away fans).
Photos: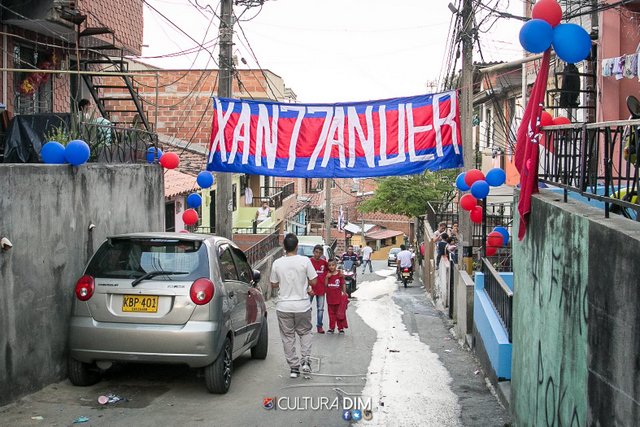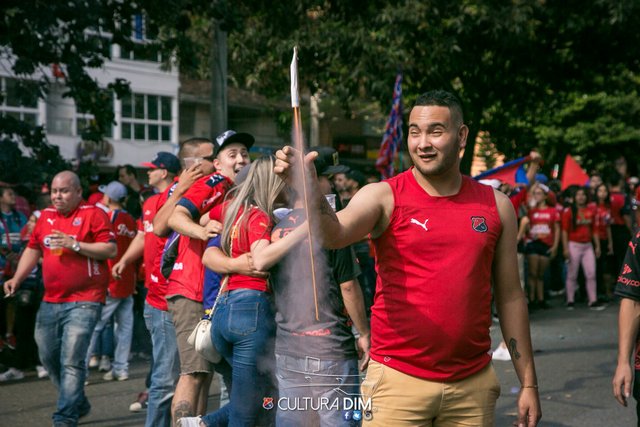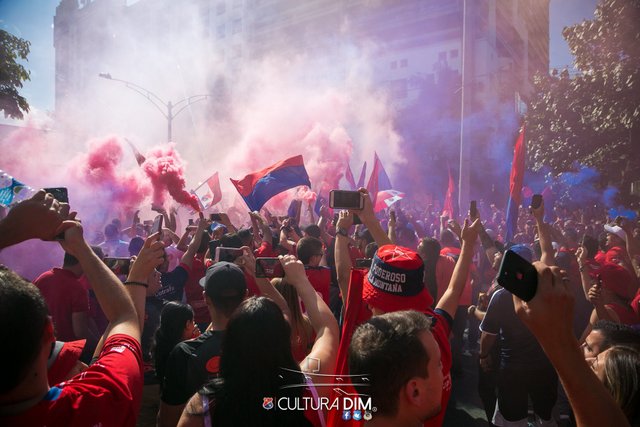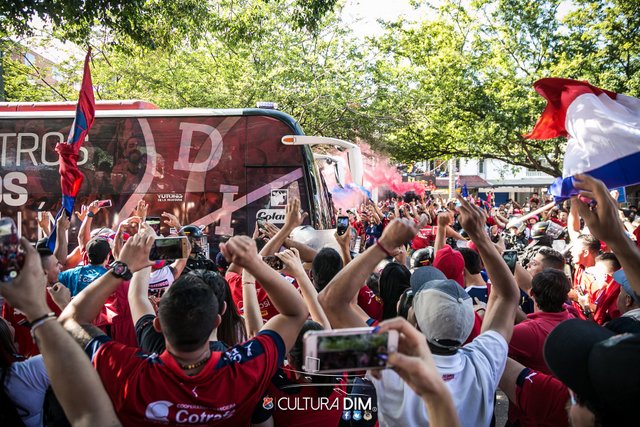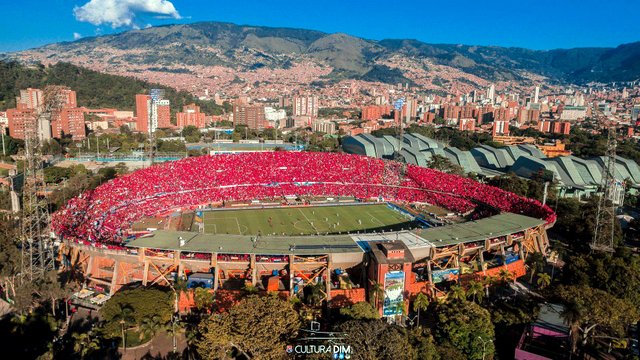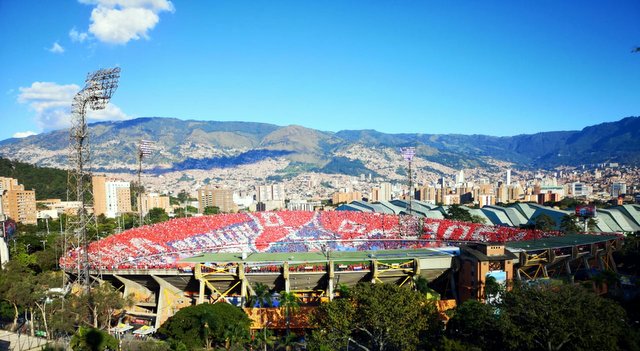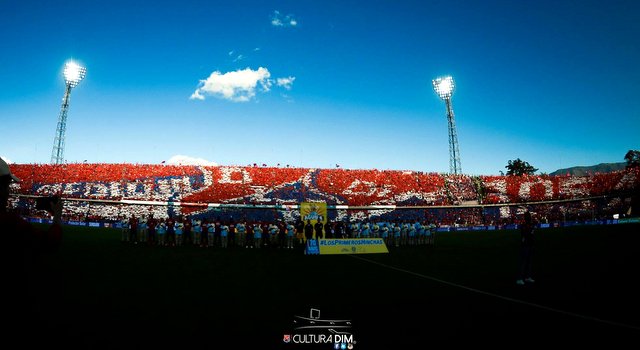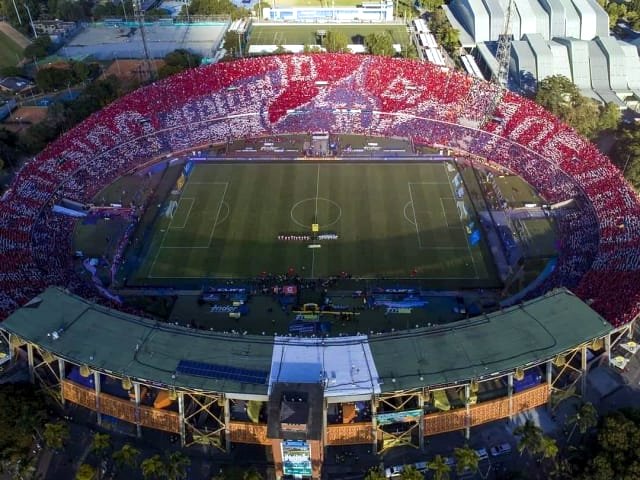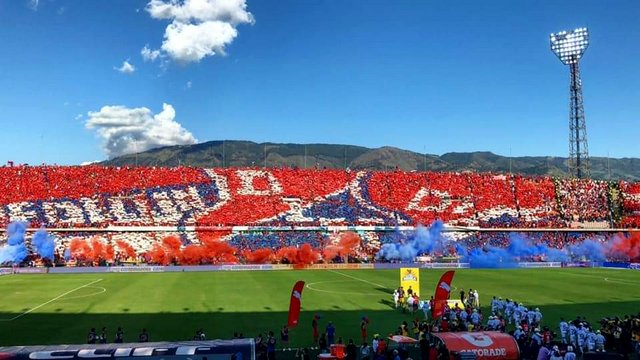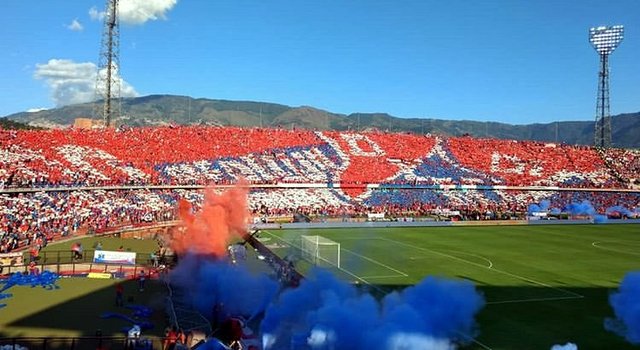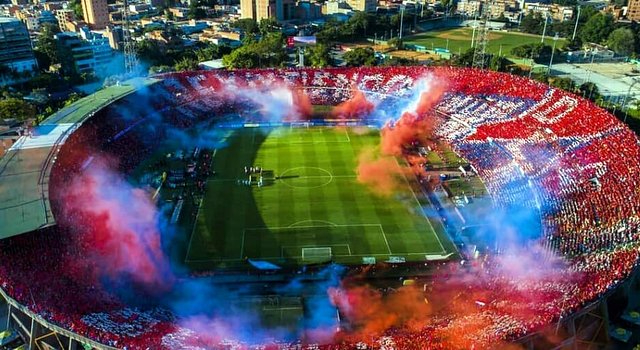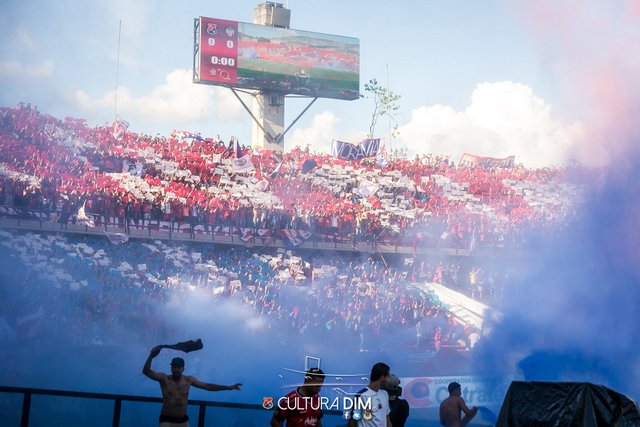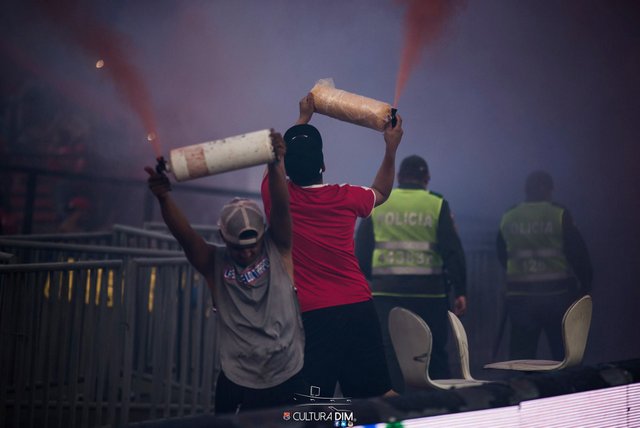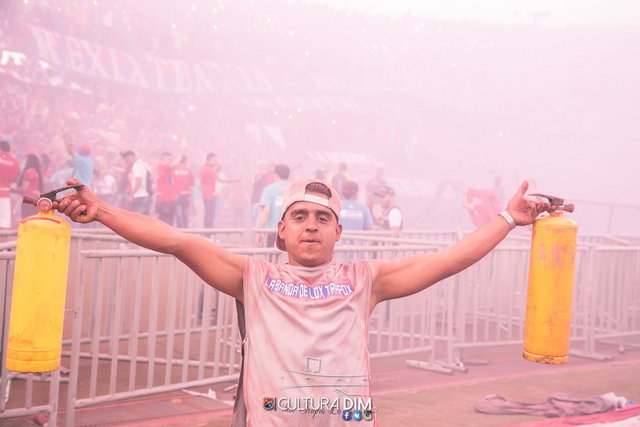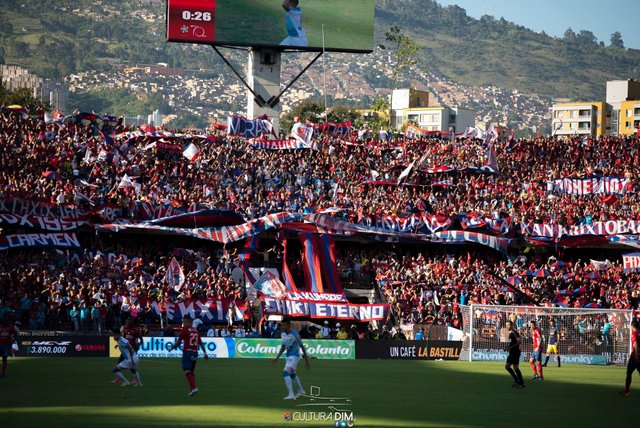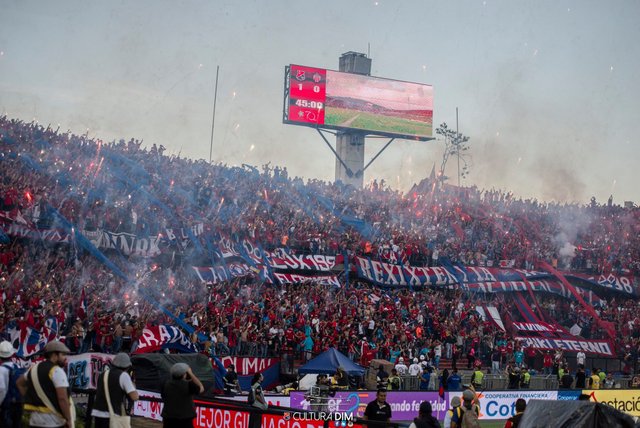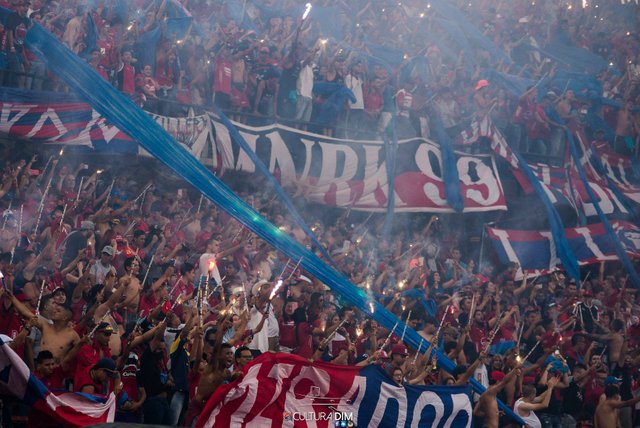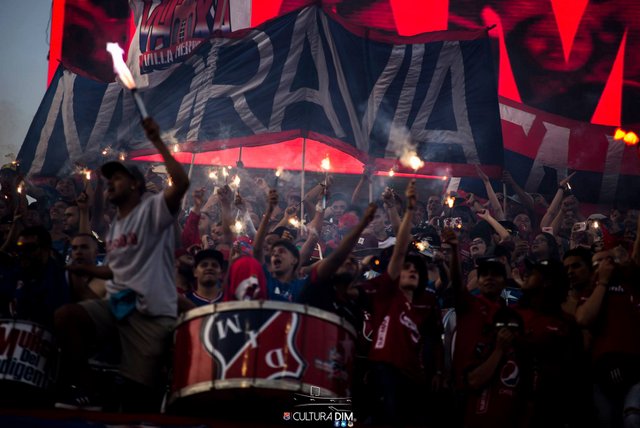 VIDEOS:
Source: Cultura DIM