Europa League: French fans stopped at the boarder.
Many fans of Olympique Marseille went by bus to Frankfurt for their match in Europa League. At the German boarder police stopped several buses and searched them. Some weapons and pyrotechnics were confiscated, which resulted in arrests for some fans while many hundred French supporters were sent back home to Marseille!
For such a long trip it's not fair to treat many hundred fans as criminals for what a handful of people are caught with.
First pictures from the match clearly shows a very limited crowd of Marseille fans in the away sector. Such a shame!
On the other side fans of Eintracht Frankfurt delivered another top class choreography in Europa League, and once again they included some pyrotechnics. Respect!
Photos: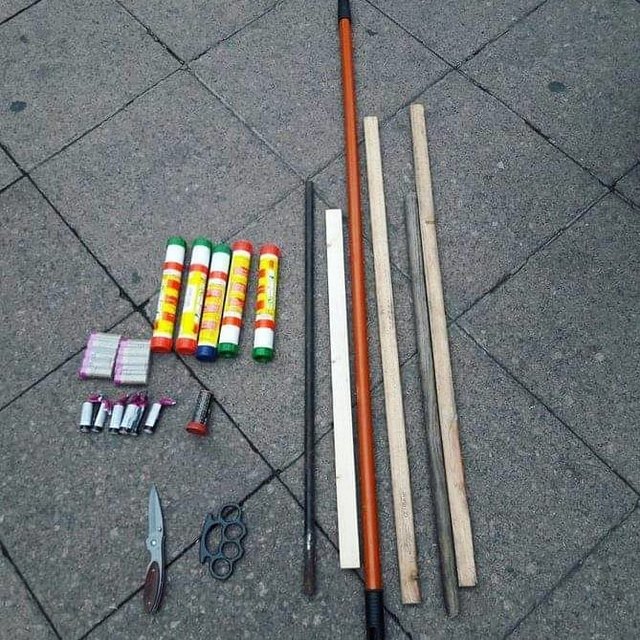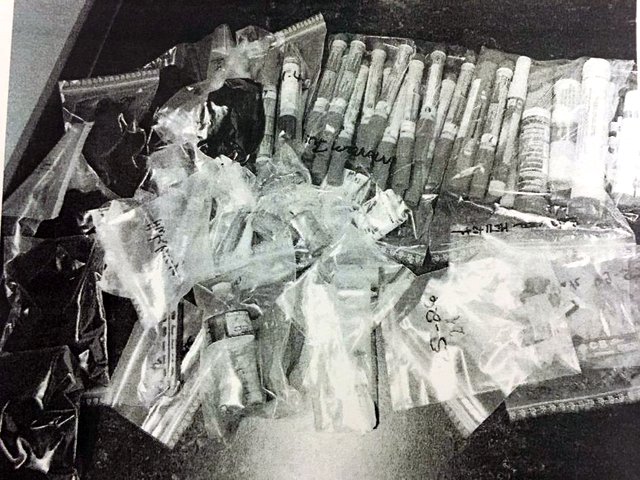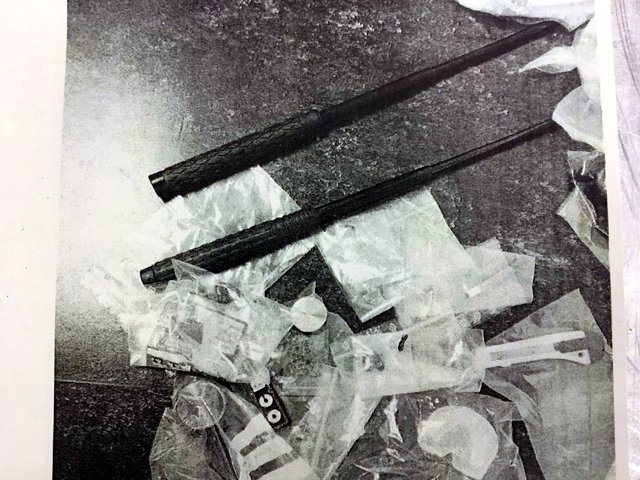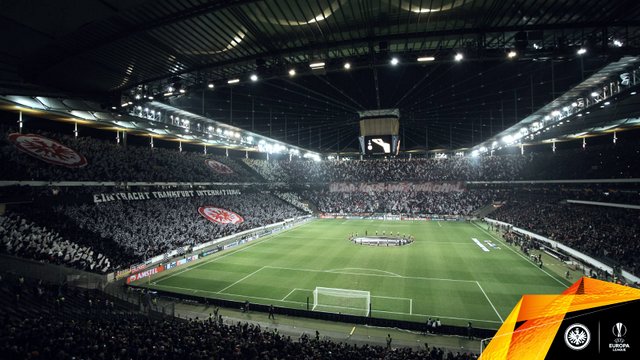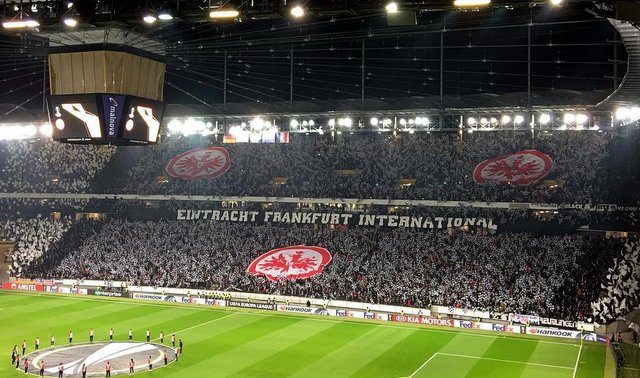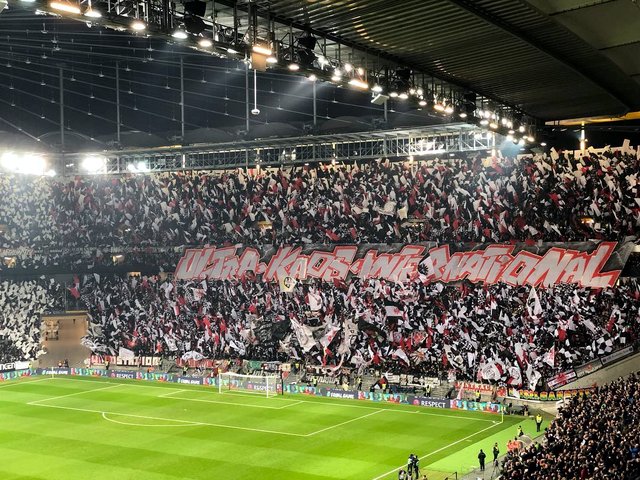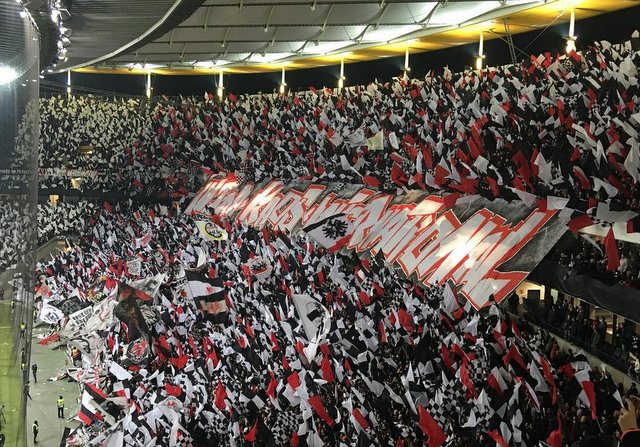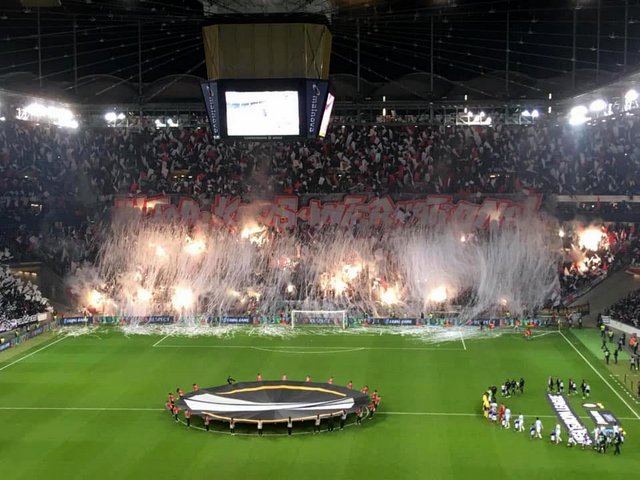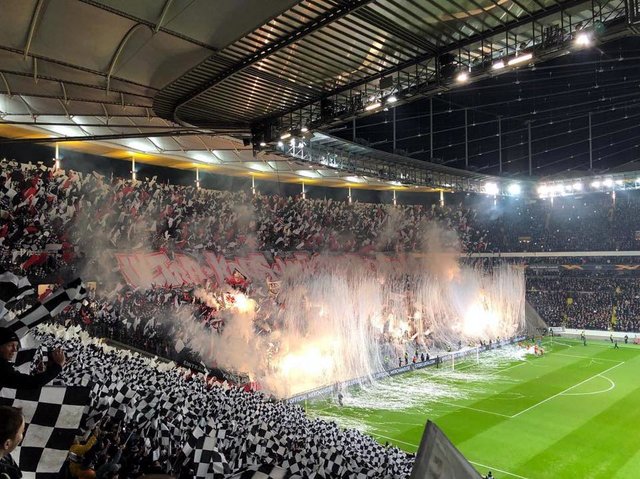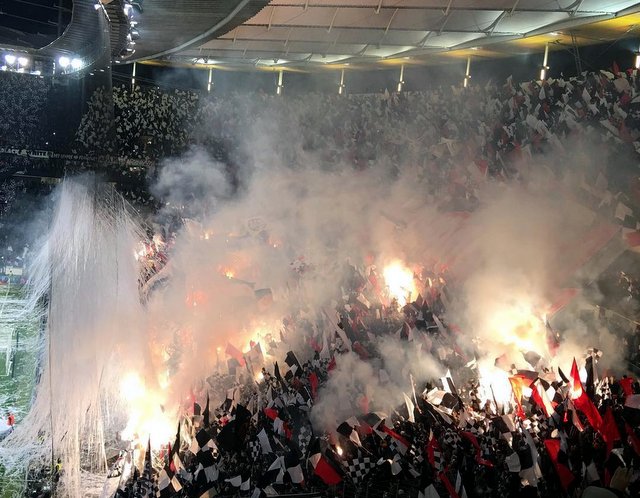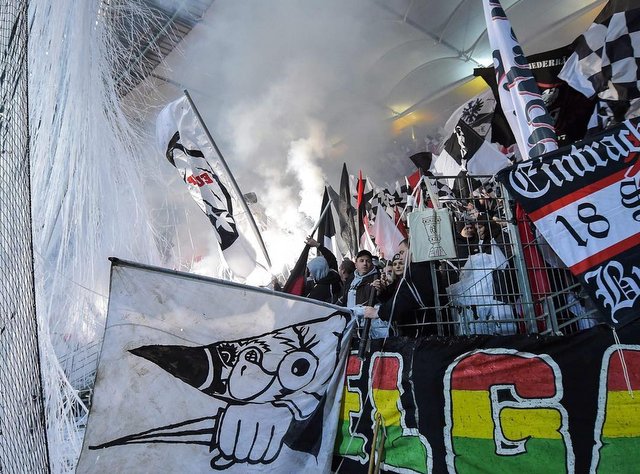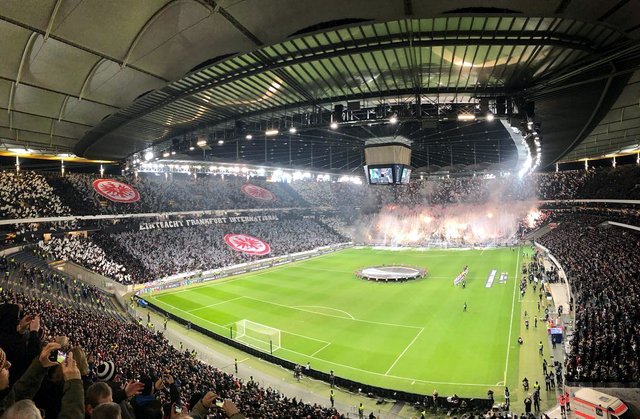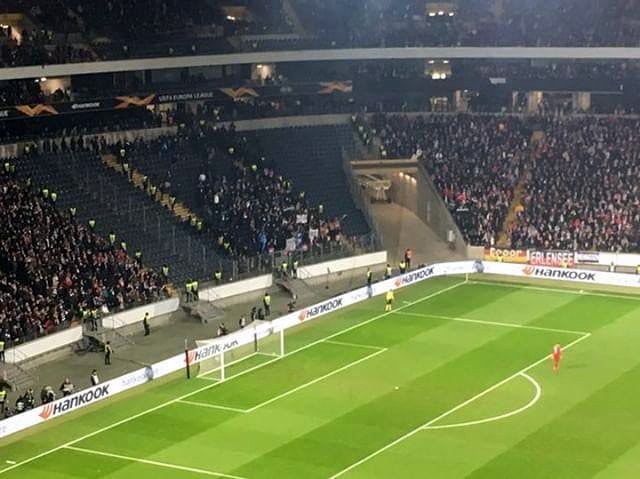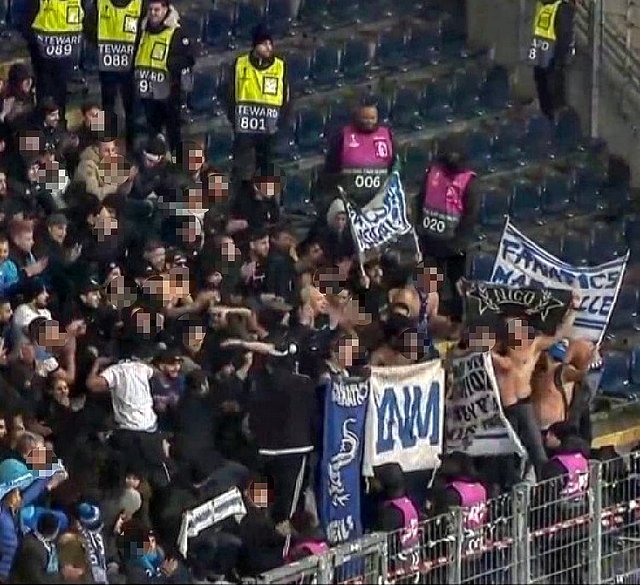 VIDEOS:
Eintracht Frankfurt - Lazio 04.10.2018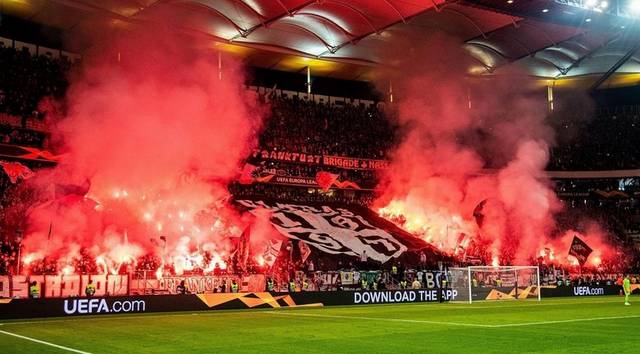 Eintracht Frankfurt - Apollon Limassol 26.10.2018
Source: rmcsport.bfmtv.com
Visit our forum for the latest Europa League news!