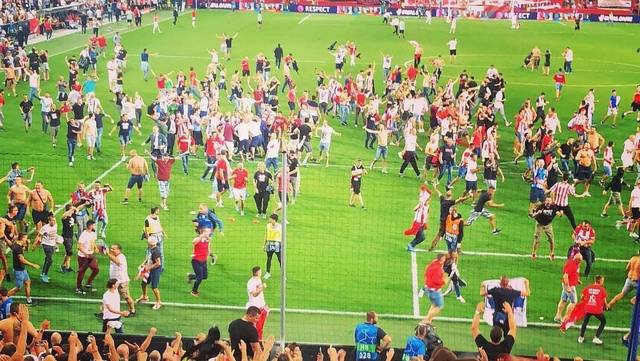 Champions League: Zvezda in group stage!
Historical day for Crvena Zvezda and their fans. For the first time in history they qualify for the Champions league group stage (they were Champions league winner back in 1991 but then was other system).
Crazy match where Zvezda was losing 2:0 till 65th minute and then in just one minute they scored two goals for the final result 2:2! First match in Belgrade finished 0:0.
Zvezda had massive support by their fans Delije at Salzburg. We cant say exact number, some reports say 10-15k fans. After the final whistle many of them rush on the pitch to celebrate with fans.
This success is even sweeter since they kick out modern fake club Red Bull.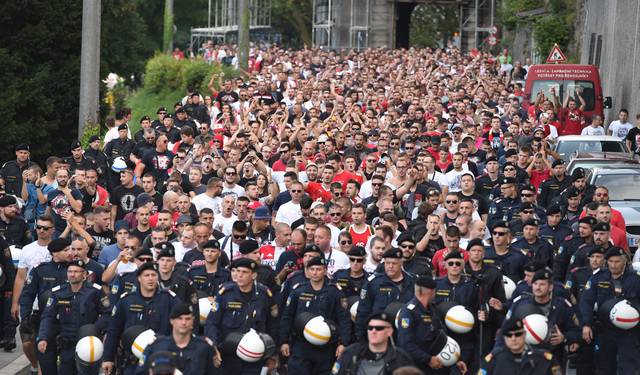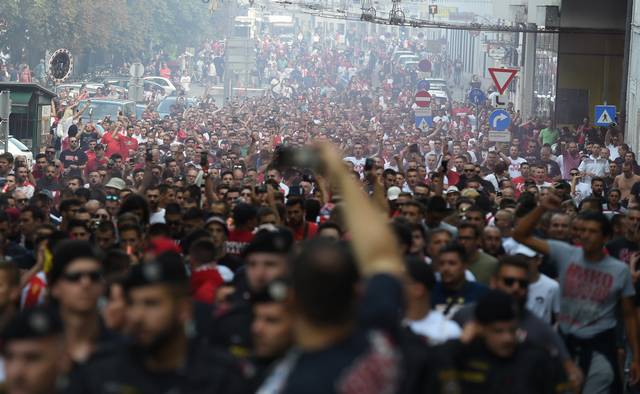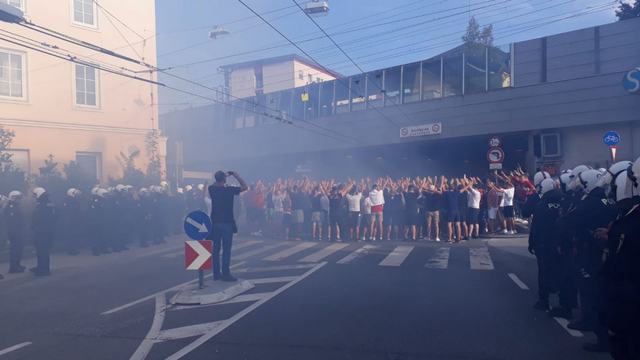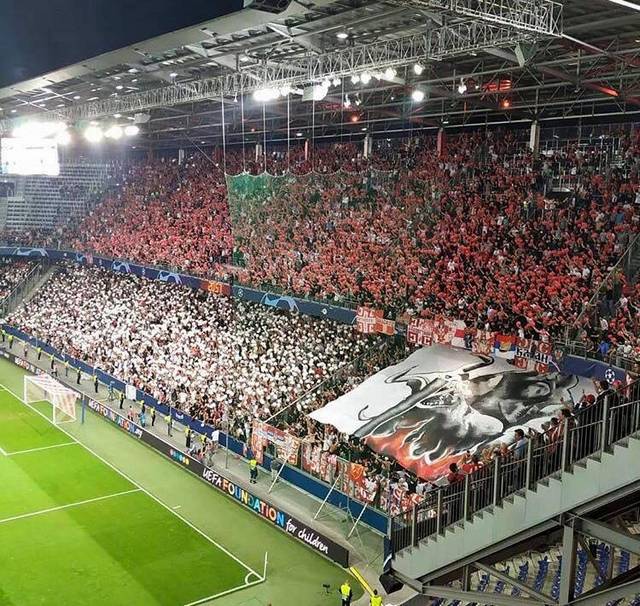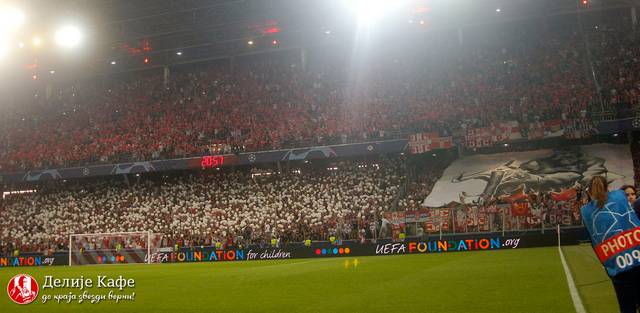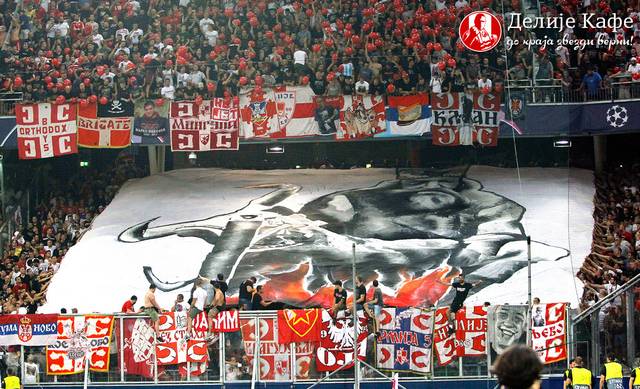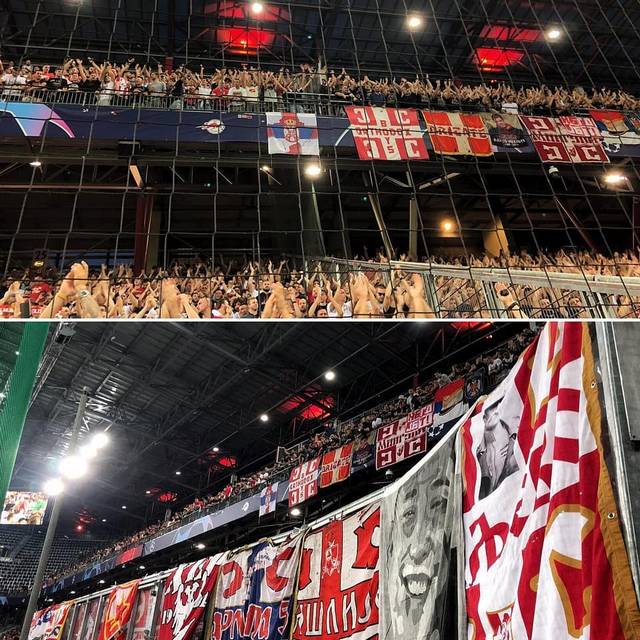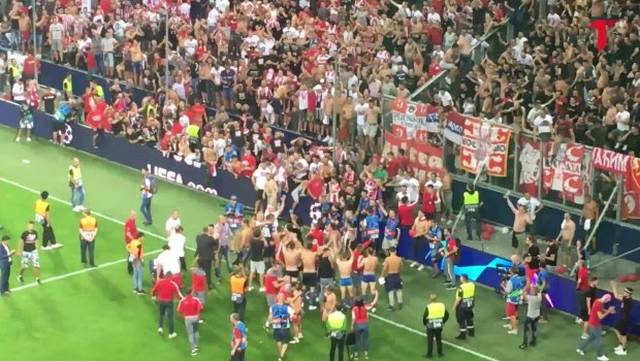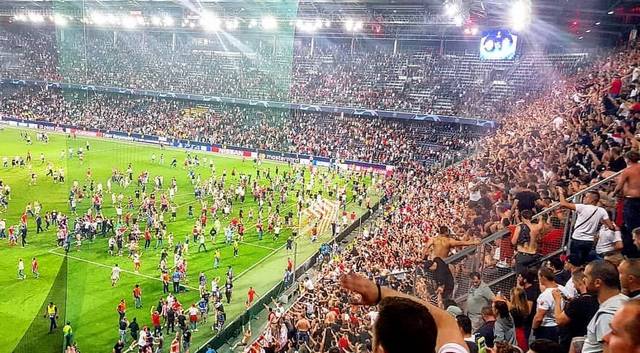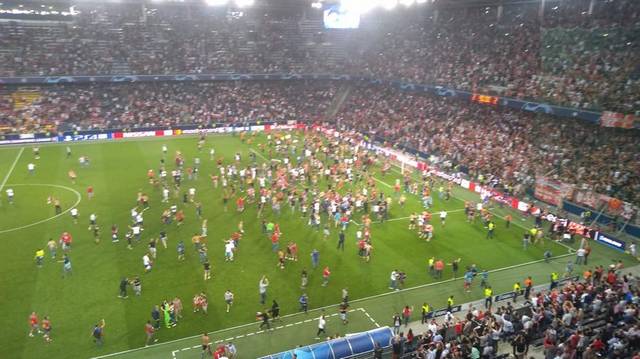 VIDEOS:
Photos from other matches in Champions league play-offs can be found HERE.