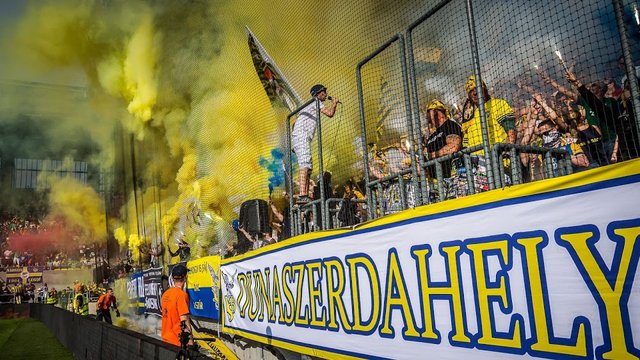 Slovakia: Interesting match with a lot of smoke!
FK DAC is a Slovakian team based in Dunajská Streda and strongly supported by the Hungarian minority in Slovakia.
In this match, the away fans from Bratislava wasn't allowed to attend, but that didn't stop the home fans in creating an amazing atmosphere.
Attendance: 10 226.
Photos: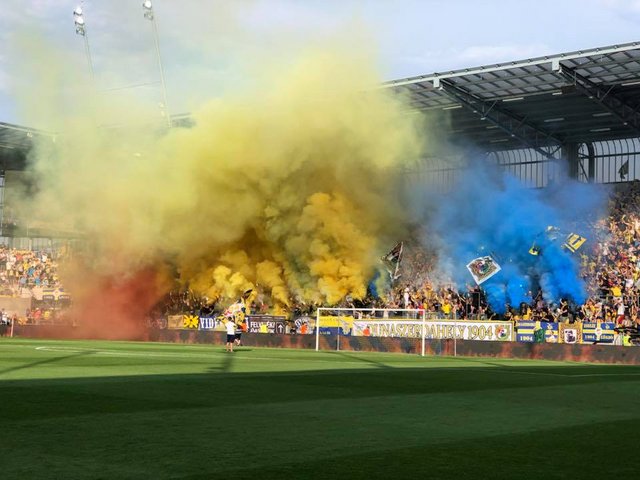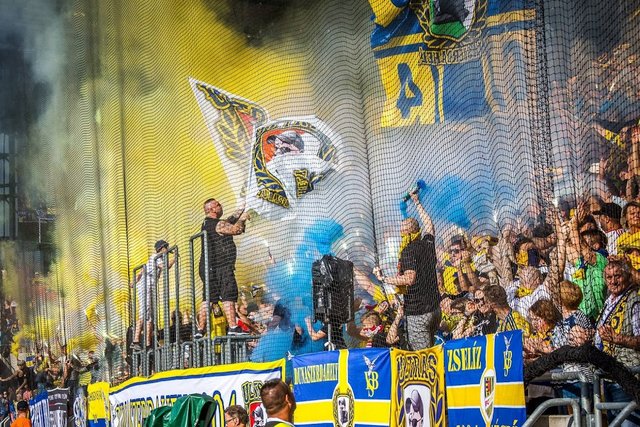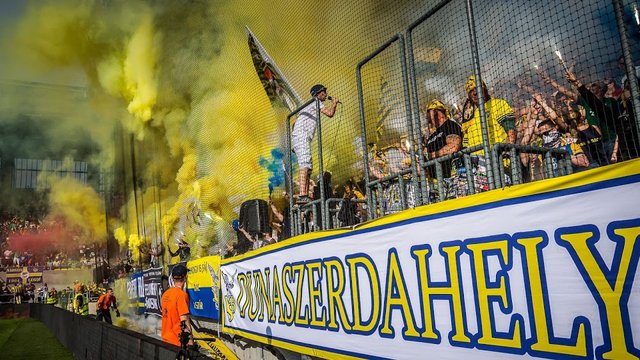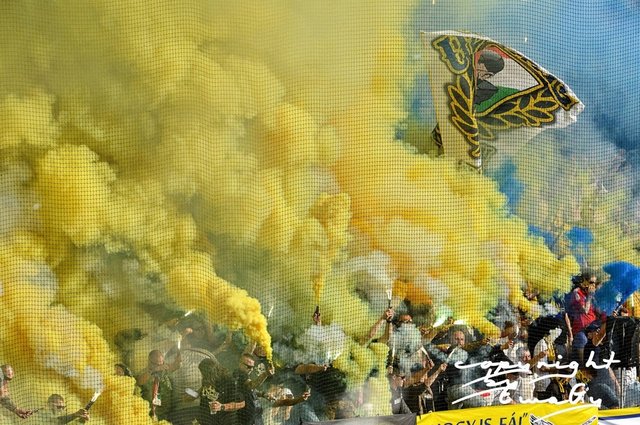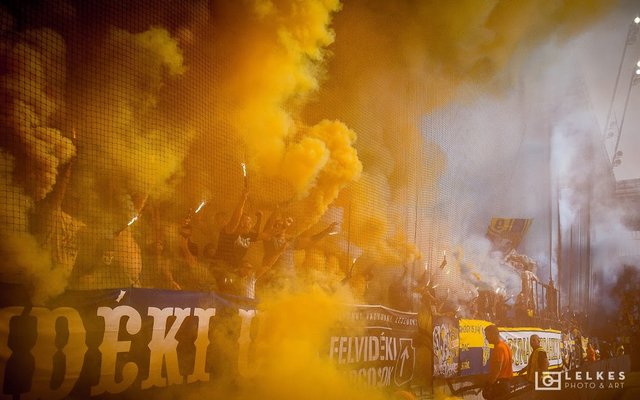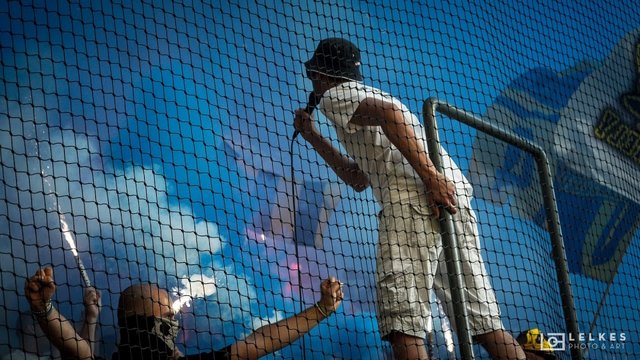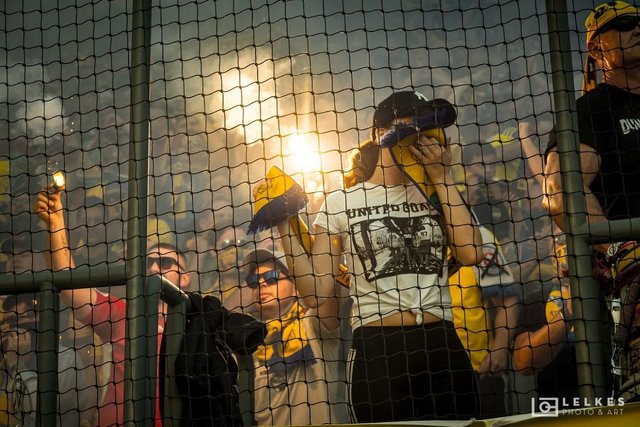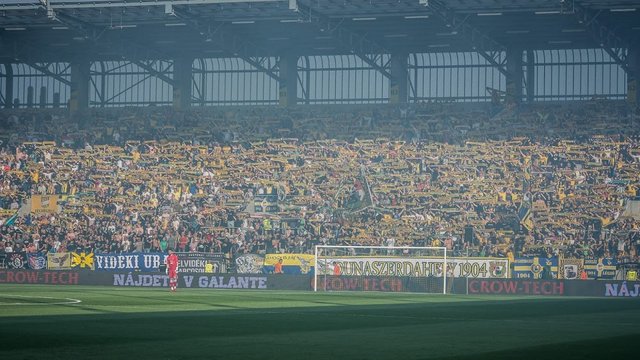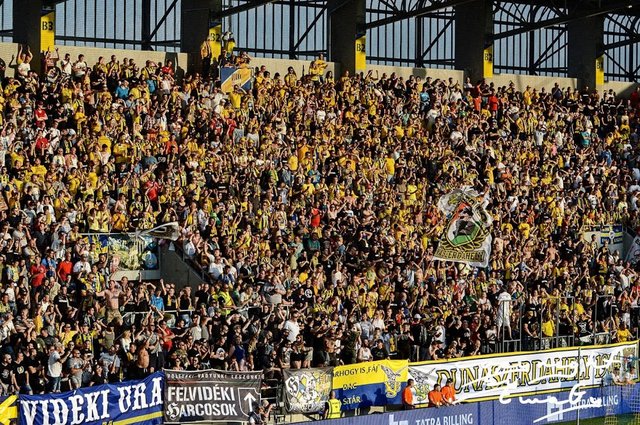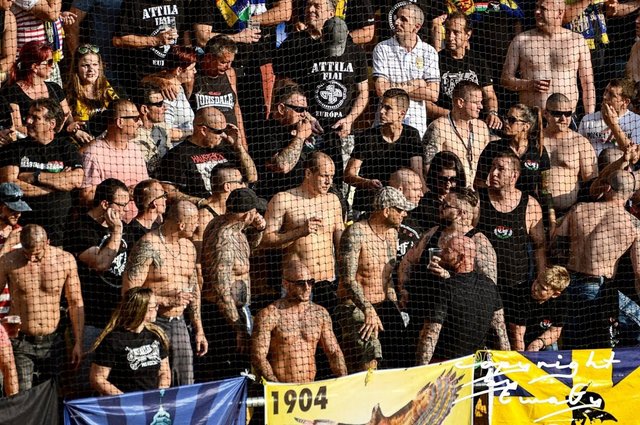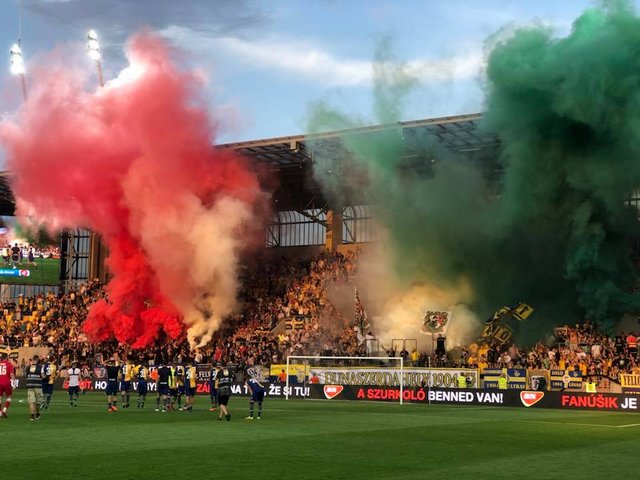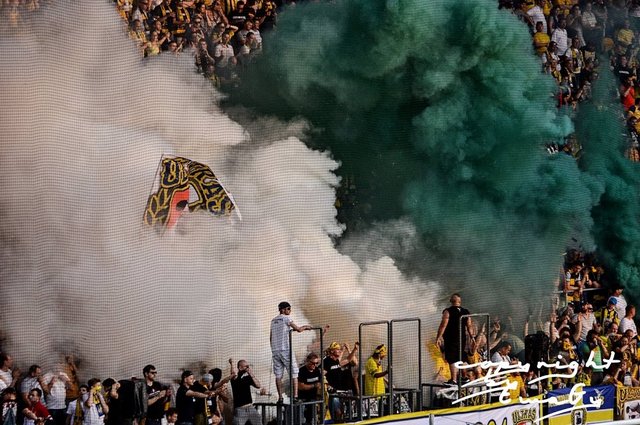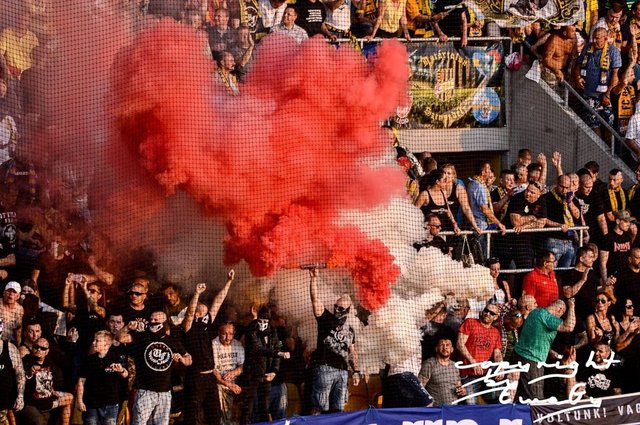 VIDEOS: