France: 30th anniversary of Bad Gones!
Impressive show when the legendary ultras group Bad Gones celebrated 30 years yesterday!
Two choreo's were displayed along with a beautiful pyro show.
At the end of the match, players walked towards the tribune of Bad Gones with a banner and some flares. Great gesture by the players!
The club added the Bad Gones logo on the official shirt for this match.
Before this match, Bad Gones also made a spectacular show in the city with firework and flares.
During this year Bad Gones has displayed choreography's in nearly every match related to their 30th anniversary. When on tour they travel with a very simple old school banner "BG 87". Below we collected some photos from 2017 and we must say, what they deliver this year is very impressive!
Photos: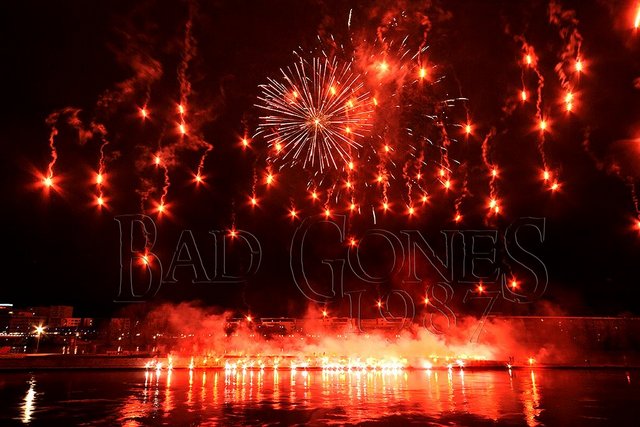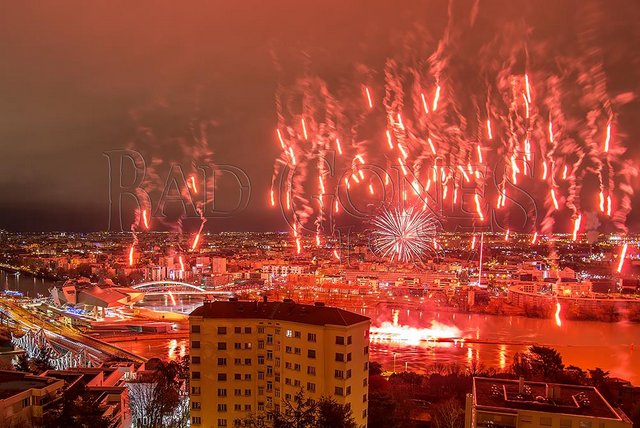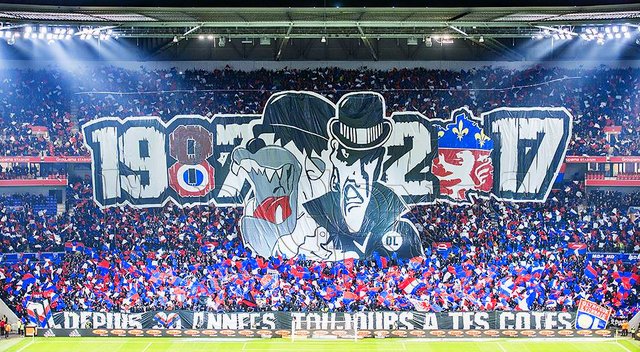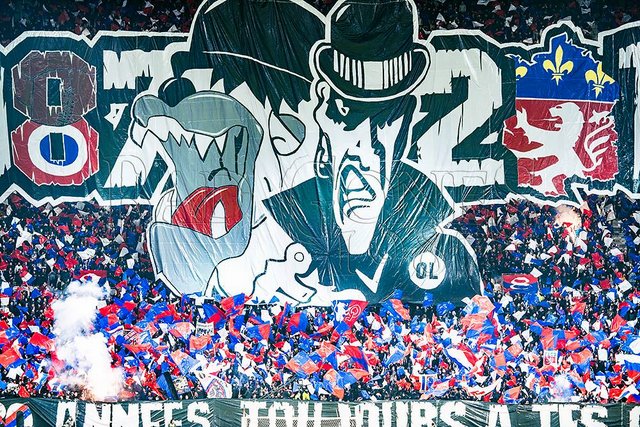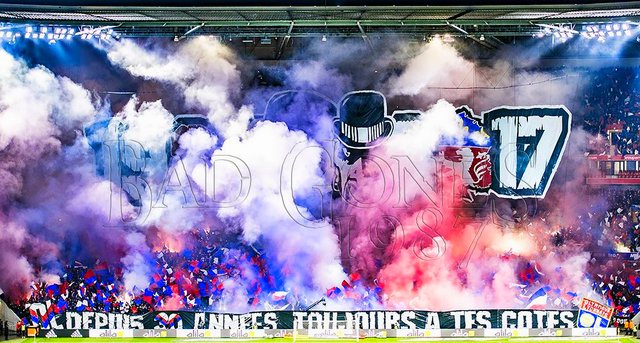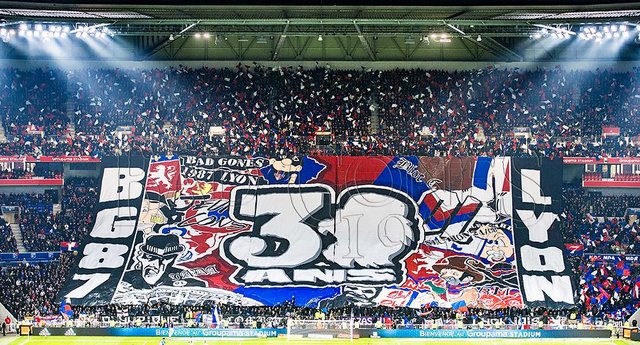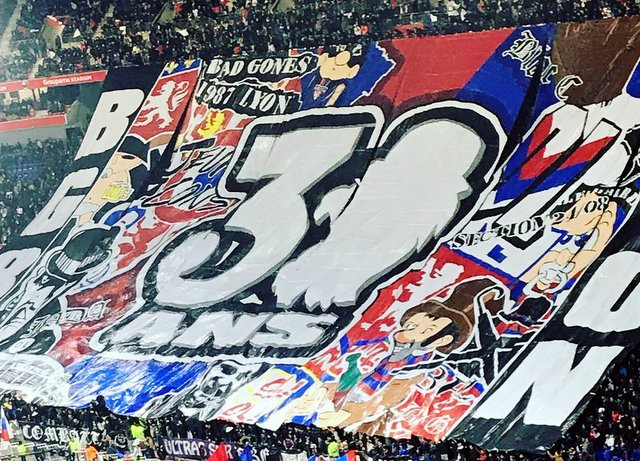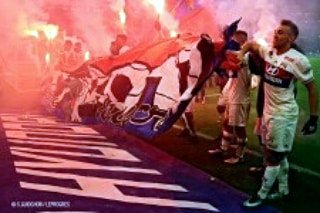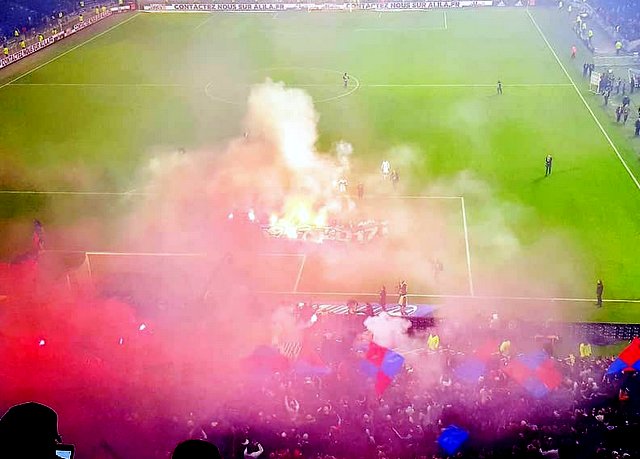 Photos from 2017, sorted by new to old:
Caen - Lyon
Lyon - Lille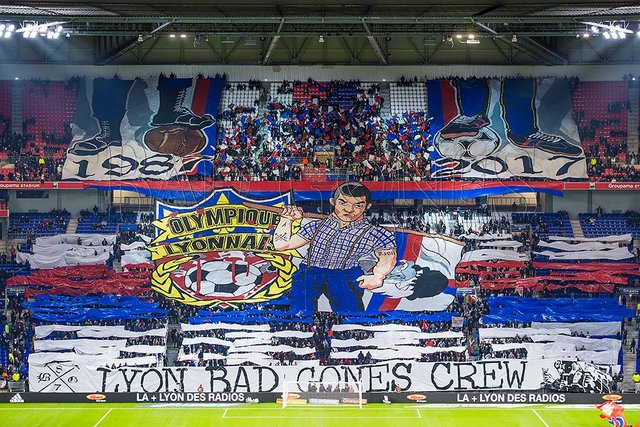 Nice - Lyon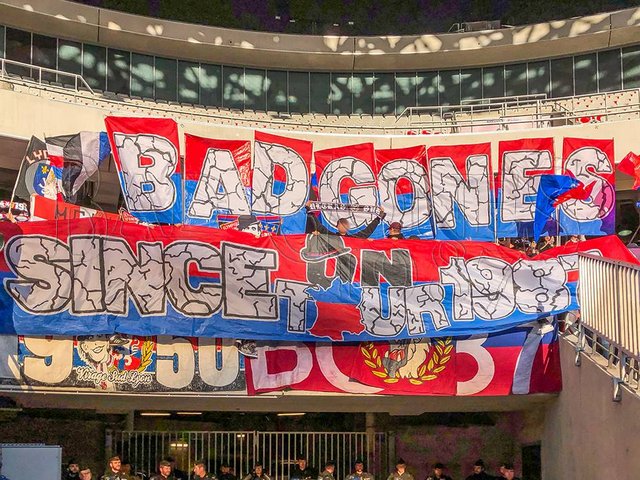 Lyon - Limassol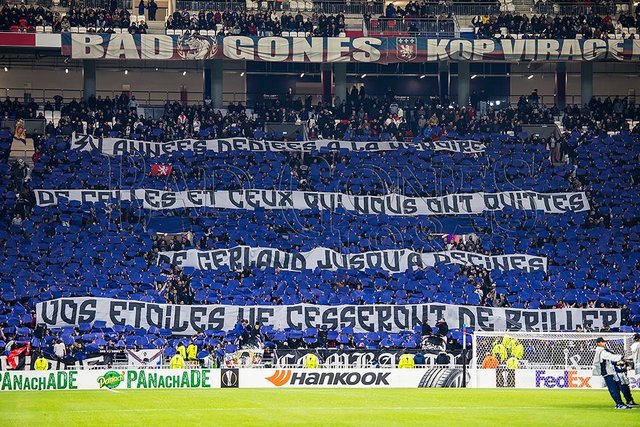 Lyon - Montpellier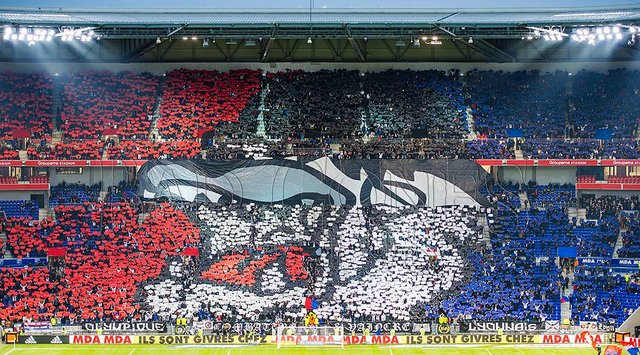 Lyon - Everton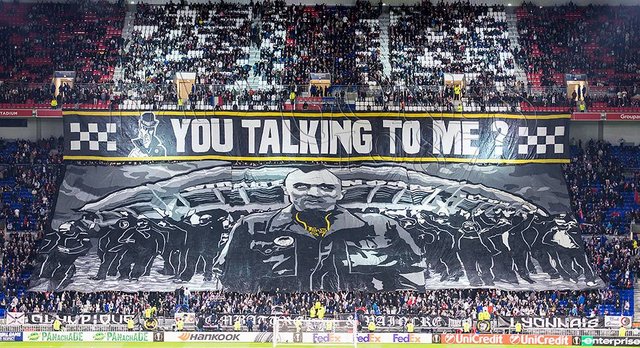 Lyon - Metz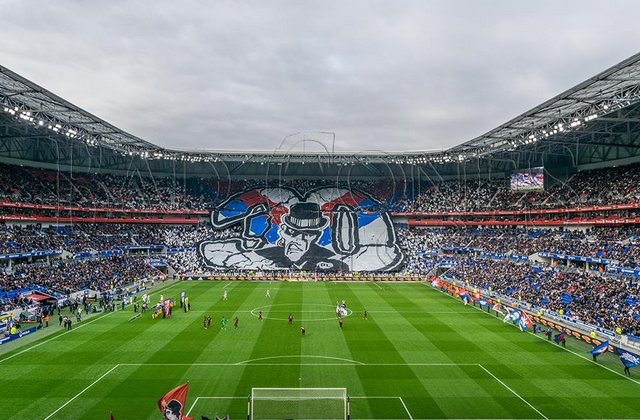 Troyes - Lyon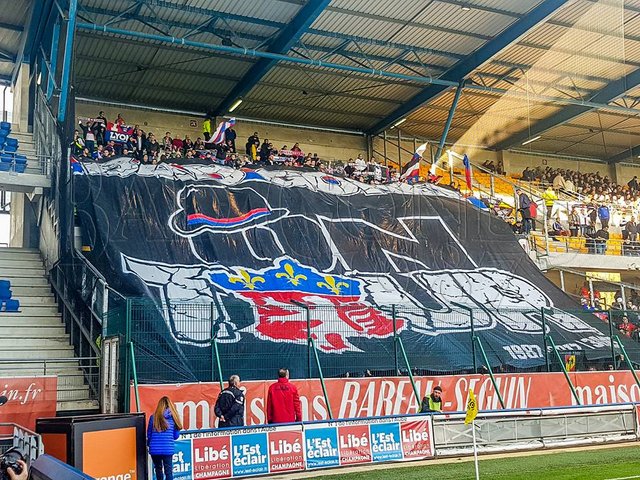 Everton - Lyon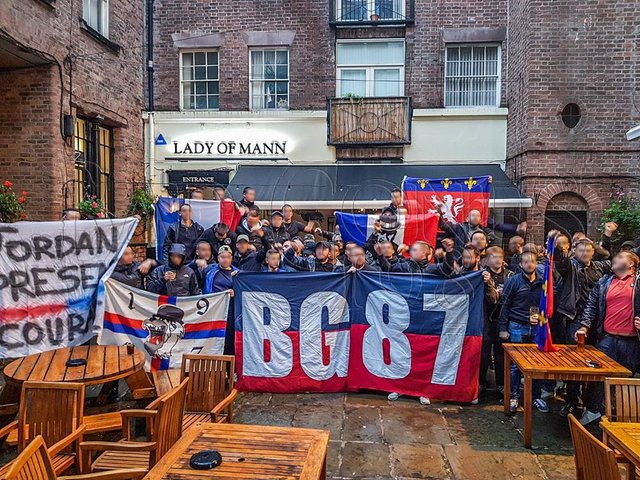 Lyon - Monaco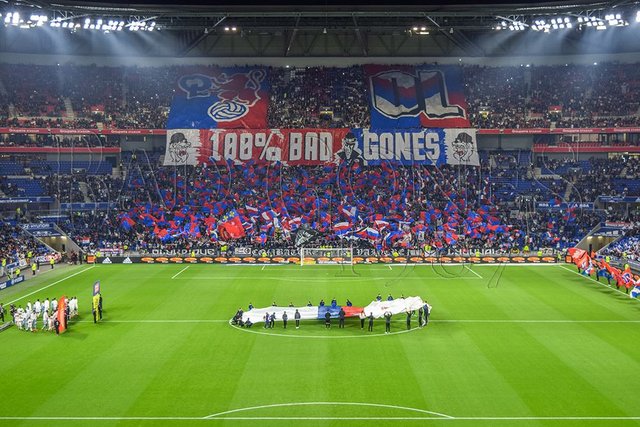 Angers - Lyon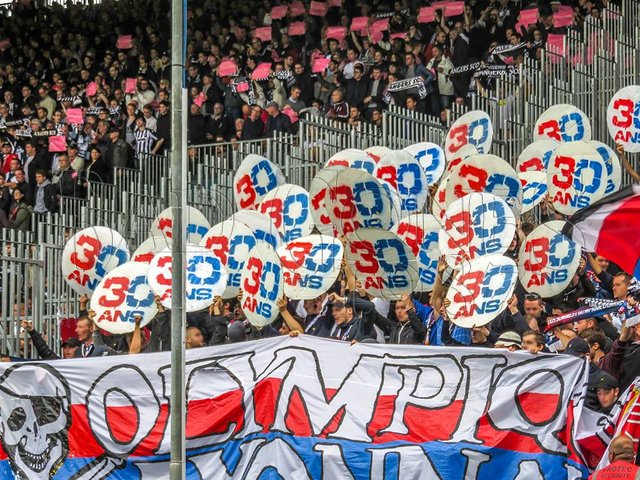 Lyon - Dijon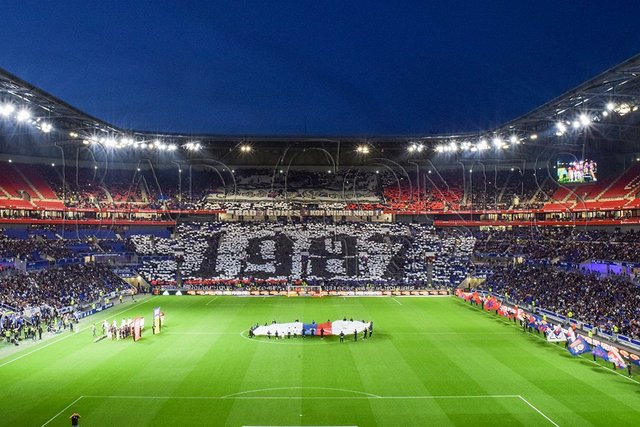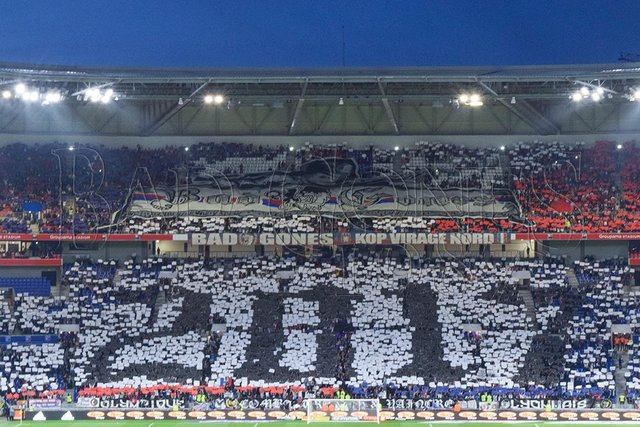 Lyon - Guingamp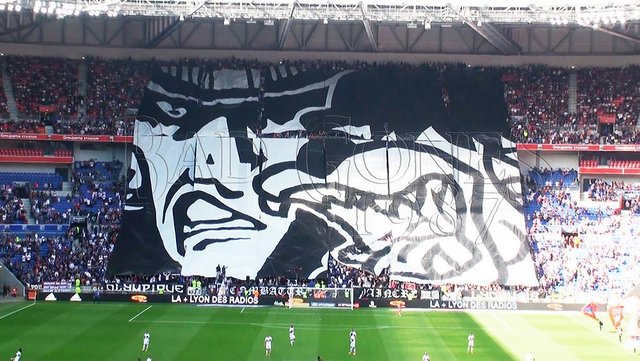 Lyon - Bordeaux

Rennes - Lyon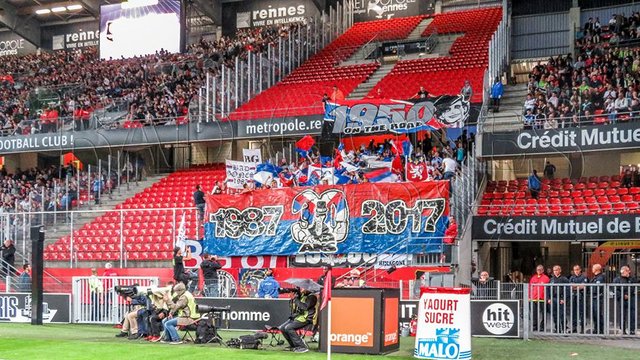 Lyon - Strasbourg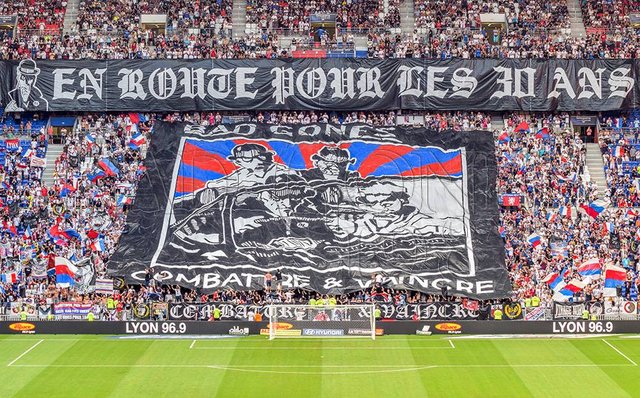 Lyon -Nice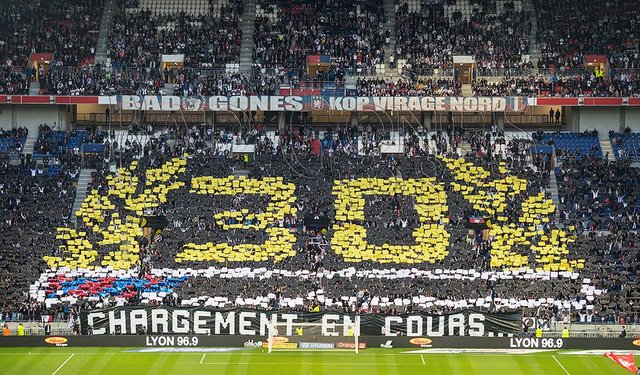 Lyon - Ajax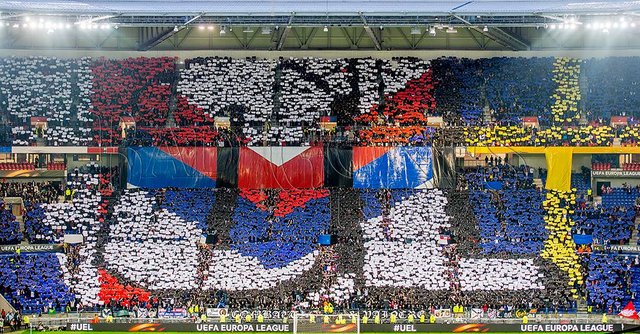 Lyon - Monaco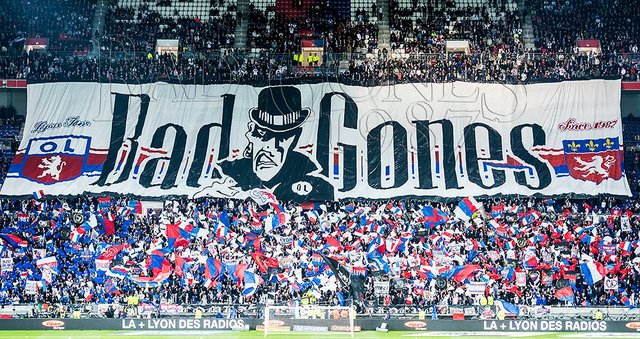 Lyon - Besiktas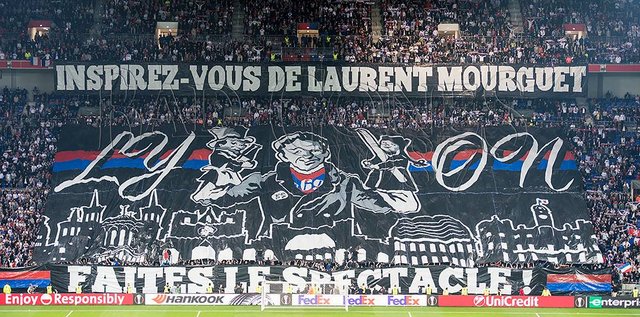 Lyon - Roma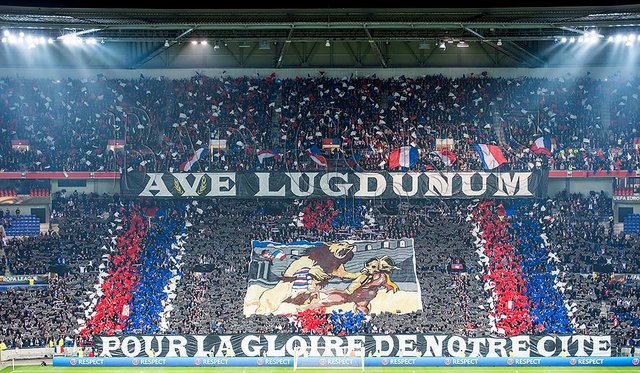 Lyon - Marseille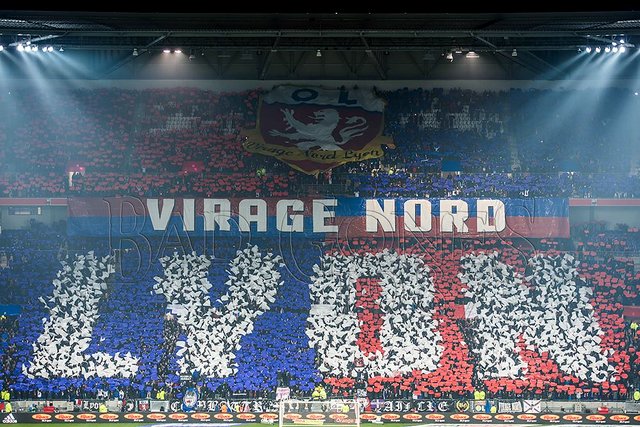 VIDEOS:
Source: www.bg87.com