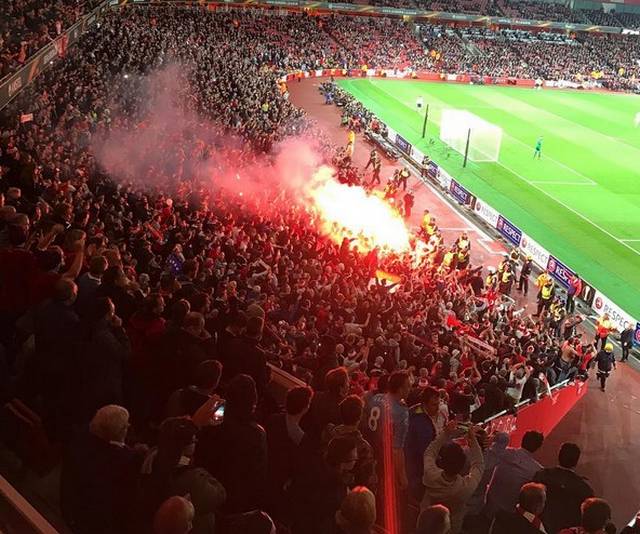 Europa League: German invasion on London!
After 25 years Koln is back in Europe and in their first match vs Arsenal they were followed by great number of fans. Media reports up to 20k Koln fans in London, but more realistic number is probably 10-15k.
They got only 3000 tickets but many of them bought tickets for home sector. The attempts of stewards to identify home fans from away fans has led to severe congestion and delays outside the ground, causing unprecedented security problems for stewards and police to solve. Kick off was delayed for one hour. Finally, most of Koln fans entered Emirates stadium and made epic atmosphere!
Police made four arrests for public order offences.
Arsenal won 3:1.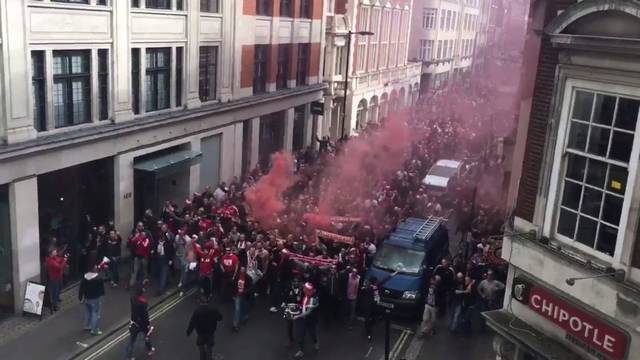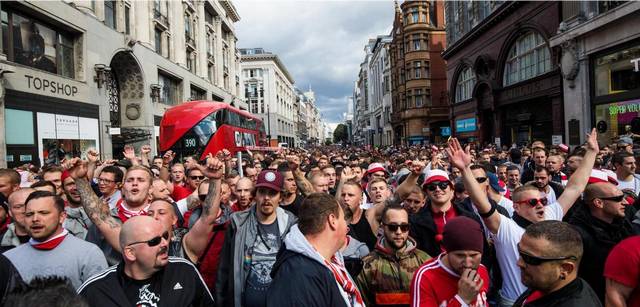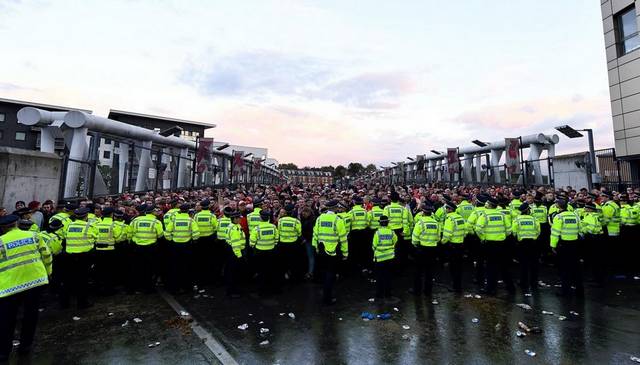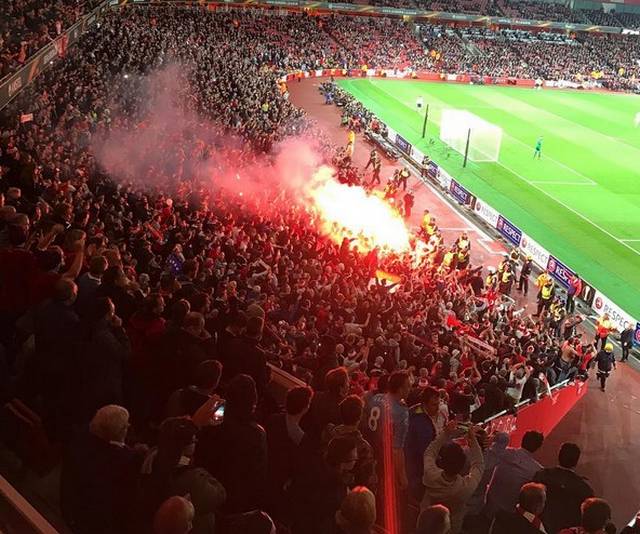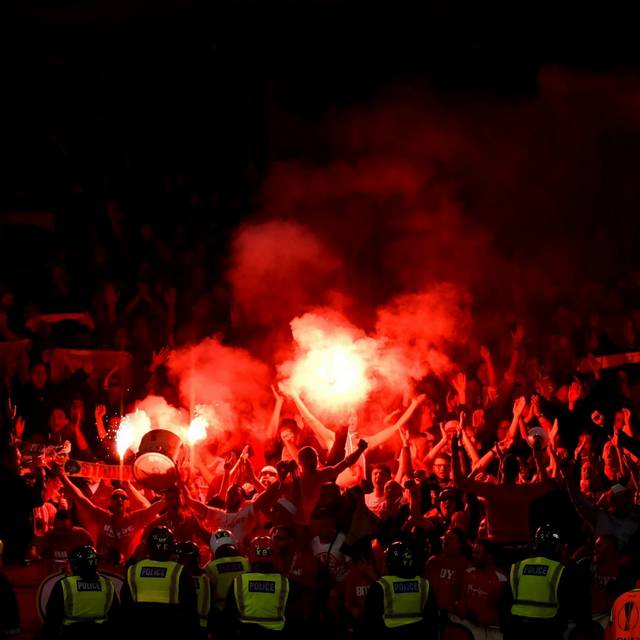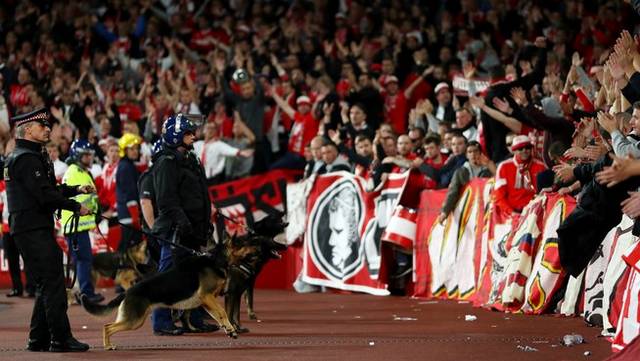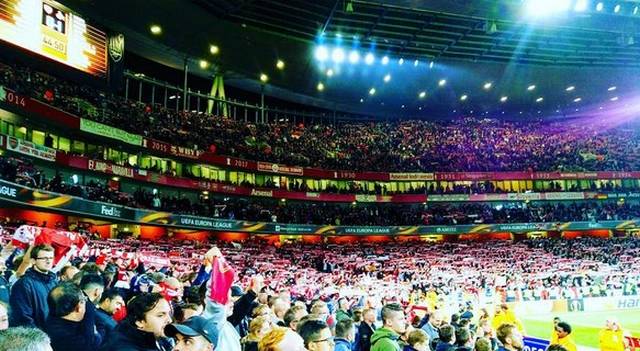 VIDEOS: