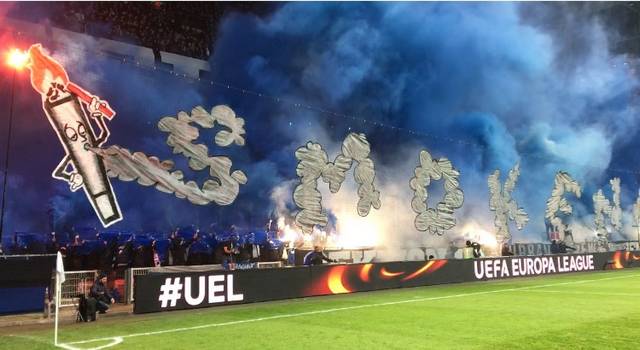 Europa League: Welcome to Smokenhagen!
FCK fans put on an impressive tifo to welcome their Ajax counterparts to the Danish capital ahead of last night's Europa League tie between the two sides.
Deploying several plumes of blue smoke, the home supporters paid homage to Amsterdam's legendary love of herbal cigarettes by referencing their own city's prodigious intake...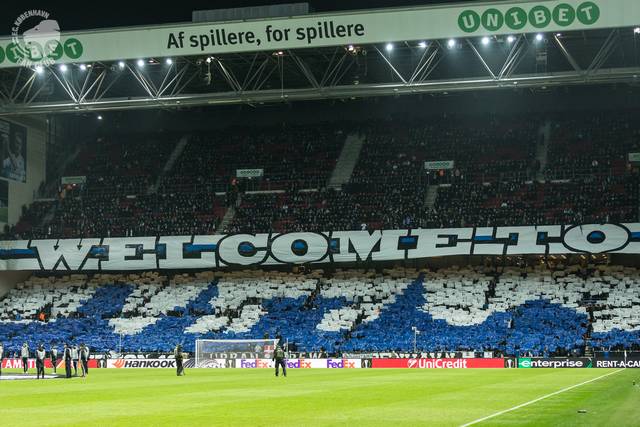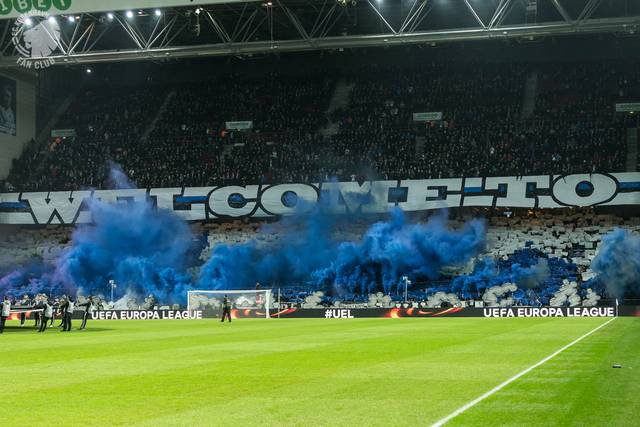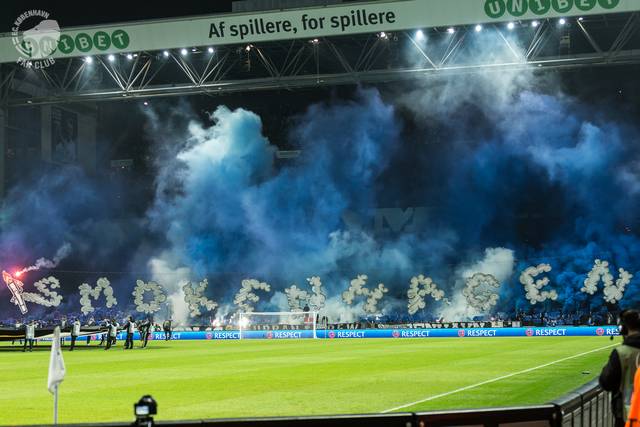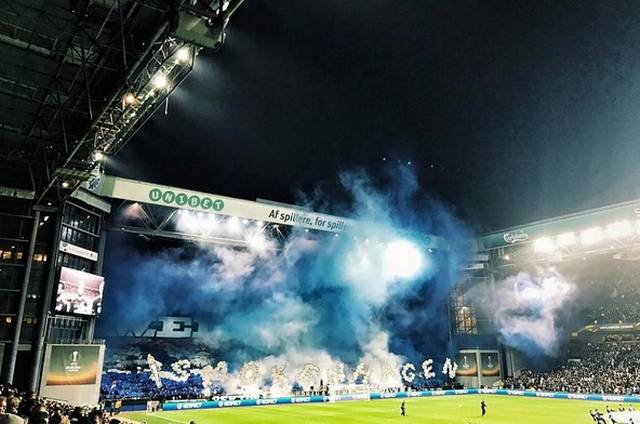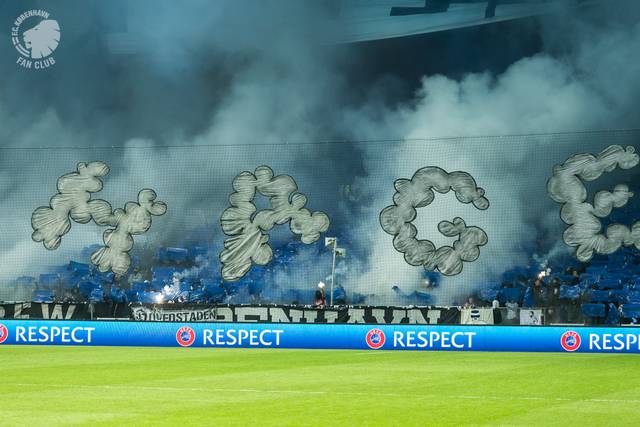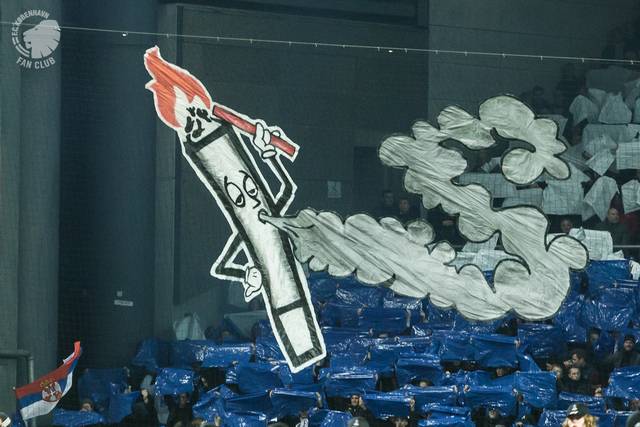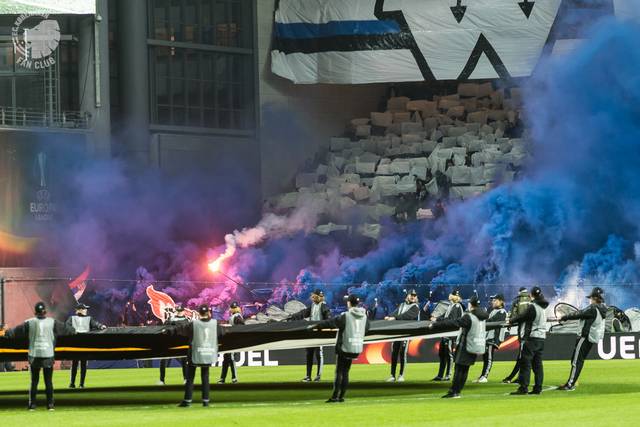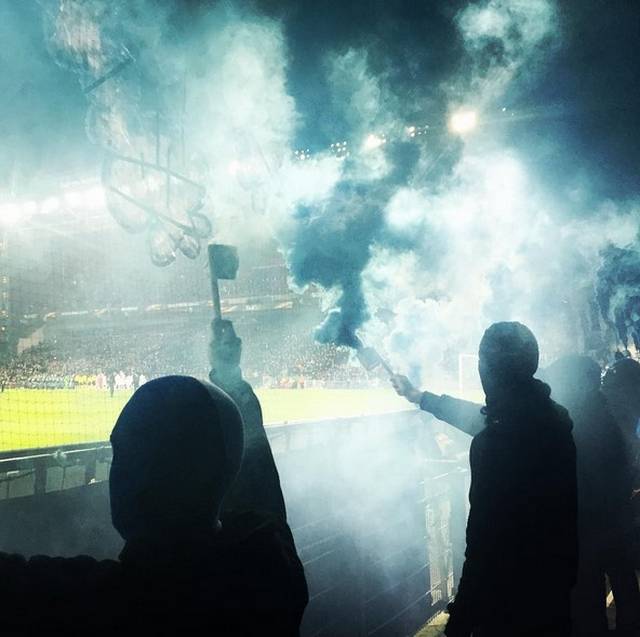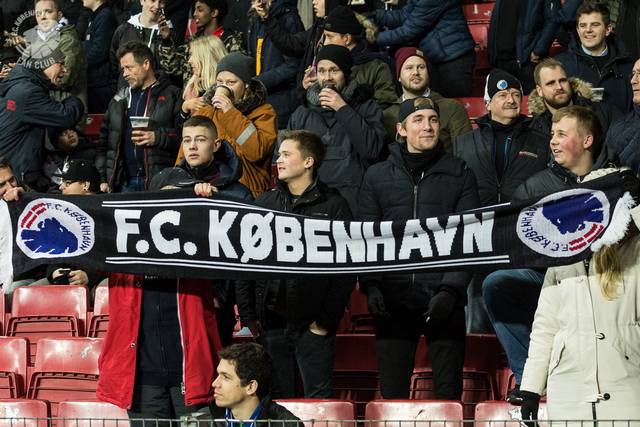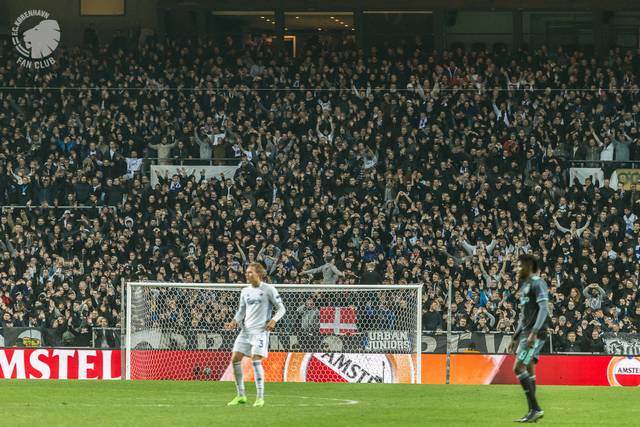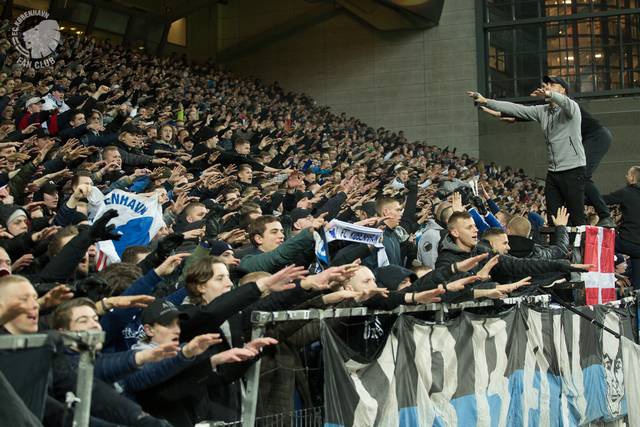 Ajax: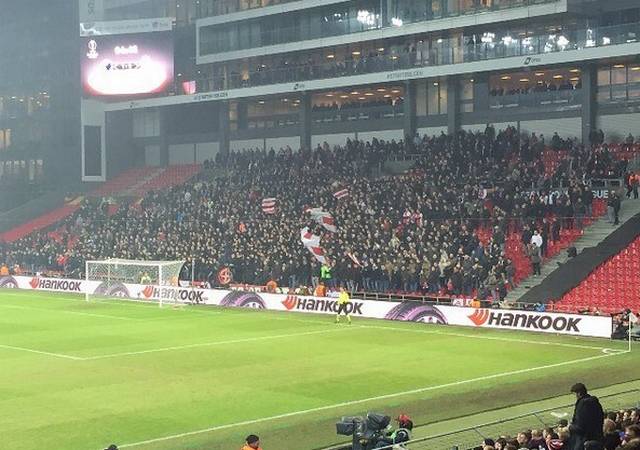 VIDEOS:
Check also Borussia's fantastic choreo night before in Champions league vs Benfica!
Source: www.fckfc.dk