Champions League: Napoli fans with great tifos!
The gates at Sao Paulo stadium opened 6 hours before kick-off and the fans qucikly filled the stands. When match started the supporters displayed a beautiful tifos. Unfortunately for them, Napoli lost the second leg with 3:1 and Real is going to quarterfinals.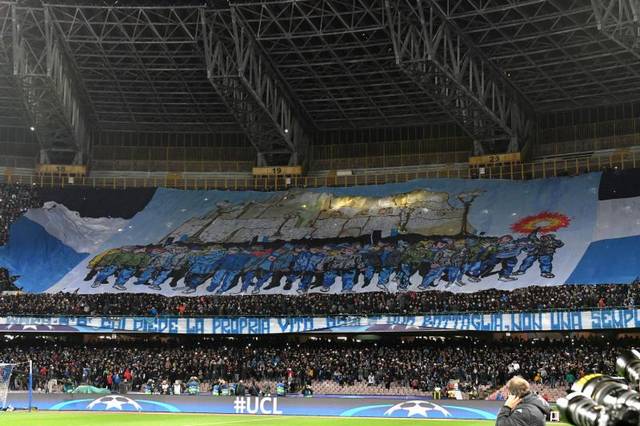 "Behind these walls, there are those who gave their lives... today it is a battle, not just a match!"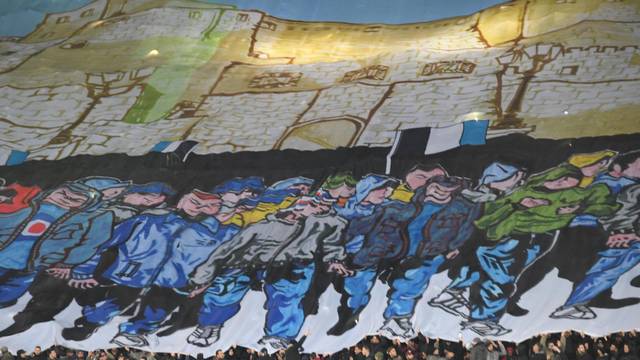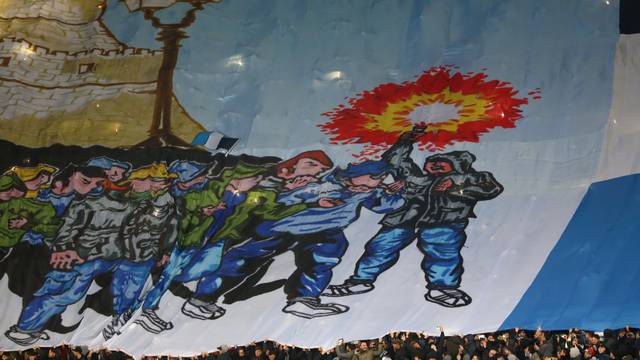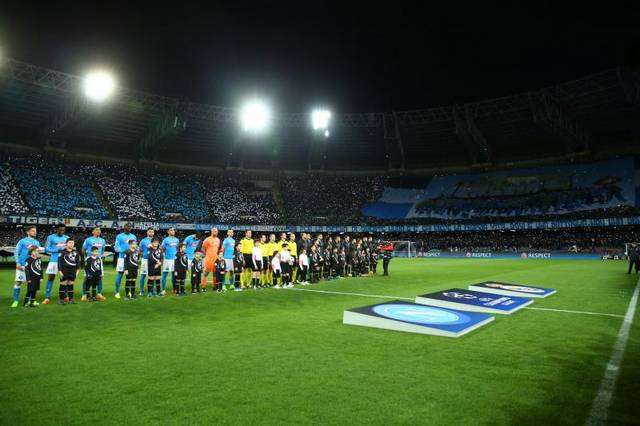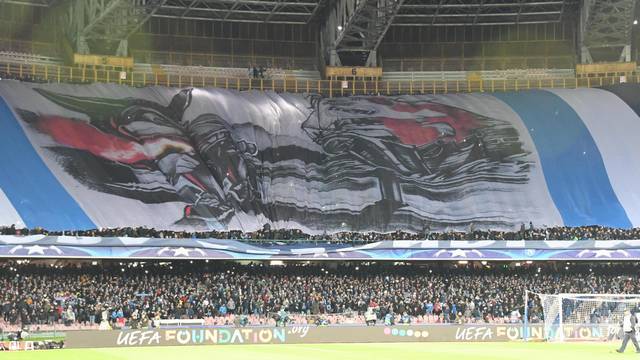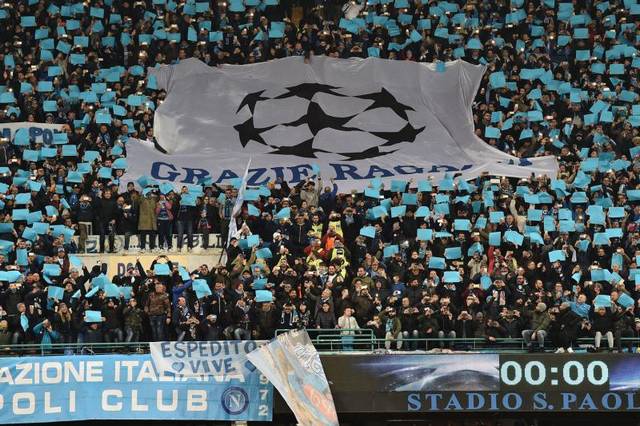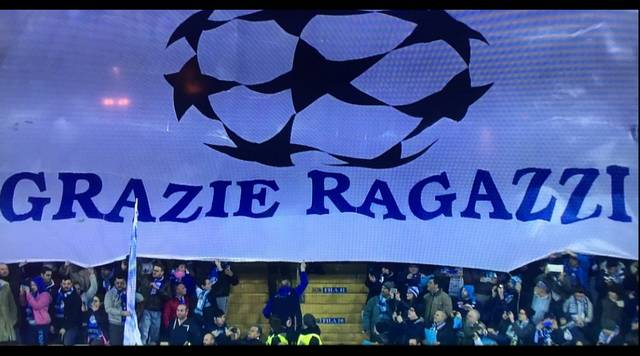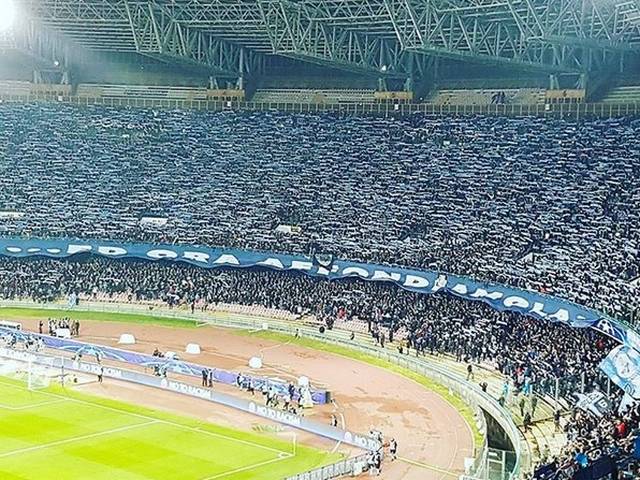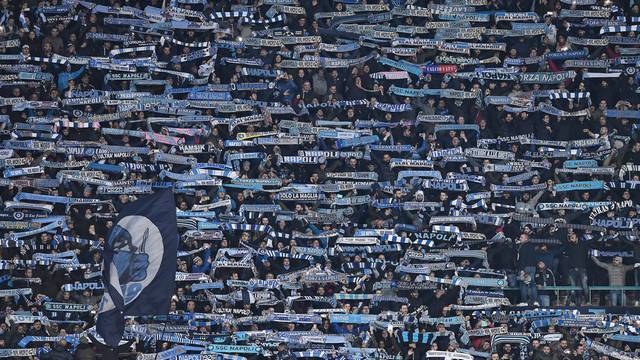 Real Madrid: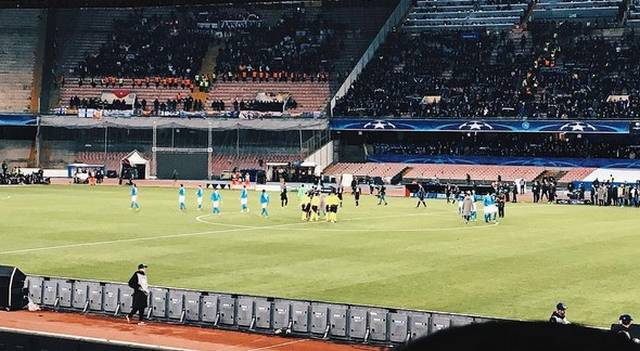 VIDEOS: