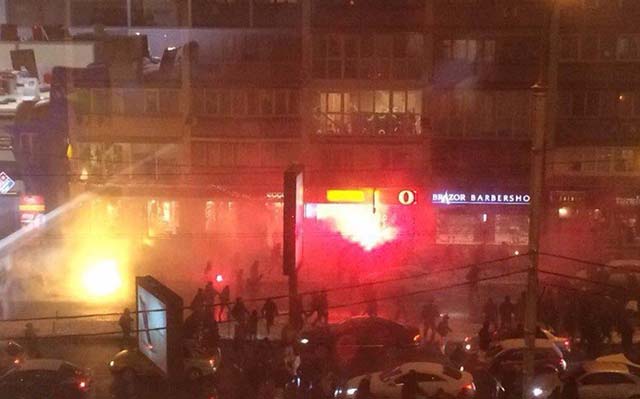 Fights and stolen flags in Kyiv
Interesting night in Kyiv where Dynamo hosted Besiktas for Champions League game.
Supporters of both clubs did numerous fights, the biggest one in the city centre where total of 400 people took part.
Organised group of Dynamo supporters attacked Besiktas supporters. There is info for at least 10 injured fans, from both sides. (video at the end of this article)
The main fight: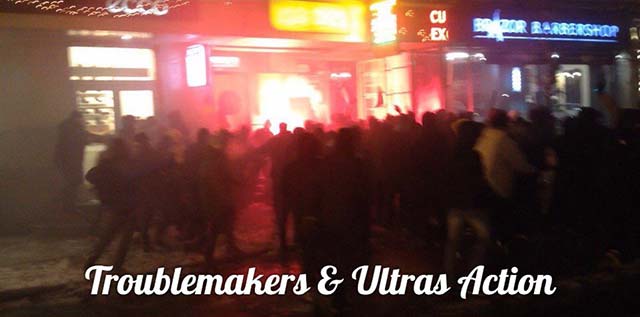 Besiktas corteo to the stadium: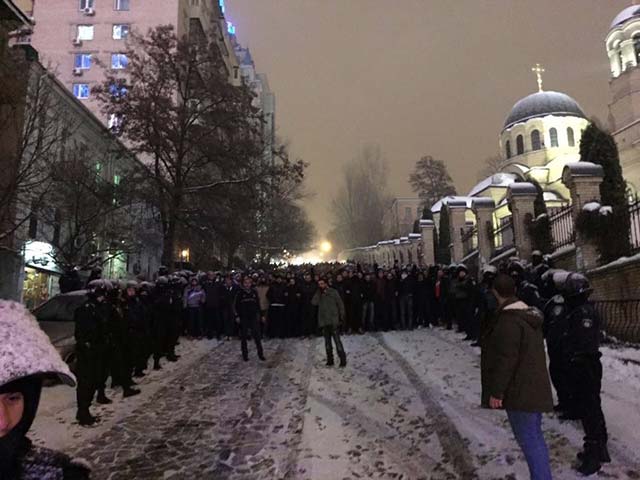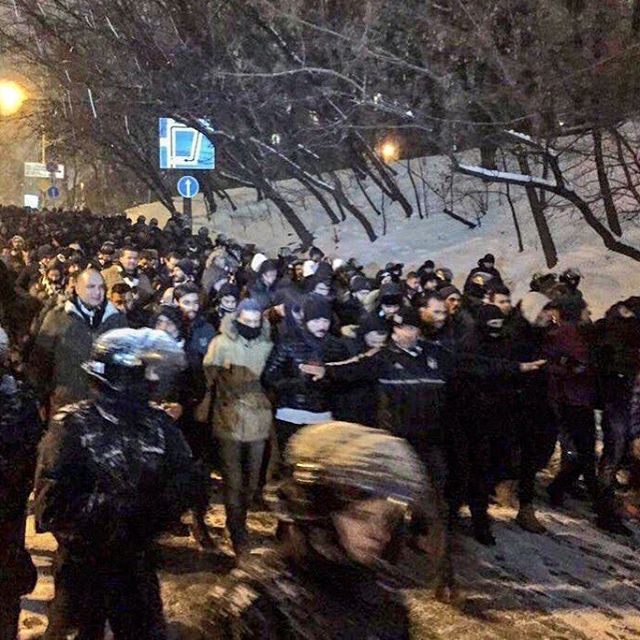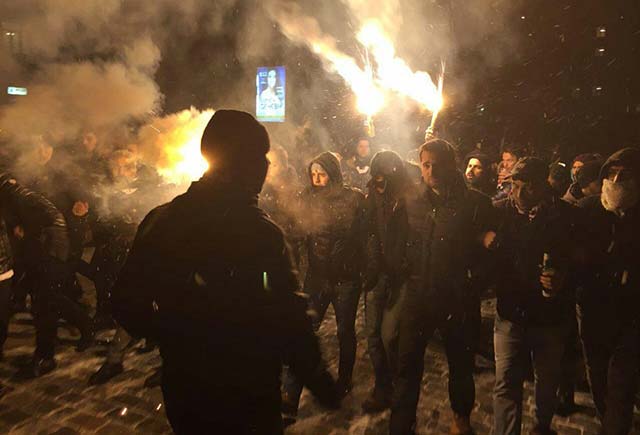 Troubles at the start of the game, Dynamo with stolen Besiktas flags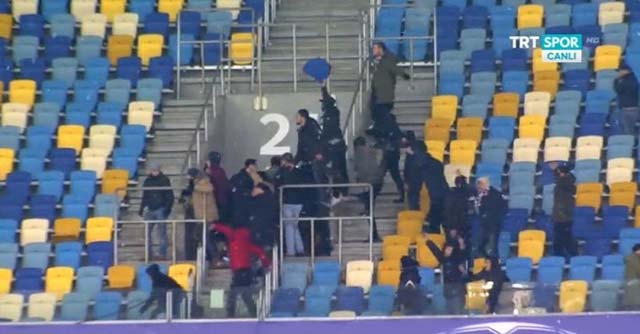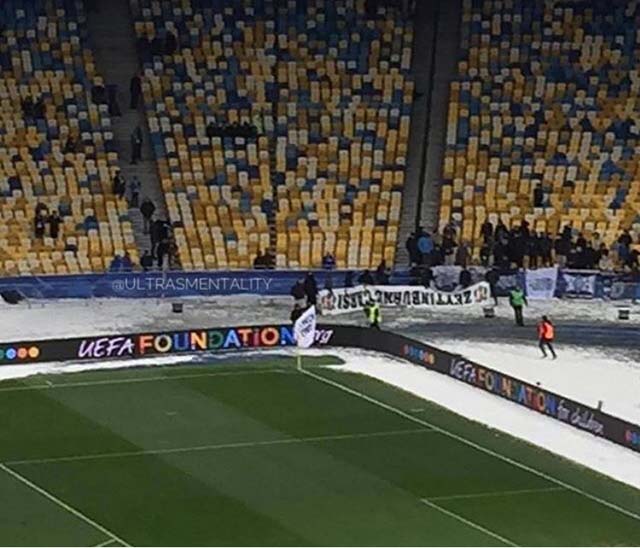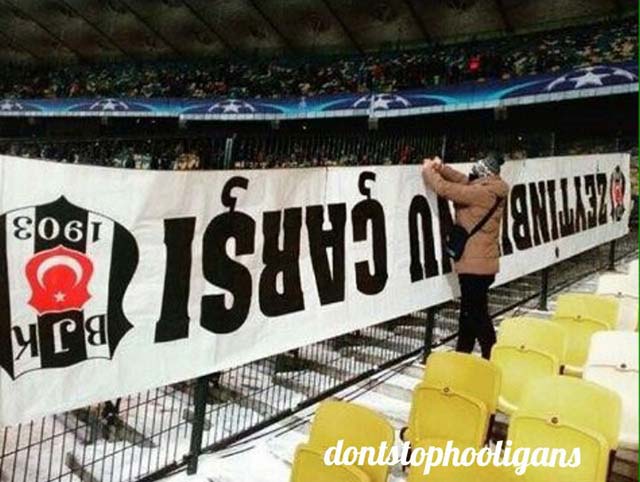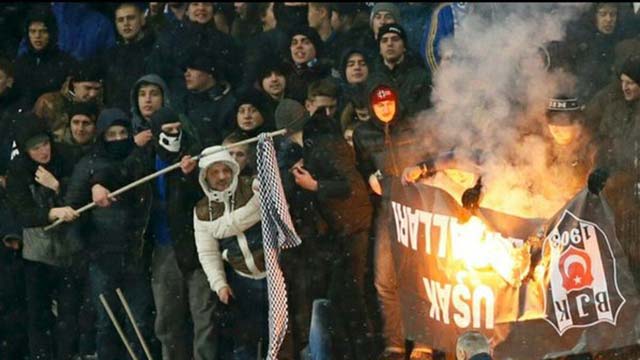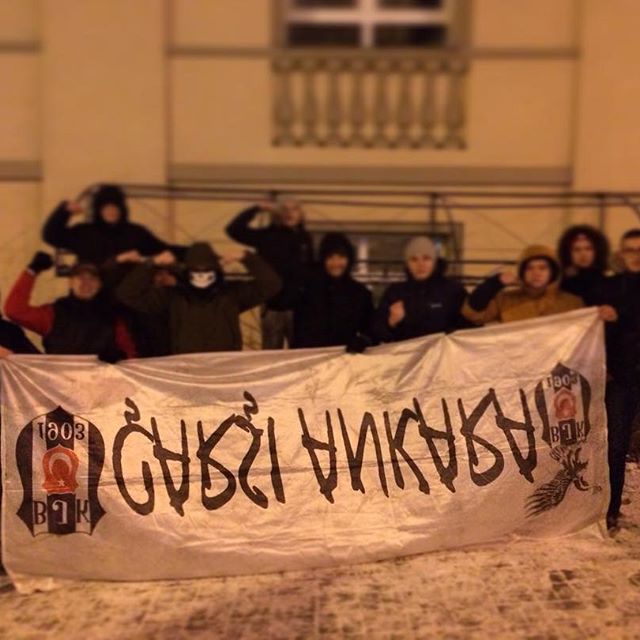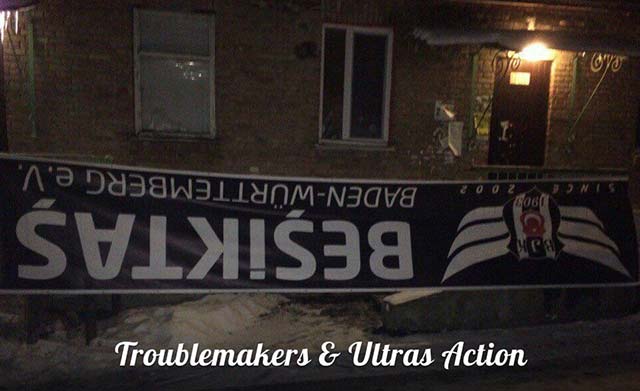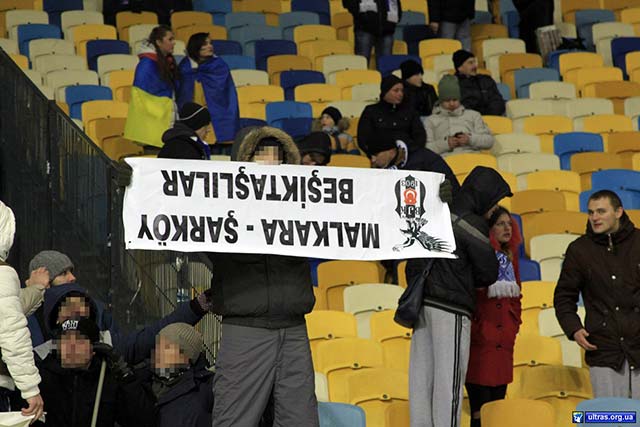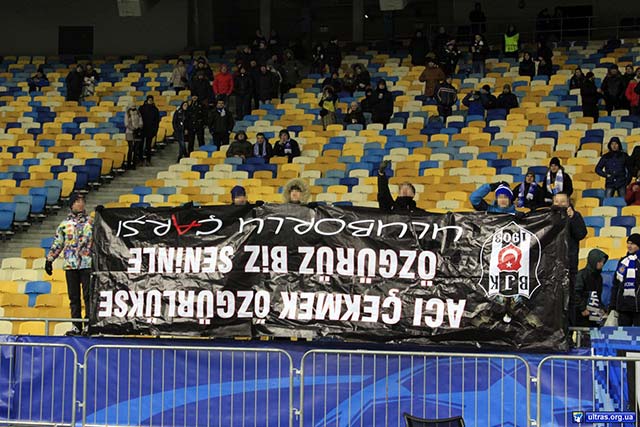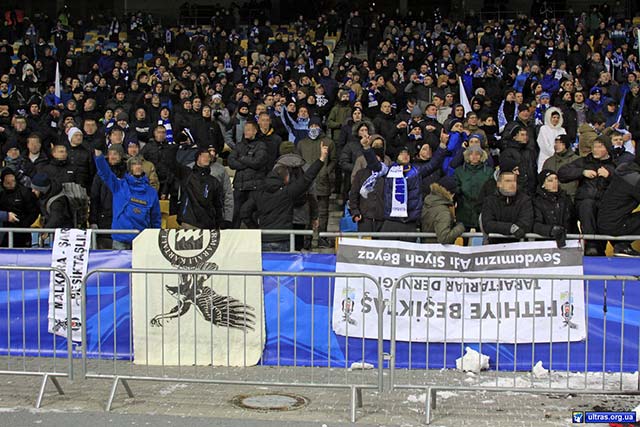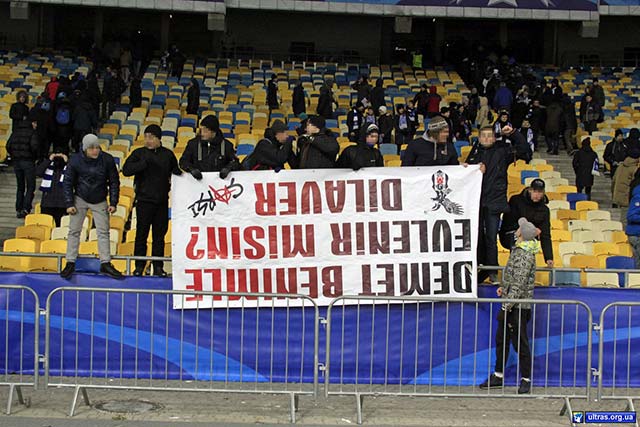 Videos:
*This article will be updated!