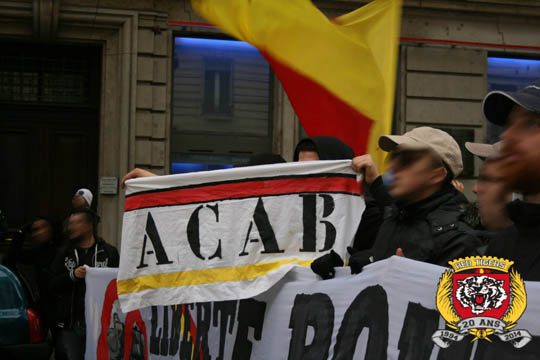 Justice for Lex manifestation
Young Lyon supporter was hit with a flashball fired from a cop, before the game with Montpellier on 19th October. The supporter is still in intensive care in hospital right now.
The full story: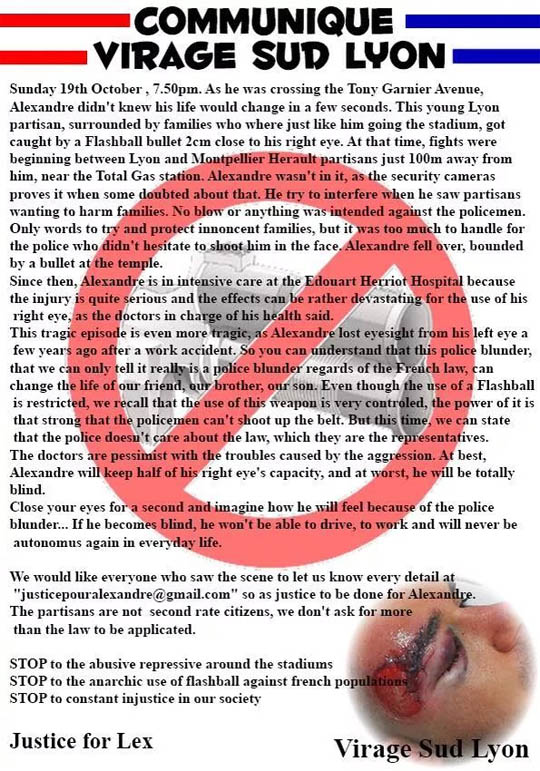 Fans from whole France, along with some fans from Switzerland, Belgium and Italy went on manifestation in Saturday, 15th November.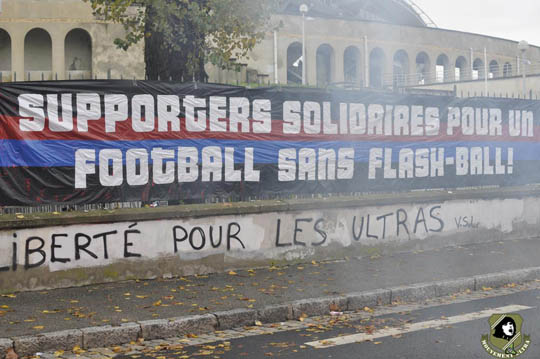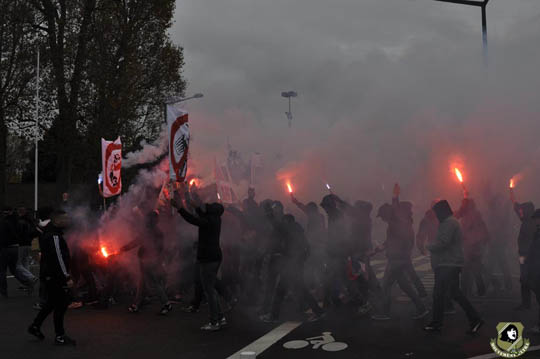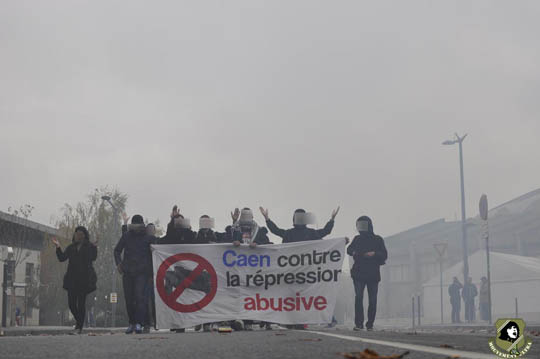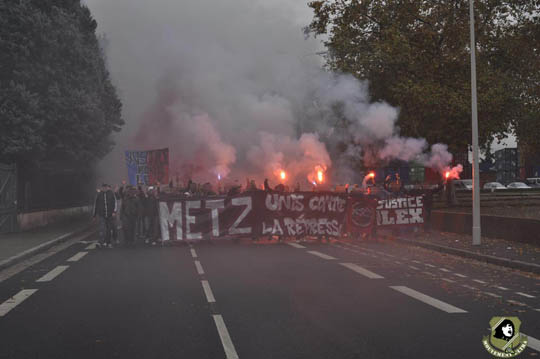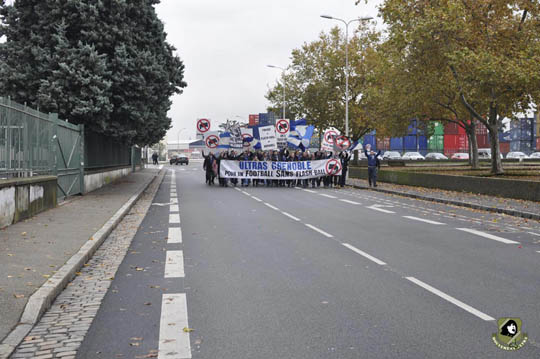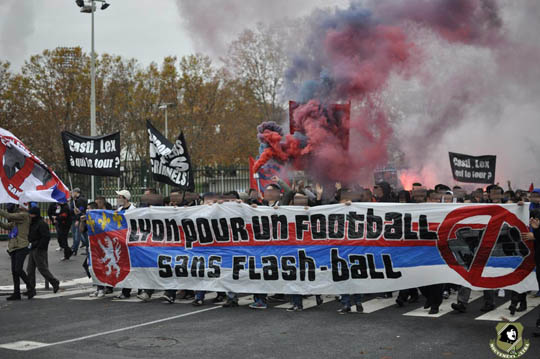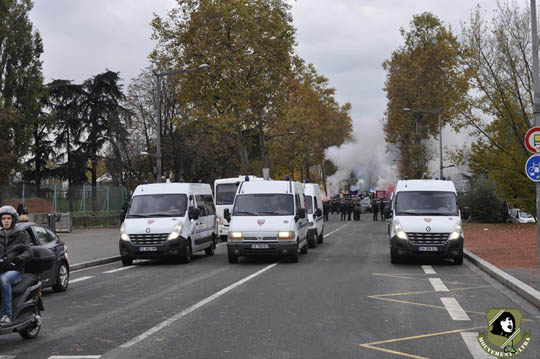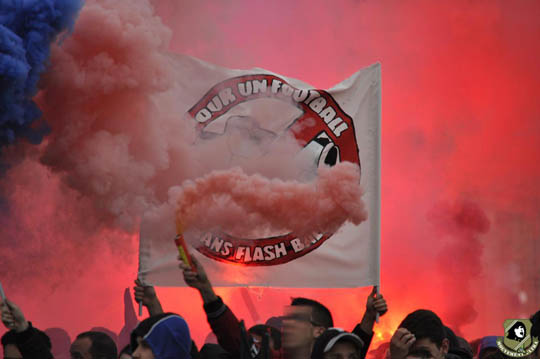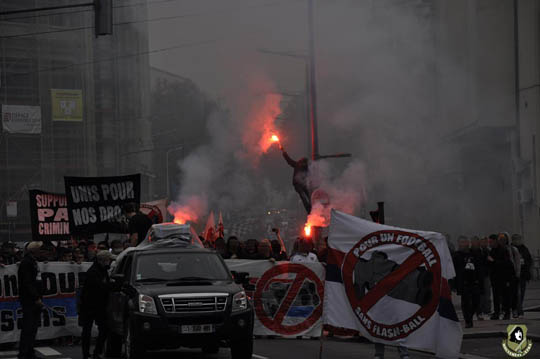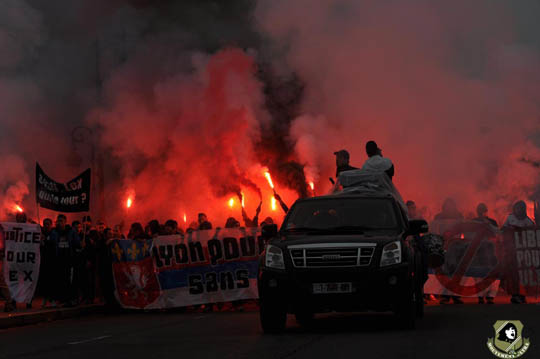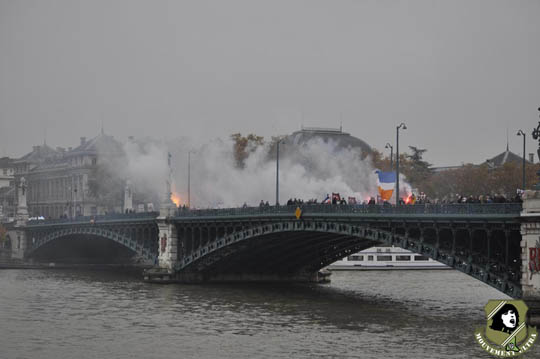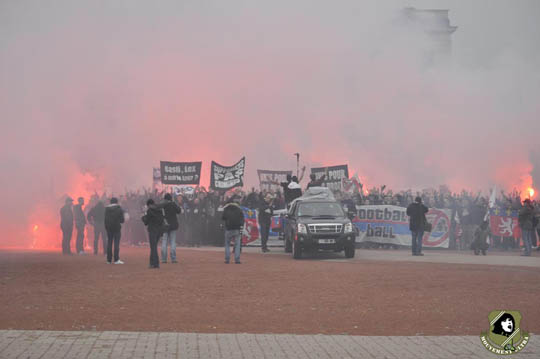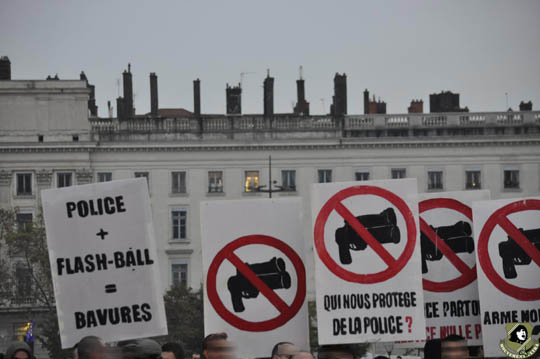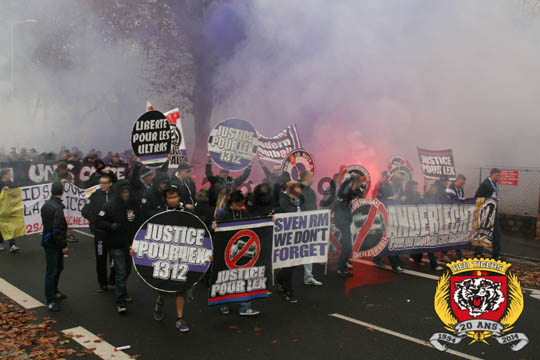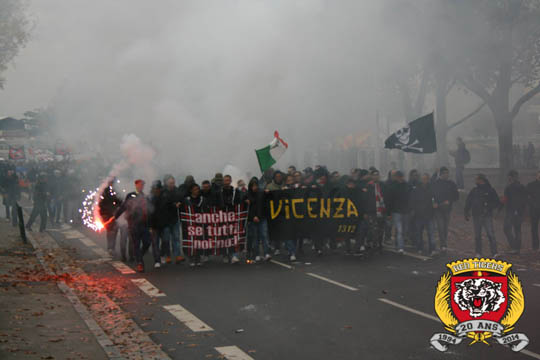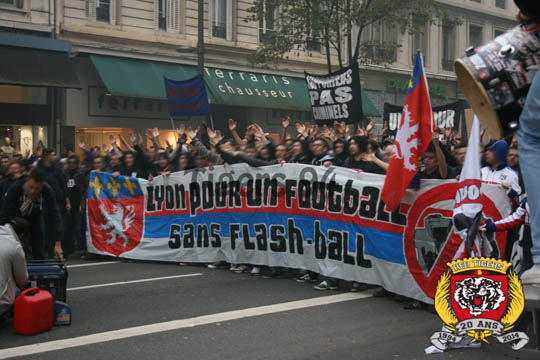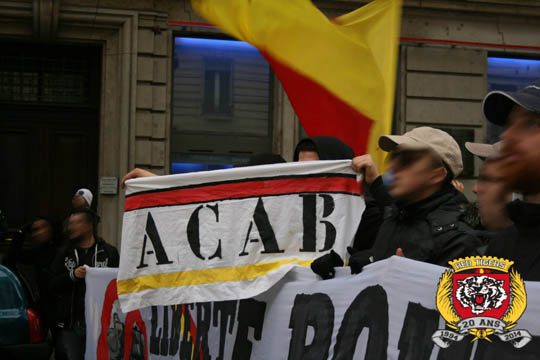 Justice for Lex!
Source: http://mouvement-ultra.fr/