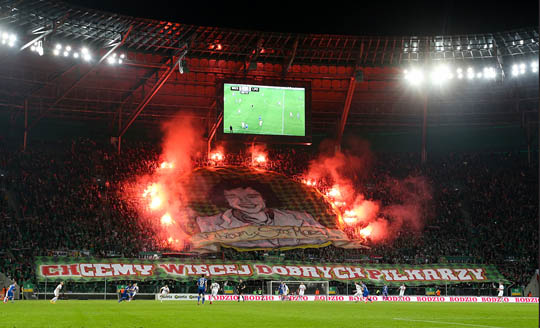 Poland: Slask ultras with choreo for club legend
Poland: Śląsk Wrocław ultras made choreo about their club legend Janusz Sybis, along with some pyro.
On the banner with player's face is written ''Fans dreams about'' and on the banner below it is written ''We want more good players''.
Except of the obvious meaning of this phrase the banner also had a second meaning. The letters which is highlighted on the banner says "CHWDP", which is a Polish version of "A.C.A.B.". It can be translated as "Dick into police ass".
In Śląsk sector there were also friends from Ferencvaros (Hungary) who came with a good group.

Śląsk Wrocław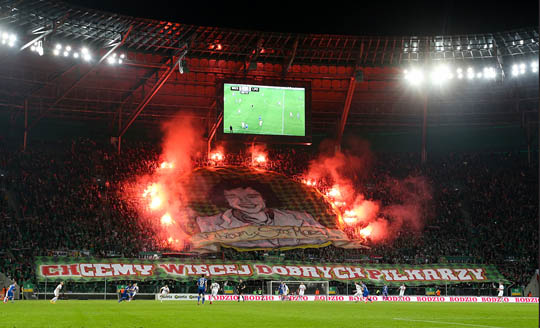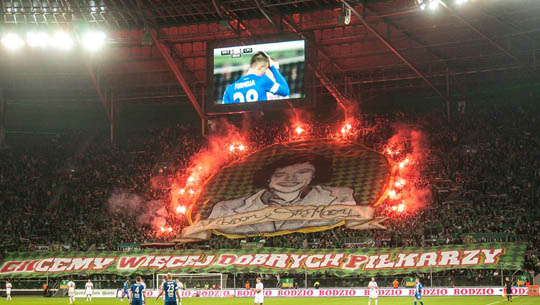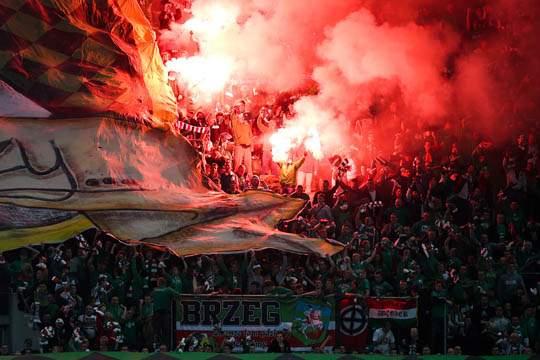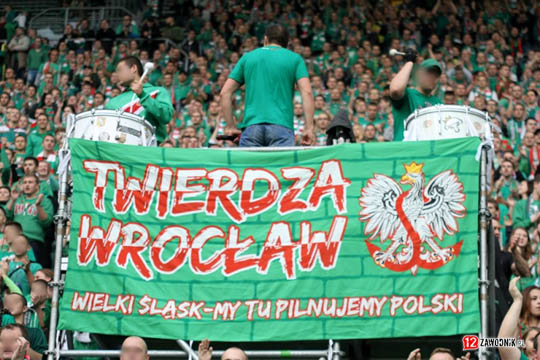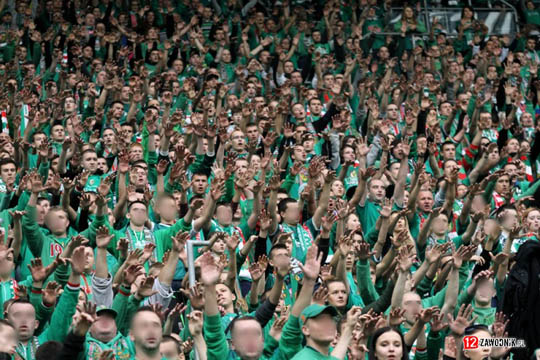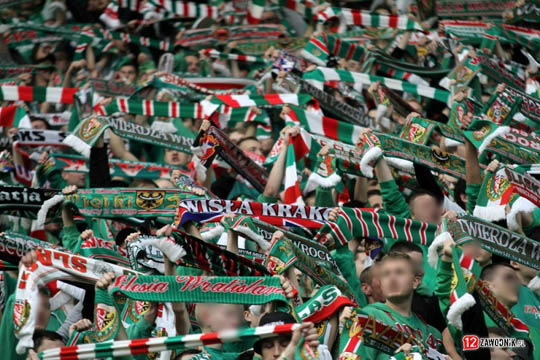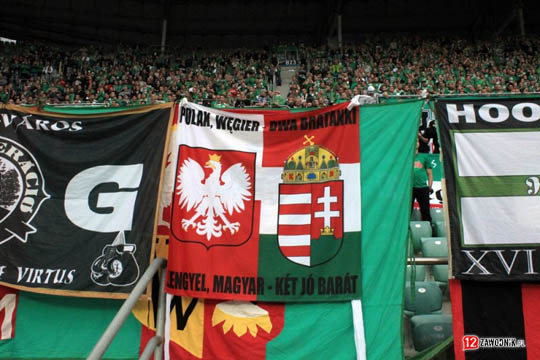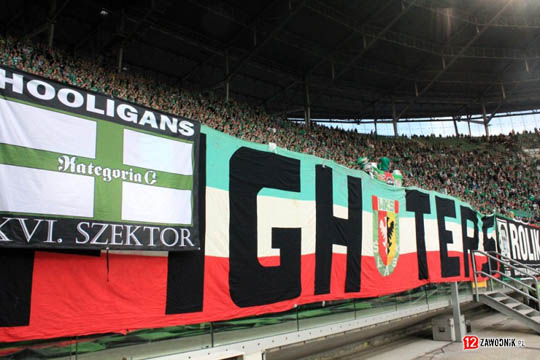 Lech Poznań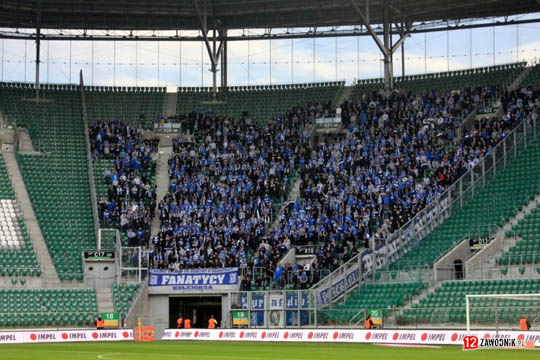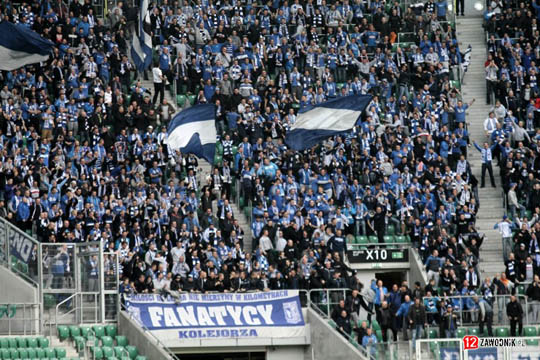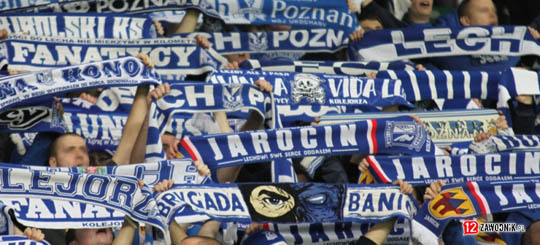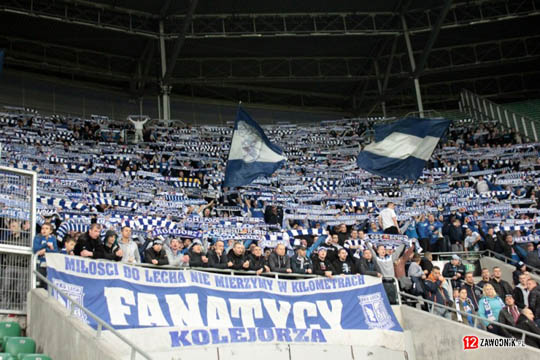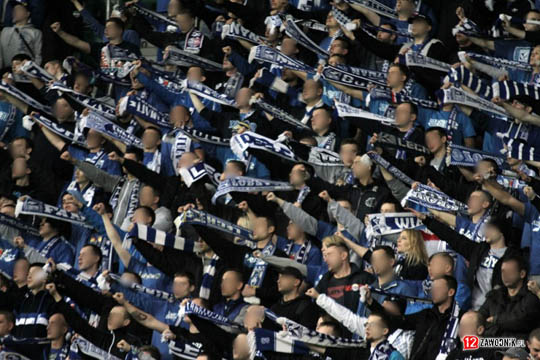 Videos:
Source: http://www.12zawodnik.pl