Photos & Videos from riot during AIK - DIF (Sweden).
Photos & Videos from derby in Stockholm, AIK 1-3 Djurgården 22.12.2010. (Hockey).
Bit out in first half AIK supporters started a riot with their own security guards. Also police got involved. Later new riot started, some pyro thrown between groups of AIK and DIF, and fight started. Match was stopped for some minutes as well.
Photos & Videos: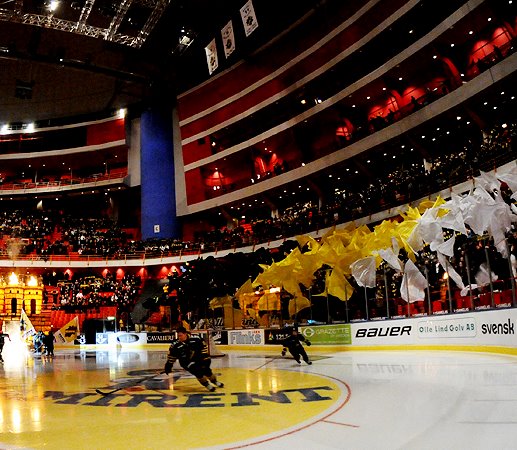 (AIK Tifo)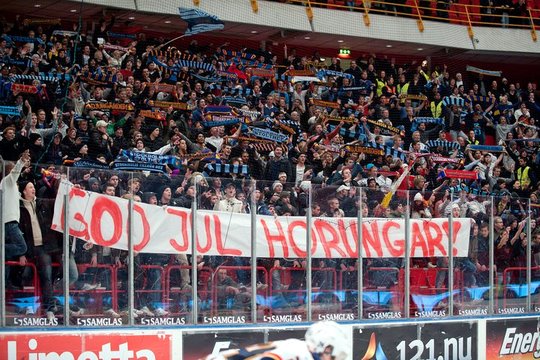 (DIF: "Merry christmas whore kids!)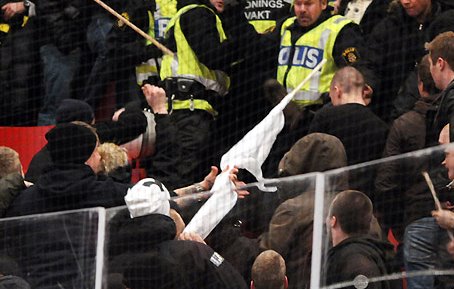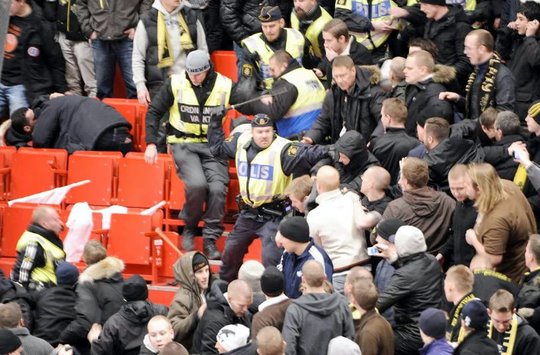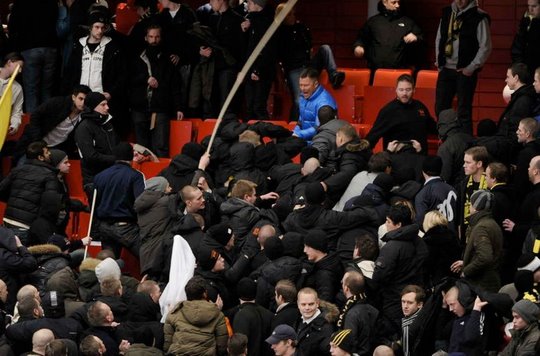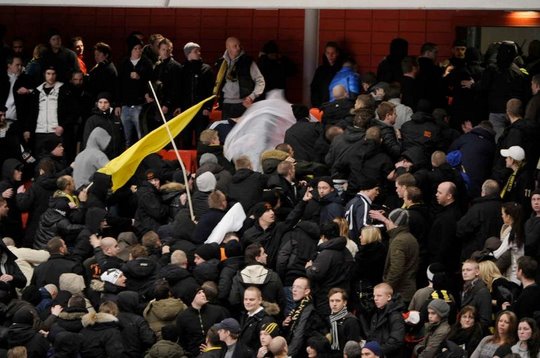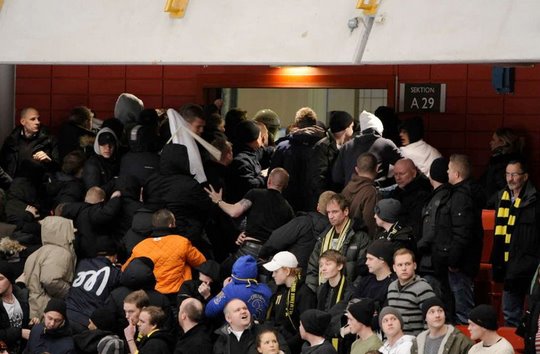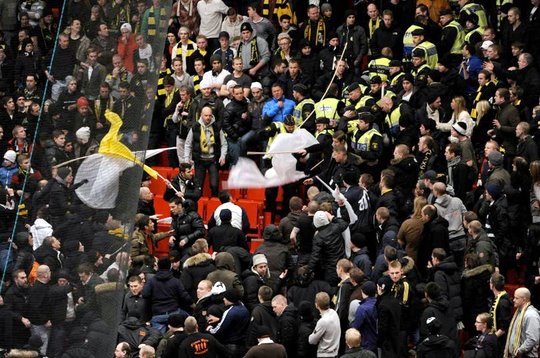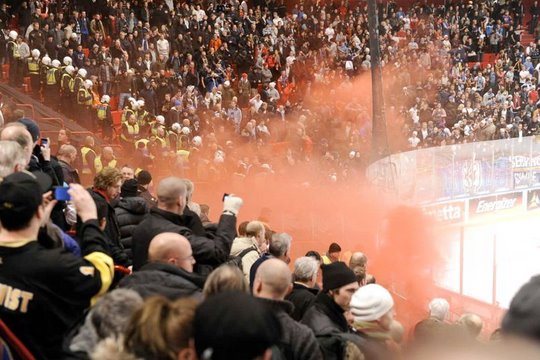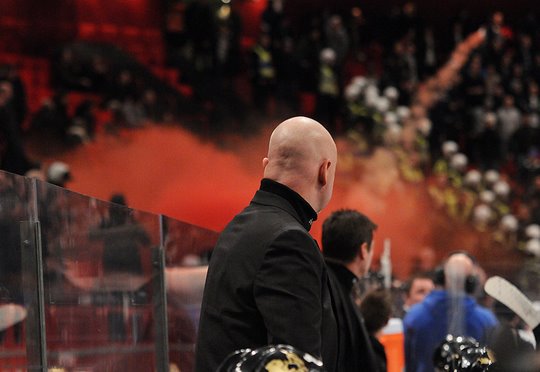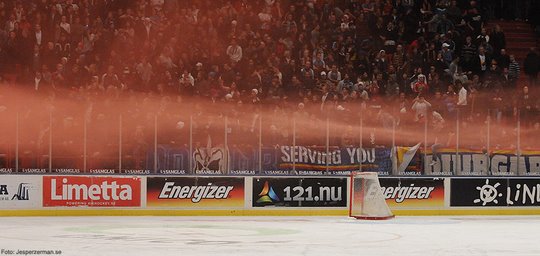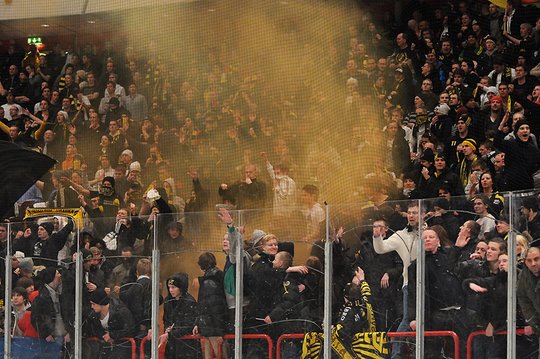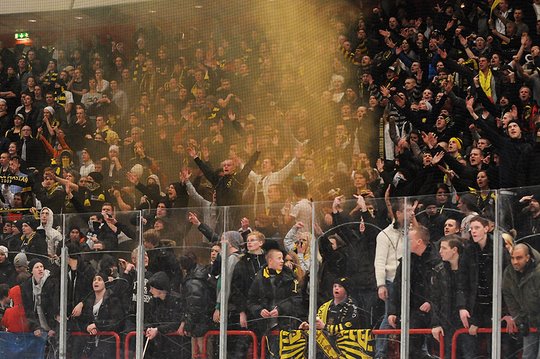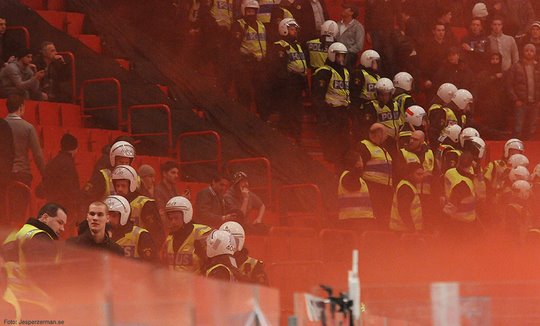 {youtube}BVsKmNjzu7Q{/youtube}
{youtube}yy_RUXfl91k{/youtube}
{youtube}lX0gdU4vGB4{/youtube}
{youtube}jAVkj9EGlQM{/youtube}