Photos & Videos from IBB - Trabzonspor. Big invasion on away match.
Photos & Videos from Istanbul Buyuksehir Belediyespor 1 - 3 Trabzonspor (Turkey).
Istanbul Buyuksehir Belediyespor is a club without any soul and history, created in 1990. Because of that there is hardly any supporters following this club. They play their matches at Atatürk Olympic Stadium, which has a capacity of 76 000.
Trabzonspor fans made an huge fan invasion from Trabzon (city north/east of Turkey) and other cities in Turkey. Its said about 56 000 away supporters came to this match. From Trabzon to Istanbul it is over 1000km!
Photos & Videos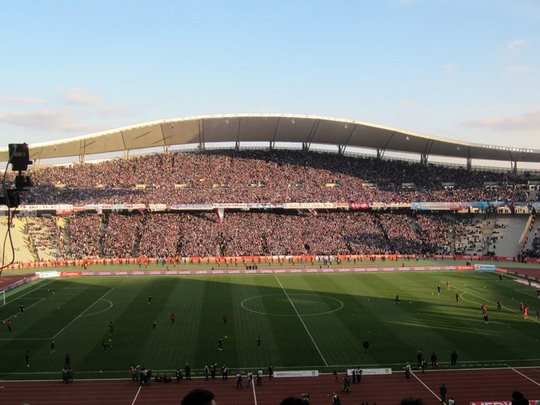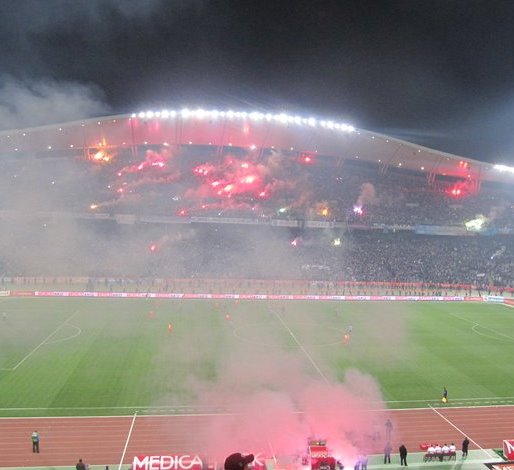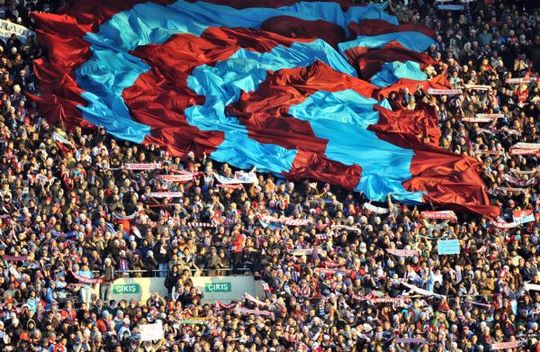 {youtube}JRn4AVJz3Iw{/youtube}
{youtube}pFyC4XEnLM8{/youtube}
{youtube}pI5uMBaMlrk{/youtube}
{youtube}t11N3PqkJCI{/youtube}