Denmark: Another fantastic derby!
Denmark: Another fantastic derby!
Beginning of match Brøndby fans displayed a huge choreography. Flags, banners and streamers on 3 stands!
Both sides also had lot of pyro during the match.
According to Danish police at least 480 fans were detained yesterday, mostly due to rioting after the match.
Once again police also tried to make football supporters look like terrorists in media. Police told media they confiscated knifes, pepper spray, smoke grenades and masks Brøndby supporter's pub. It sounds very bad, that is correct.
The truth is they found one knife in a kitchen, used to cup bread with. They also found some knifes they used to open boxes with.
Brøndby: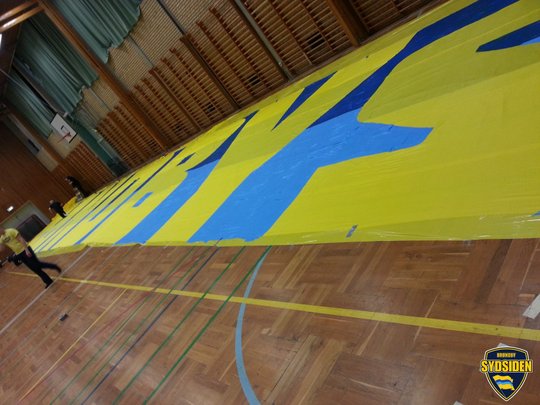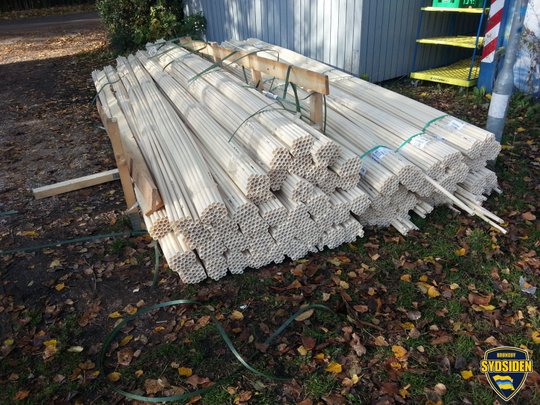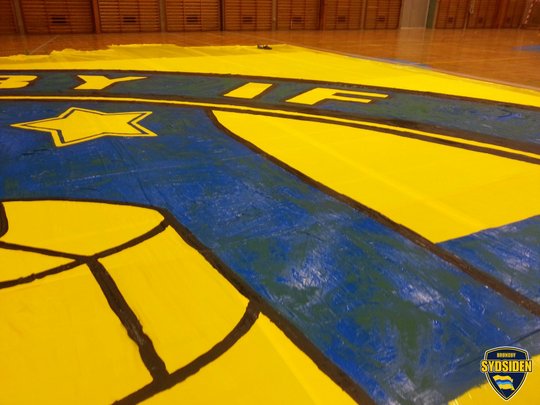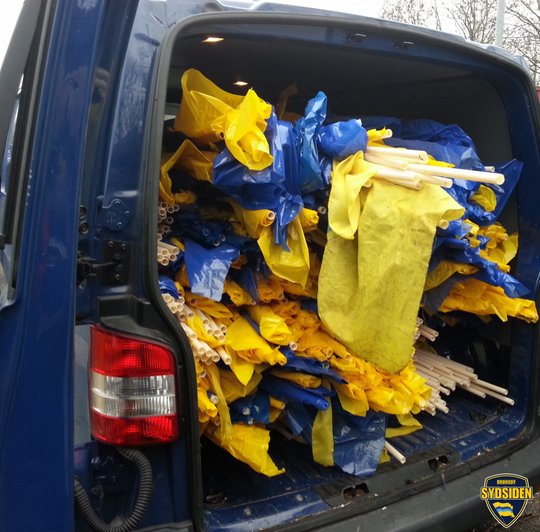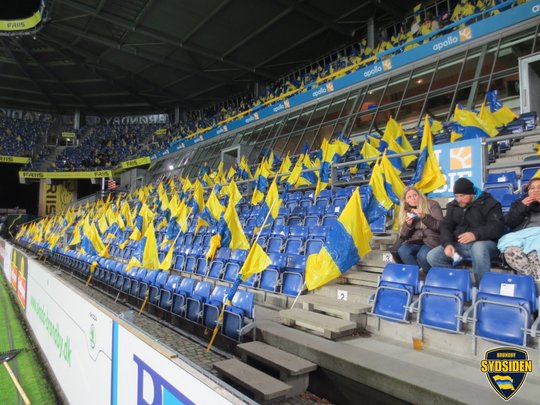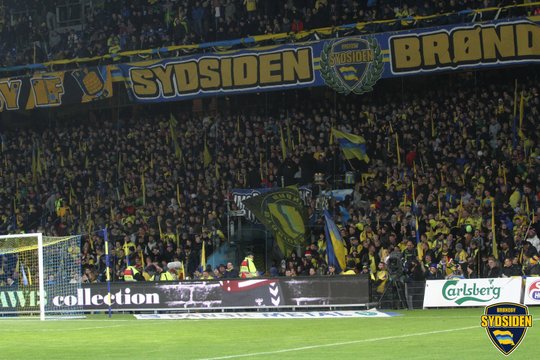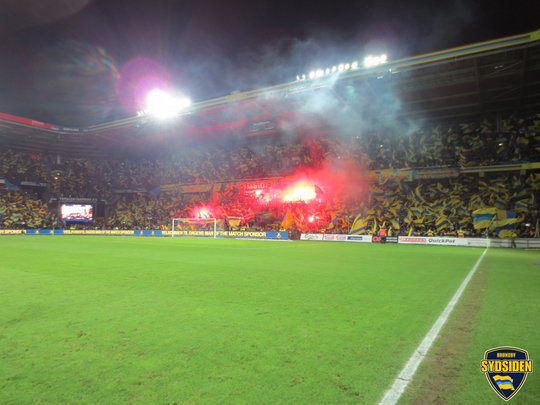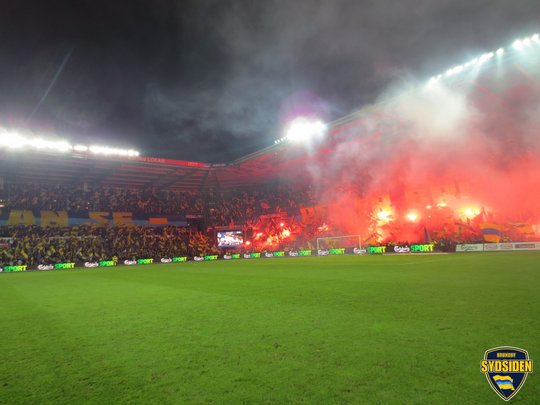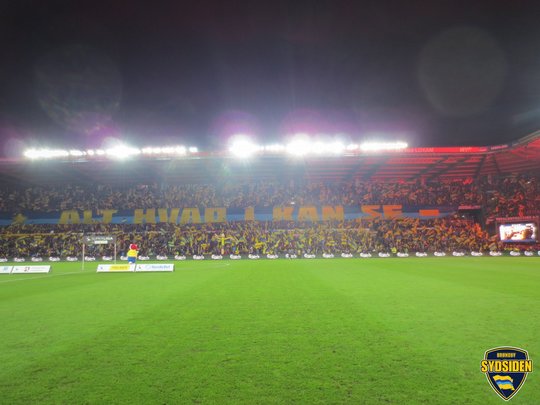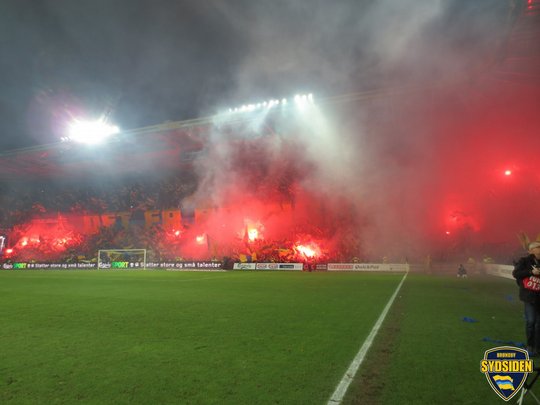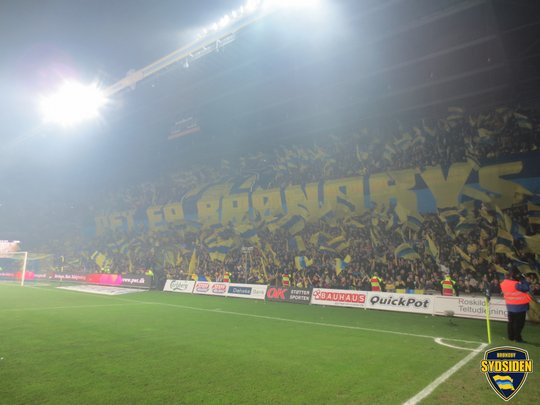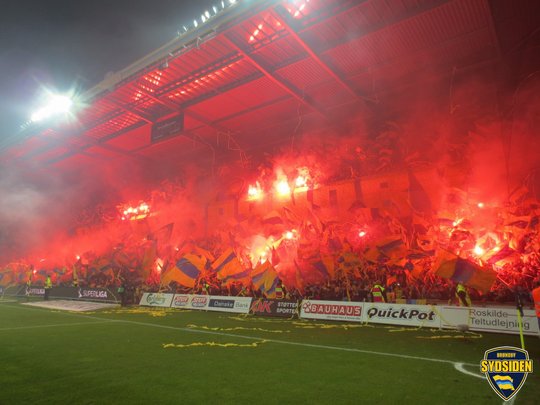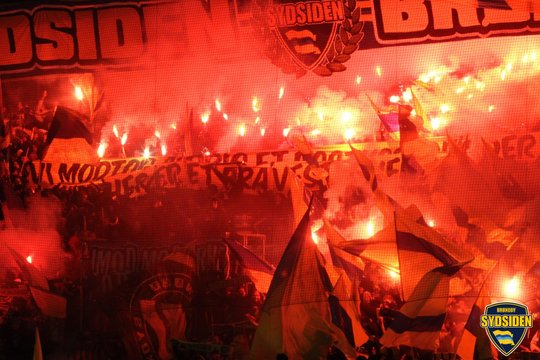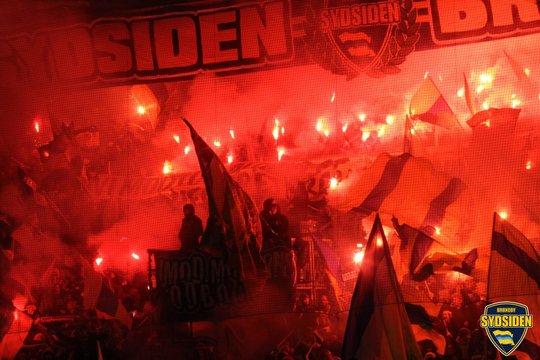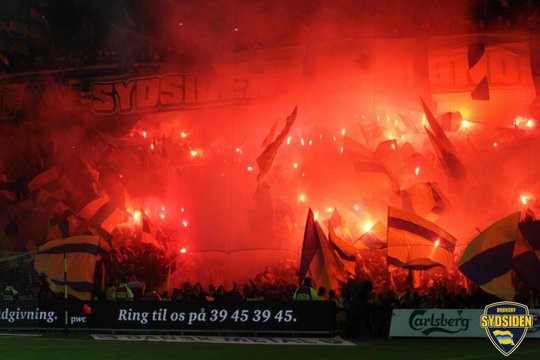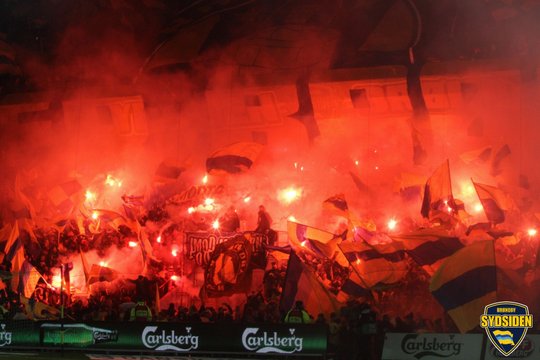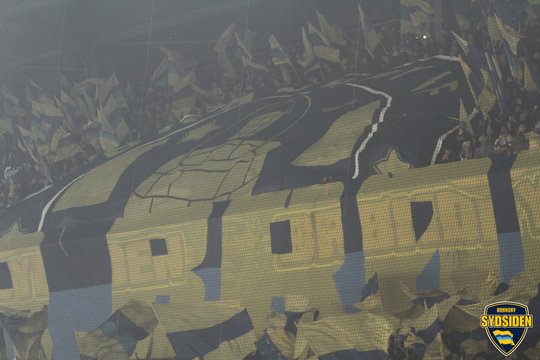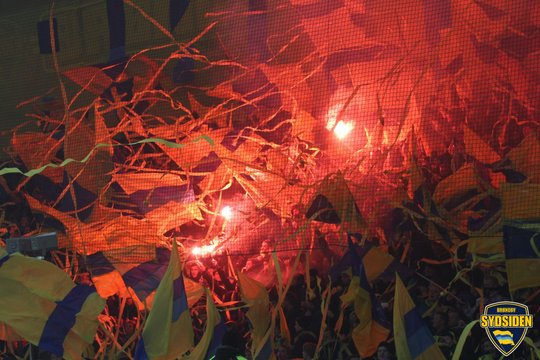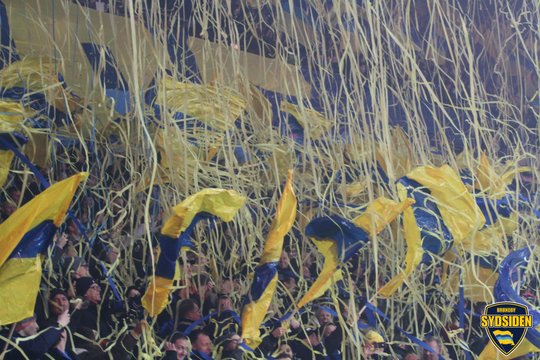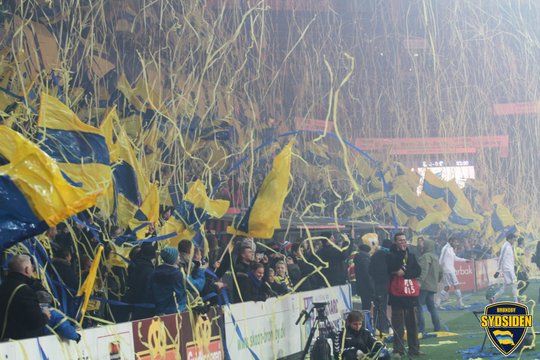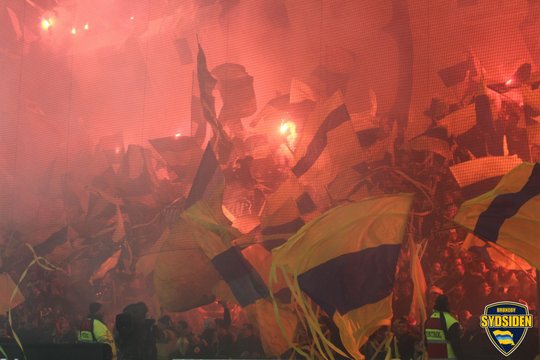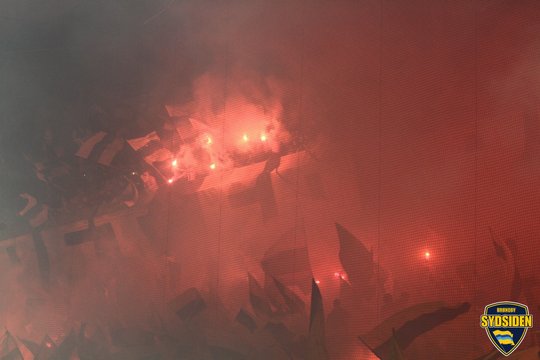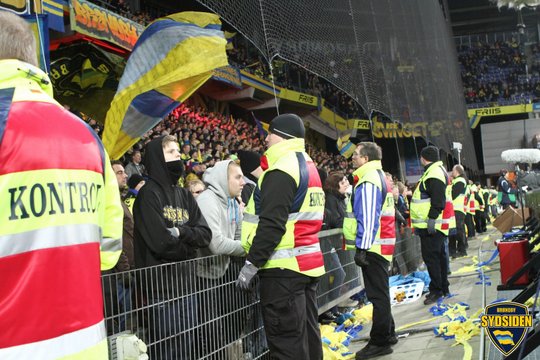 FC København: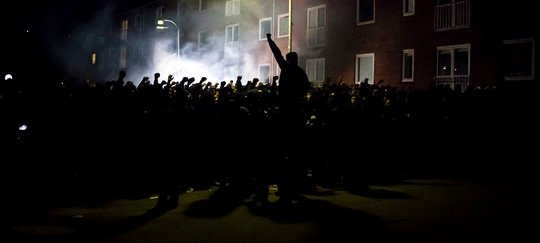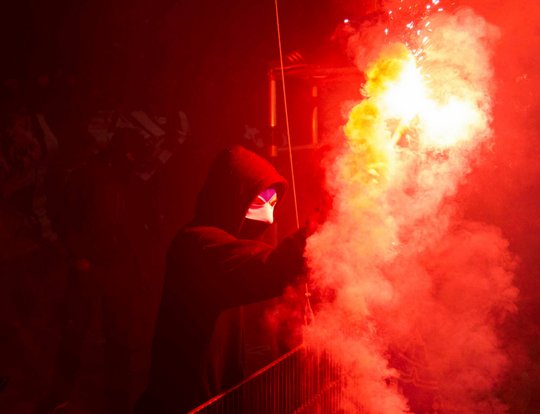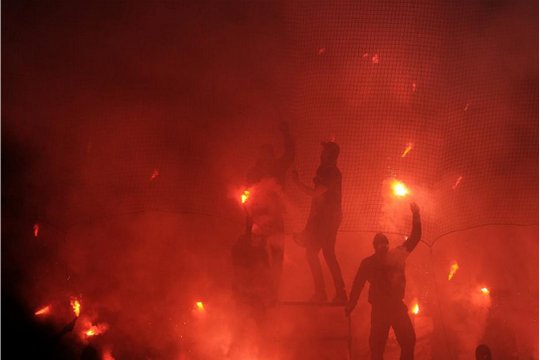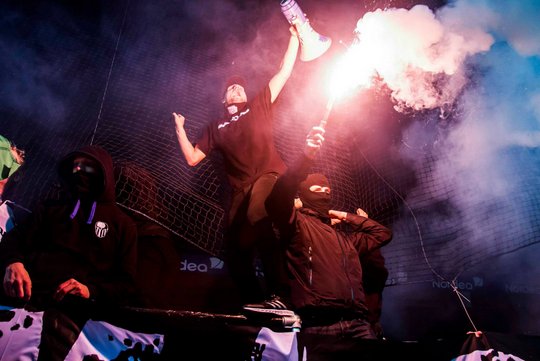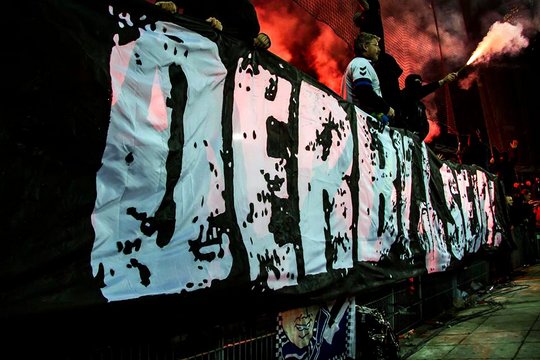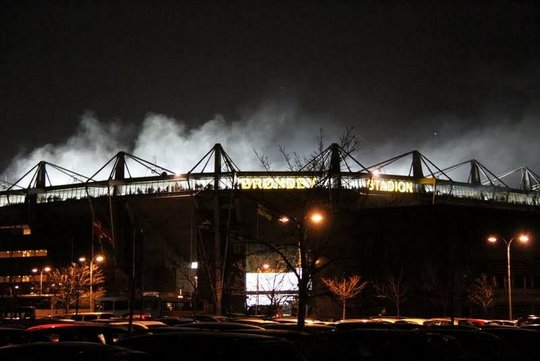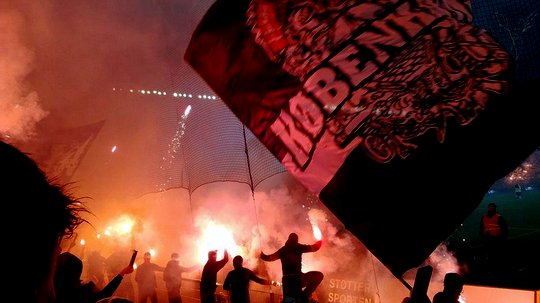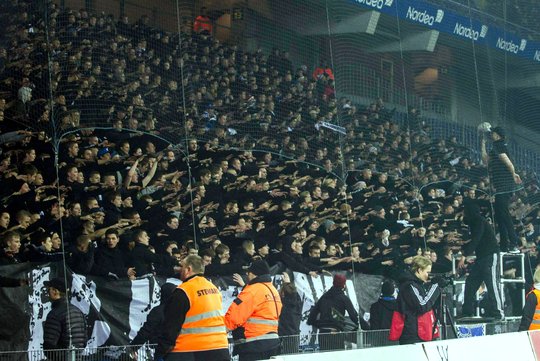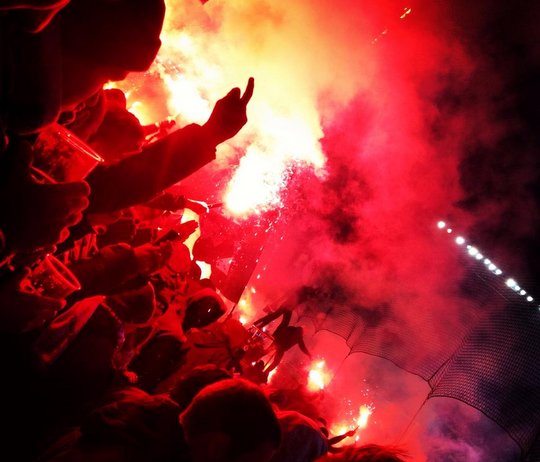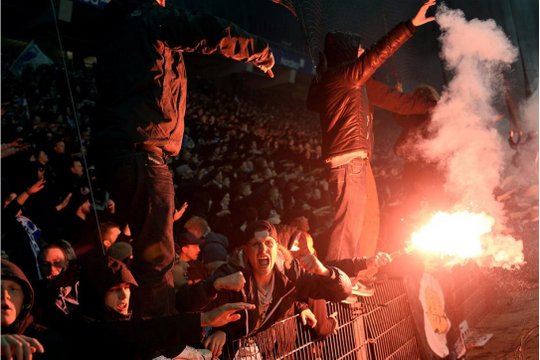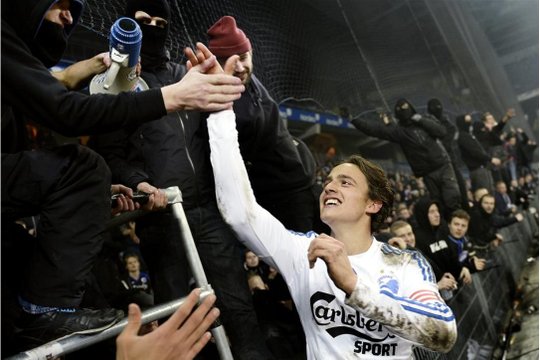 Riots: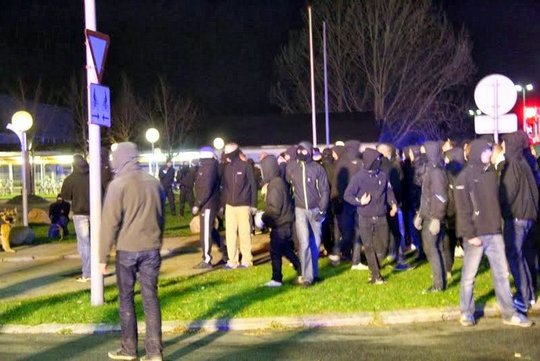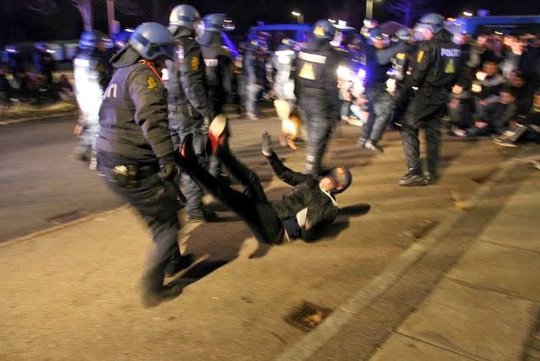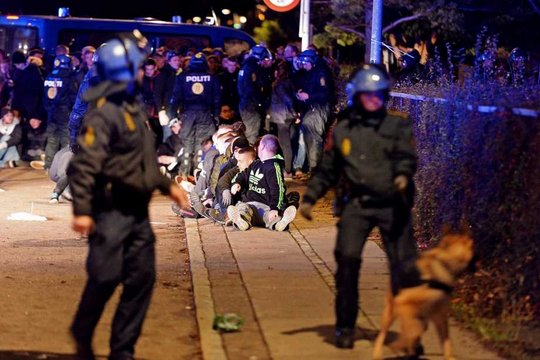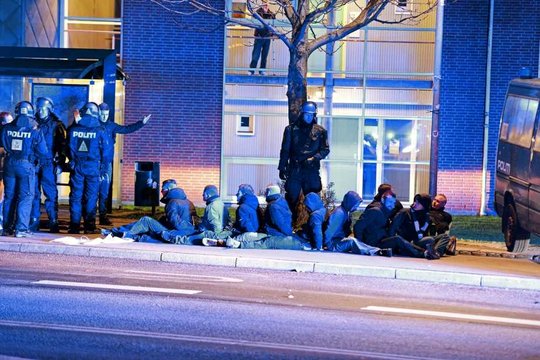 Source: www.sydsidenbrondby.dk , www.s12.dk