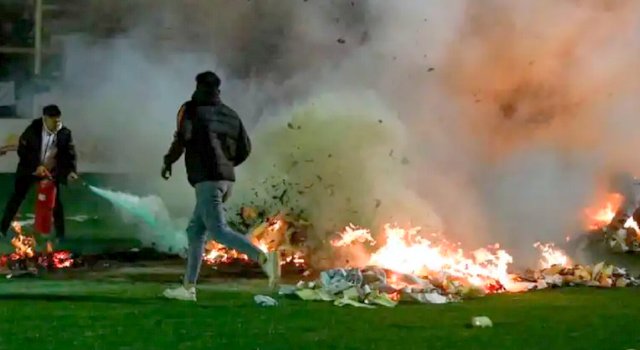 Argentina: Match interrupted due to fire!
Match interrupted in Argentina due to fire during a league match in Torneo Federal A (regional league system).
Fans and players quickly helped trying to stop the fire and save all banners on the fence. Referee started the match again after a couple of minutes.
Photos: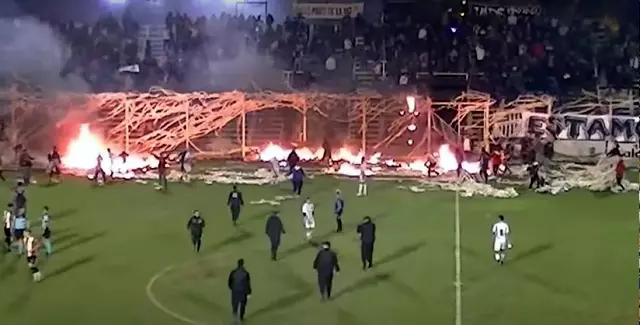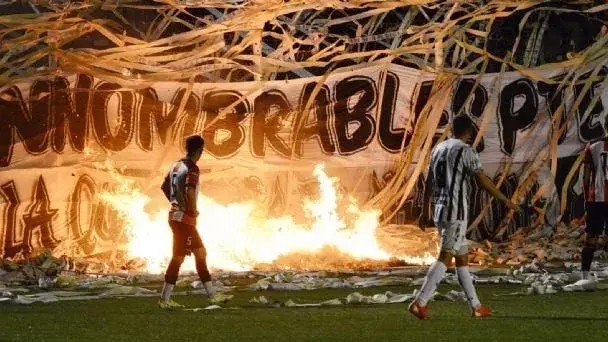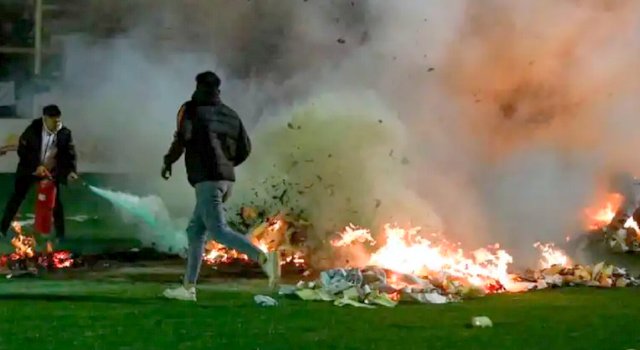 VIDEOS: