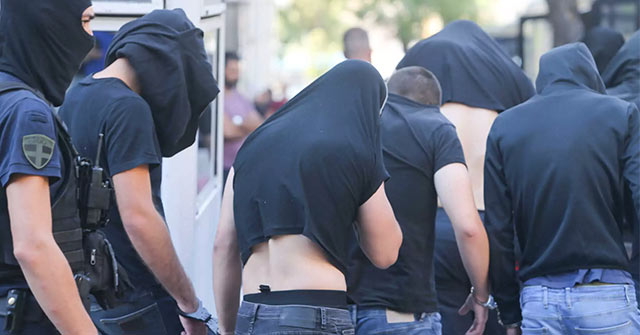 BBB in court
The BBB faced their first court appearance today.
Greek media, including Newsit.gr, published specific testimonies. The portal noted, "Everyone had concise, similar statements, appearing and sounding like soldiers."
Some shared they aimed to associate their Greek holiday with the match, offering psychological support to Dinamo players despite UEFA's ban on guest appearances. Regarding the murder, all stated they had no knowledge or awareness of it.
The ongoing investigation is centered around the following charges:
Felony: Criminal organization; Homicide (yet to be personalized by prosecuting authorities); Possession of explosive materials.
Misdemeanor: Disturbing public peace; Inflicting grievous bodily harm; Property damage abroad; Violent behavior (under sports law); Unlawful possession of weapons (clubs, etc.); Possession of pyrotechnics.
If proven guilty, they could face up to 10 years in prison.