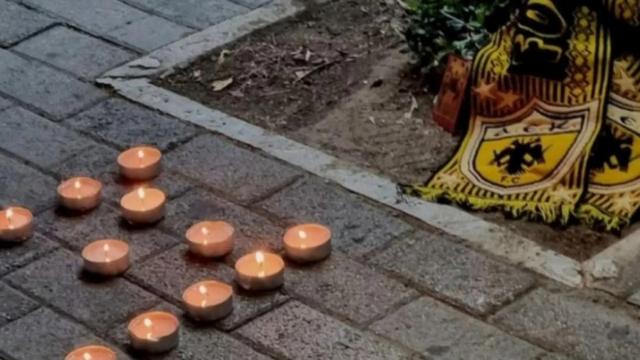 Greece: Match postponed
Following the aftermath of the AEK v Dinamo Zagreb, here's some updates from Greek media outlets and our sources:
» Group of 200 BBB (Dinamo Zagreb fans) arrived with cars in Greece via Albania successfully escaped Greek police
» One of the AEK fans in the hospital, a 21-year-old, is in very serious condition with multiple hematomas.
» 4 of the arrested Greeks will be released by order of a prosecutor. One is seriously injured and the other three agree to testify.
» 1 Croat arrested on border with Albania
» 9 Croats arrested in one of Athen's hotel
» 82 Croats arrested on scene
» 7 more Croats were arrested when trying to cross border with North Macedonia this afternoon
» 1 German, 1 Albanian, 1 Austrian & 1 Bosnian arrested
» 12 Greeks arrested
» 3 Greeks in hospital
» 5 Croats in hospital
» Match postponed
» And the saddest part - a 29-years-old AEK fan dead
VIDEO: