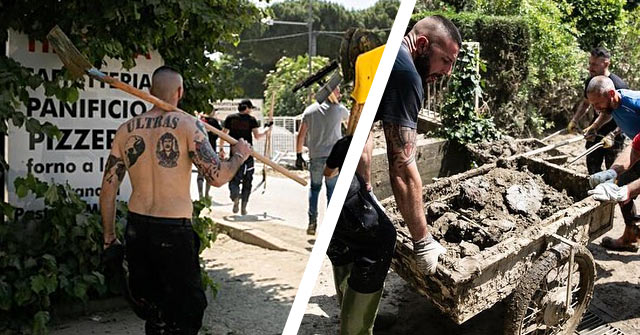 Italy: Class gesture by Milan fans
Curva Sud Milano has made a commendable decision to forego the away match against Juventus (28.05.2023) and, instead of spending €80 per ticket, dedicate their efforts to assisting the flood-battered region of Emilia-Romagna.
This act was announced a few days prior, and the group has successfully gathered a substantial amount of supplies.
More than 200 fans embarked on a journey to the affected area, aiming to personally deliver the provisions and provide assistance in the municipalities of Solarolo, Forlì, Faenza, Sant'Agata Sul Saterno, and Villafranca. Their efforts involved extensive physical labor, including the removal of mud, tidying up, and cleaning homes of private individuals, sports centers, and small businesses that remain heavily affected.
This noble initiative demonstrates the remarkable character of Curva Sud Milano's fanbase.
Photos: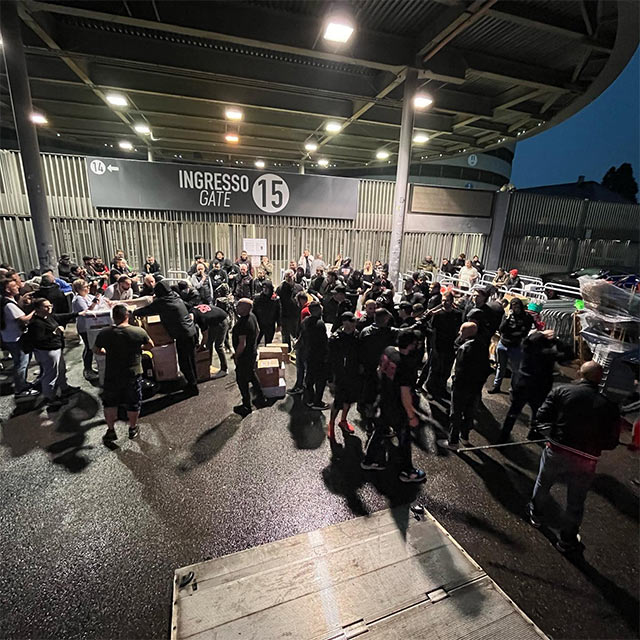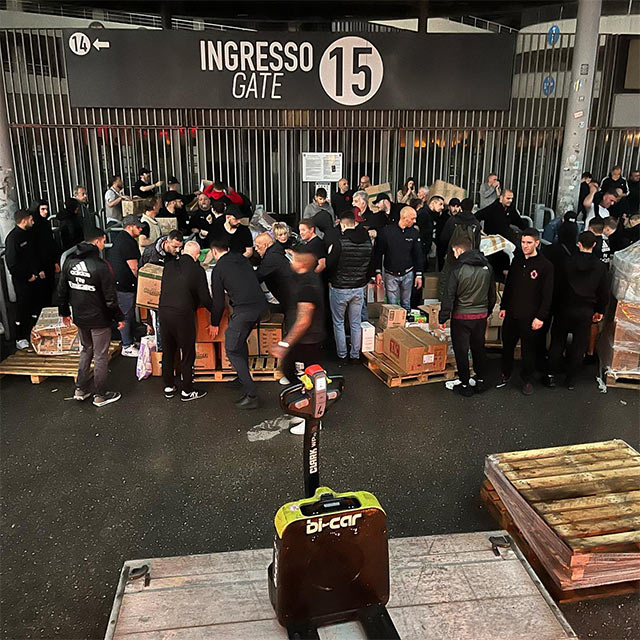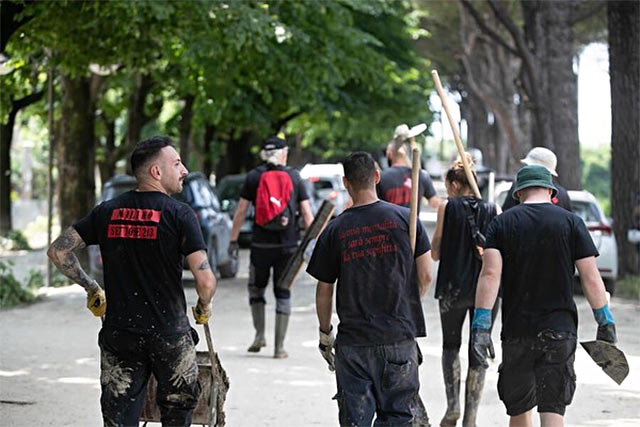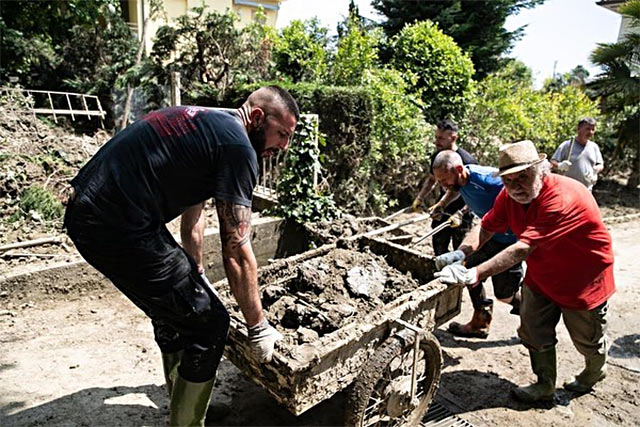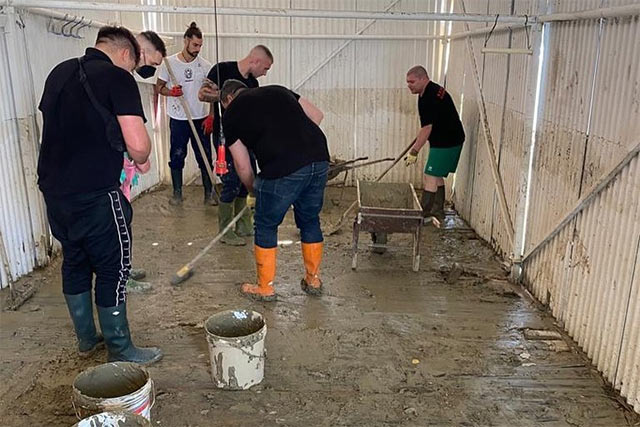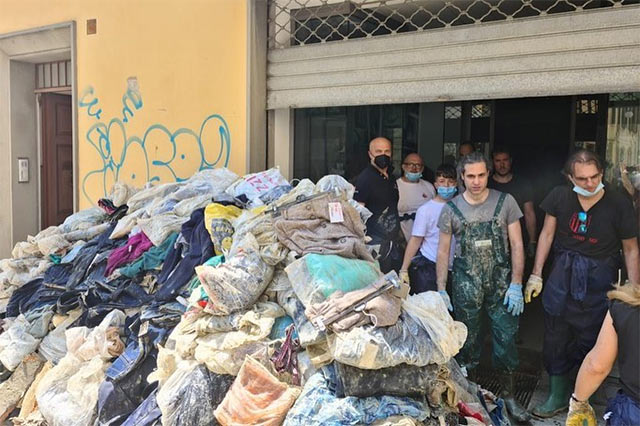 Photos: Banditi Curva Sud
All photos are published for informational purposes and are copyrighted to their respective owners.