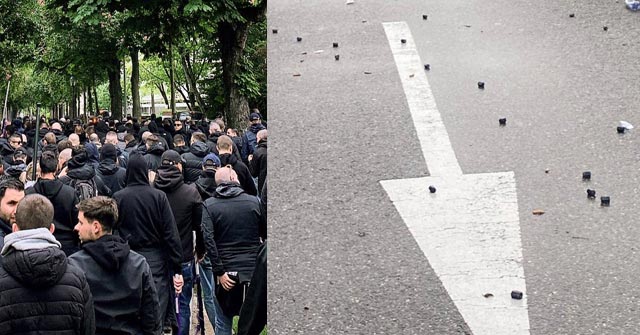 UECL: Tension in Basel
Tensions escalated before the Conference League match between Basel and Fiorentina as the corteos of both sets of fans came dangerously close to each other.
As Viola fans approached St. Jakob-Park, Basel supporters were passing near the away sector. In an effort to prevent contact between the two groups, the Swiss police resorted to firing rubber bullets towards the Fiorentina fans, resulting in injuries to several Italian supporters.
Photos: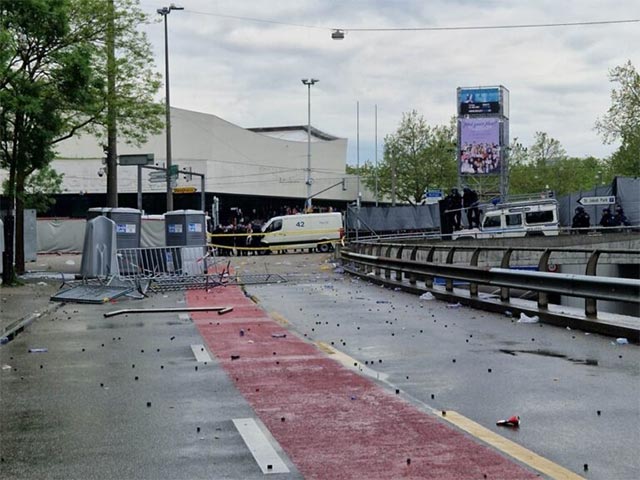 corteo Fiorentina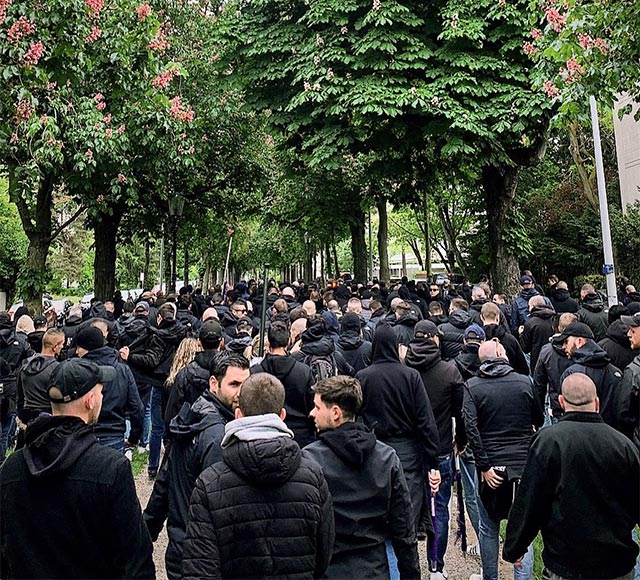 corteo Basel: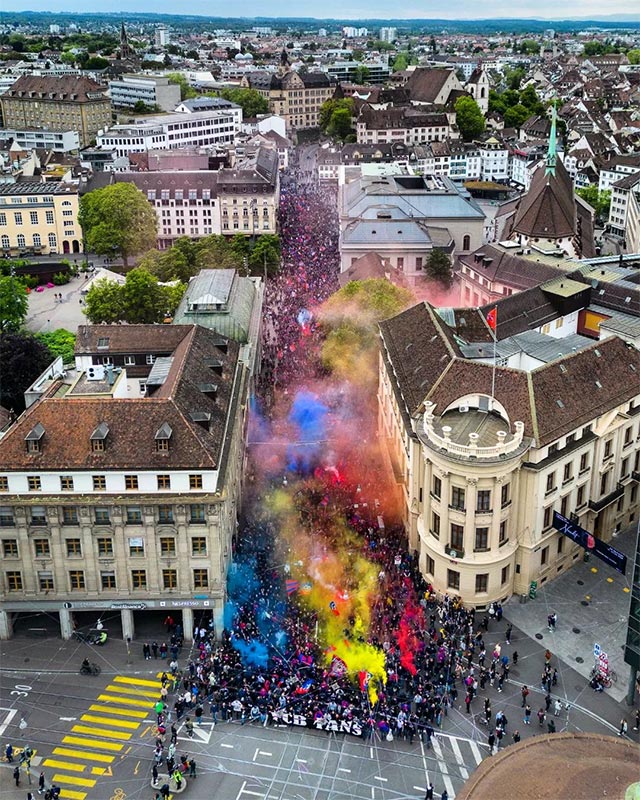 All photos are published for informational purposes and are copyrighted to their respective owners.