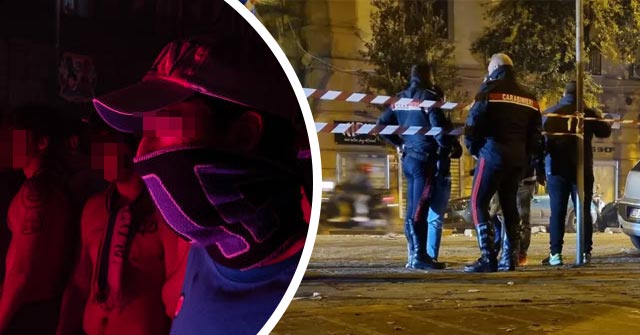 Italy: Blood on the scudetto party
During the chaotic Scudetto celebrations, four people were injured by gunfire, one of whom later died.
The victim of the gunshots was 26-year-old Vincenzo Costanzo. He was taken to the hospital, where he later succumbed to his injuries.
Local authorities report that the dynamics of Costanzo's murder are yet to be reconstructed. However, from the initial findings, the crime appears to be related to the Scudetto celebrations but may also be part of the contexts associated with organized crime in the East Naples area, specifically Ponticelli.
In addition, 203 other fans sustained injuries while celebrating. According to fanpage.it, 118 of them sustained damage attributable to the explosion of firecrackers, including a 19-year-old boy who lost a few fingers...
Check out how Napoli celebrated the Scudetto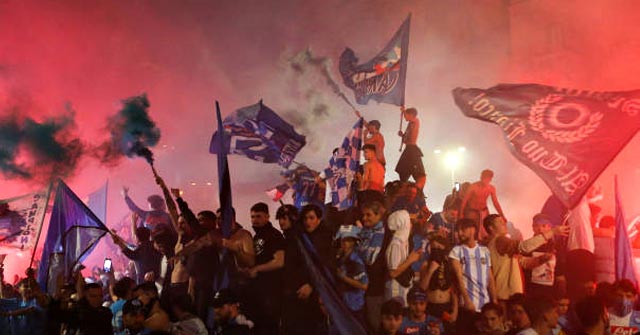 All photos are published for informational purposes and are copyrighted to their respective owners.