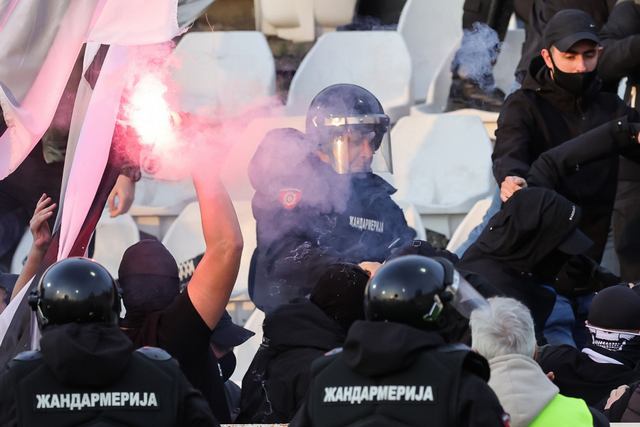 Serbia: Match abandoned
Partizan Belgrade ultras "Grobari" interrupted match with throwing flares on the pitch. The referee stopped the match four times, and when the flare was thrown onto the field for the fifth time, it was decided to evacuate the section of the stands where the most fervent Partizan supporters were located.
The Grobari refused to withdraw, so the police intervened and entered the stands, which led to a fight.
The match was soon resumed, but the Partizan fans who remained in the stands caused another interruption. They threw broken chairs at the assistant referee and caused a new delay.

Evacuation of that section of the stands was ordered, but after that, the match was still not resumed. Čukarički was in favor of continuing, but Partizan not. The black and white team's players argued with the referee, so it was decided to play the match on Wednesday at 6 p.m.
Grobari did this as protest against club board.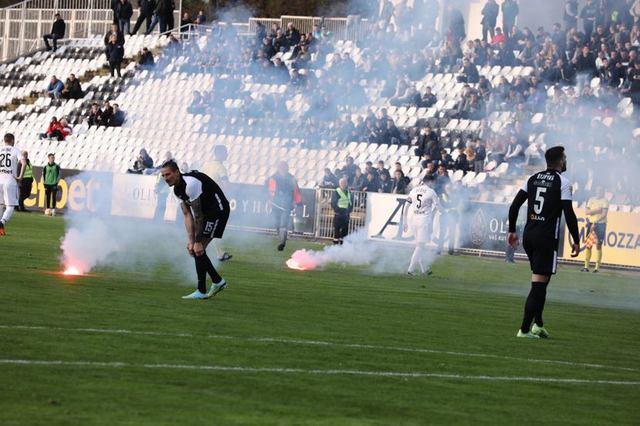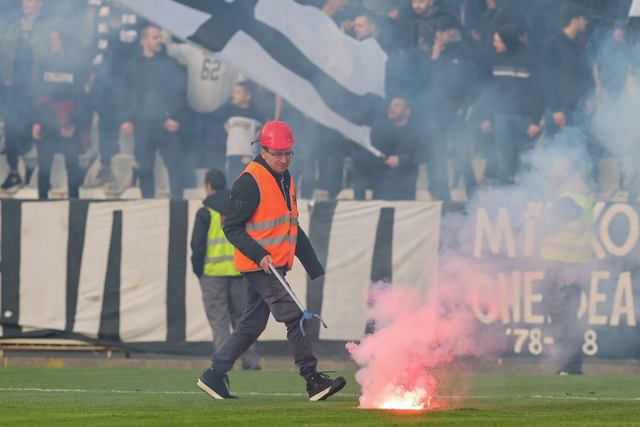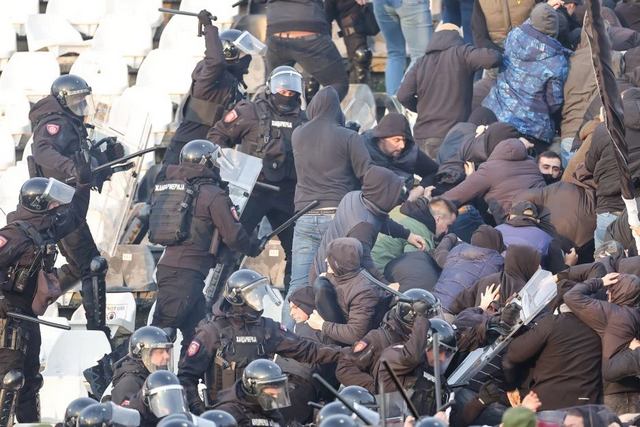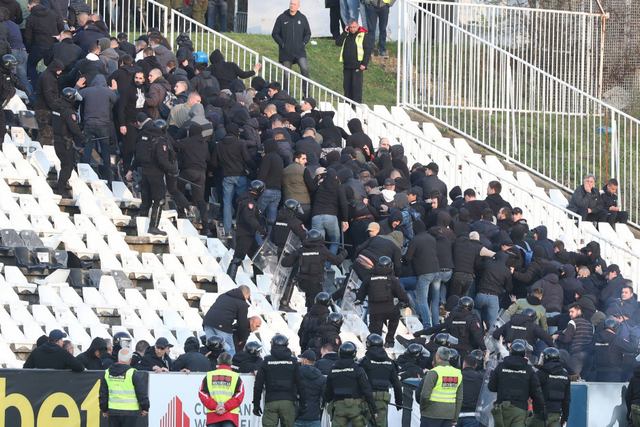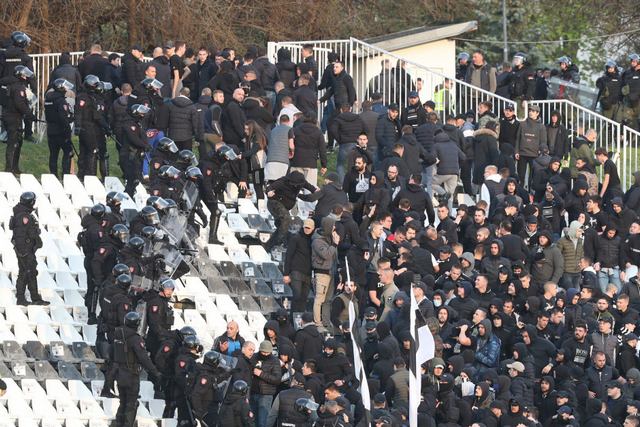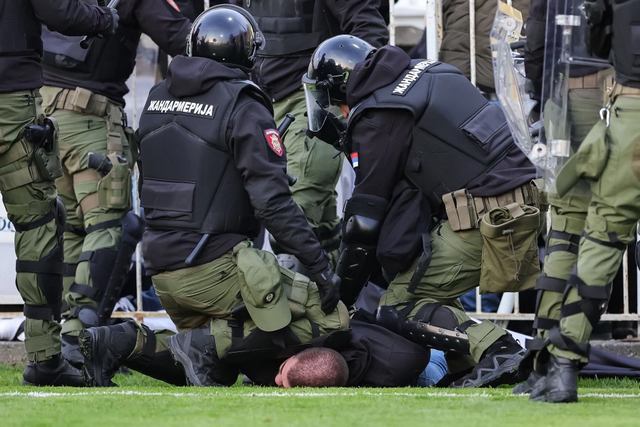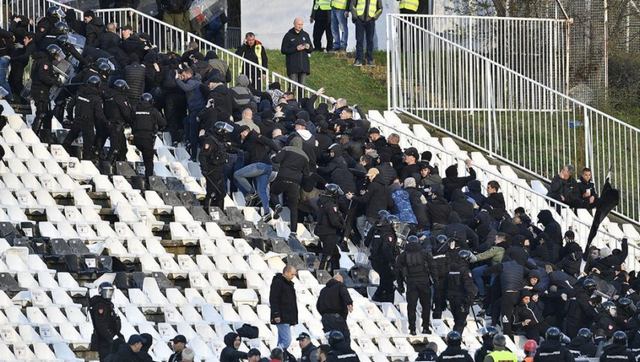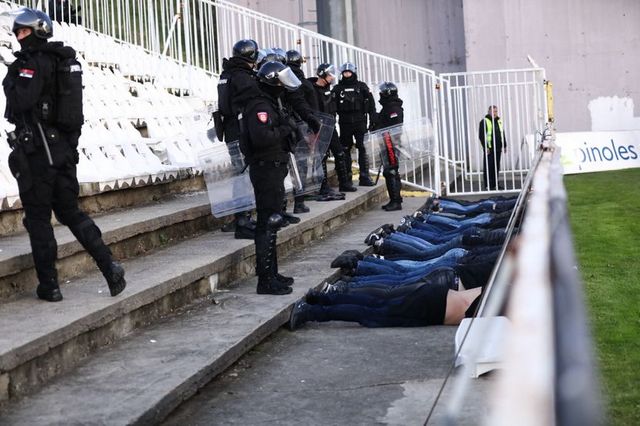 VIDEO: