Italy: Protest and fight in Naples
Napoli fans staged a protest against the club board and President Aurelio De Laurentiis outside Stadio Diego Armando Maradona before the match against Milan.
The protest was against the regulation and bans on flags, banners etc, as well as the expensive tickets for the upcoming Champions League match against the same opponent in mid-April.
The protest continued for about 2 hours with different chants, and later inside the stadium, when the game started, a fight broke out between Ultras 1972 and Fedayn Napoli in Curva B over their differing views on chanting against the club board and the president, as well as leaving empty space in the Curva.
(Potentially more information and multimedia to follow tomorrow)
Photos: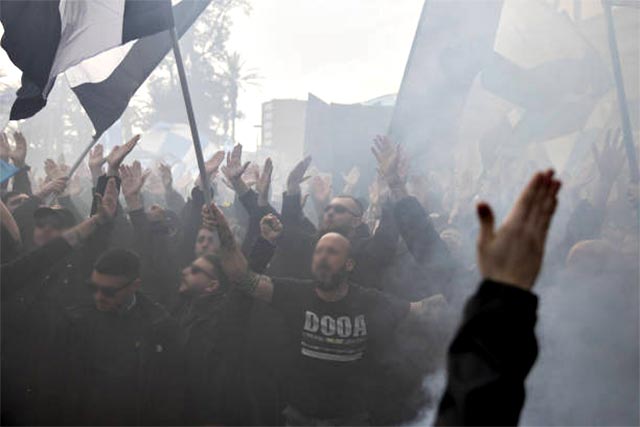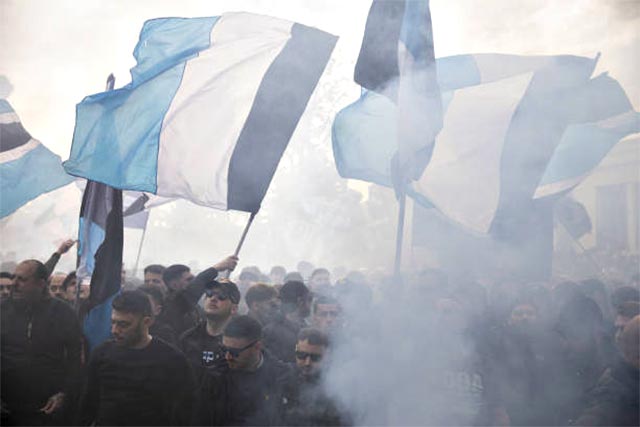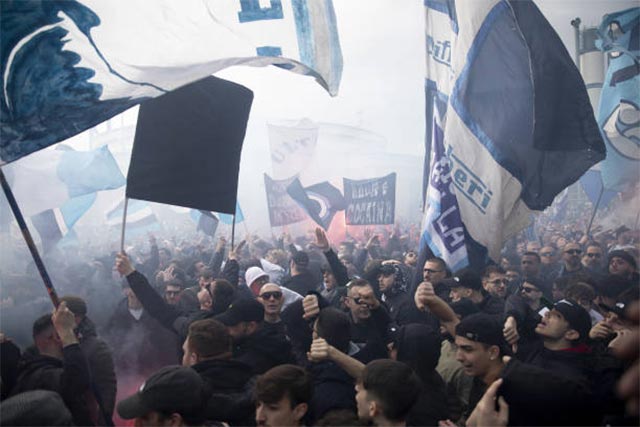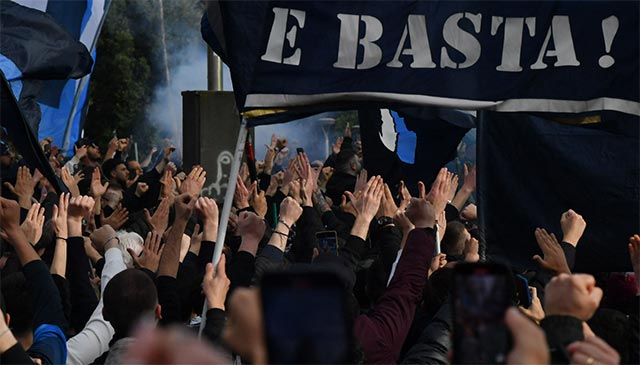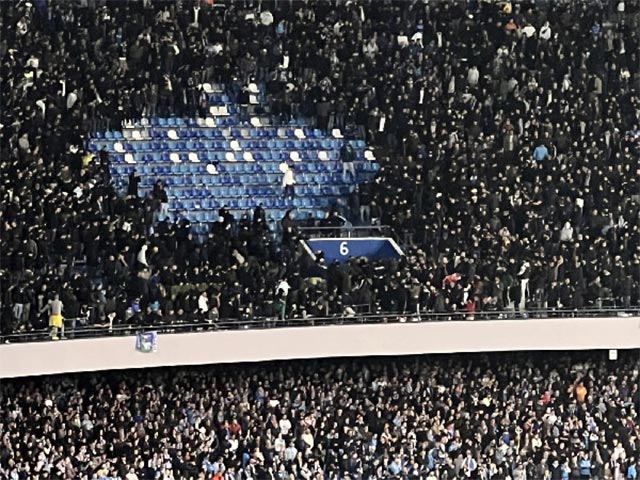 Video:
Botte in curva tra tifosi del #Napoli al #Maradona durante #NapoliMilan. Vergogna assoluta 😡 pic.twitter.com/DH9y2AXbRu

— Antonello Perillo (@anperillo) April 2, 2023
All photos are published for informational purposes and are copyrighted to their respective owners.