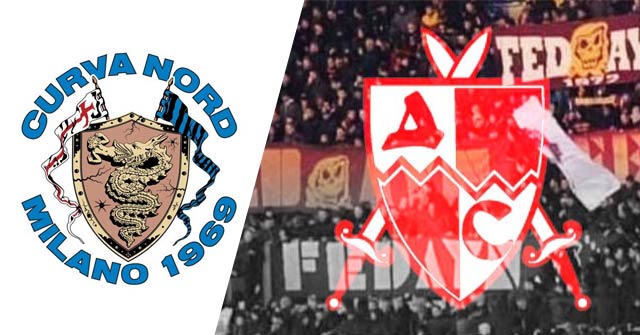 CN69 position about the stolen Fedayn banners
Italian Ultras Networks are sharing a position of Curva Nord Milano about the stolen banners of Fedayn Roma by supporters of Crvena Zvezda.
Read the statement below: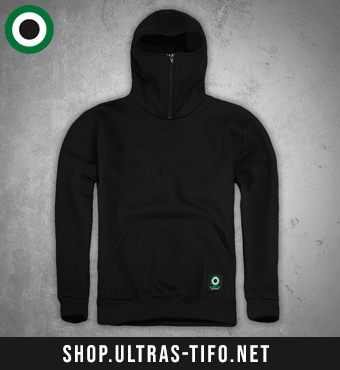 Beyond the rivalry, the events in Rome do not align with our mentality.
The actions carried out and claimed by the Serbian group of Red Star in Rome cannot leave the Italian ultras world indifferent and certainly do not leave the Nord indifferent.
If it is true that there are no written rules in our world, we believe that the dynamics of rivalry should be engaged in face-to-face, not through unworthy acts even if coordinated among multiple individuals.
The ambush carried out against one of the most historic groups in the Romanist South was not a recent occurrence, but remains an unfair attack carried out by many against a few, exploiting the absolute unpredictability of a gesture performed without direct confrontation.
It seems appropriate for us to condemn this trend of meaningless behavior among ultras that can dangerously upset the balance of rivalry dynamics, in a field without values such as Honor and Loyalty.
We hope that this precedent does not encourage similar actions, as they have nothing to do with the ultras network world we were raised in.
CN69