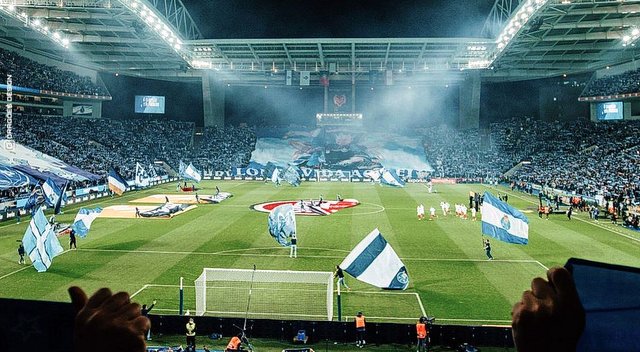 Portugal: United protest against repression from the authorities
Portuguese ultras announced protest this weekend on their stadiums. Few days ago in big police action 30 ultras of Sporting and Benfica were arrested. This is their announcement translated in English: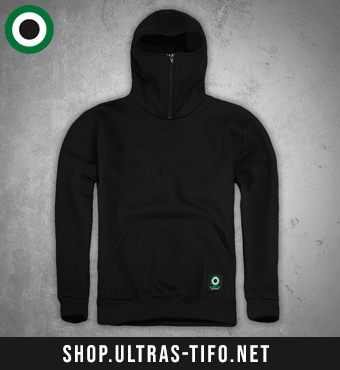 "Dozens of groups of supporters, from various clubs, are organizing a joint initiative for this weekend. It will be a protest where they will remain silent until the 12th minute.
This will be a symbolic gesture that aims to show opposition to yet another attack discriminatory that is being prepared by the Government against all of us, through yet another legislative change, and also to reaffirm the importance of the support movement, associative and popular on our stands.
It is important to underline some of the points that push us to this position. We are against hygiene they are carrying out in our stands, treating football as if it were, simply and simply, an entertainment industry for its customers. We are not customers, our love is not sold and much less bought.
We are against discrimination and the disproportionate way in which supporters are treated by the various entities, be they judicial, political or sports. We are against limiting freedom of expression and association of Portuguese fans.
We are against the free way in which citizens lose rights and guarantees just by being in a sports venue.
Therefore, we demand respect for supporters and all their forms of expression. Being sure that our hearts will always be with our clubs but, in those 12 minutes, the "flag" that will be raised is that of all supporters.
Therefore, we appeal to all supporters, regardless of color, to participate in this initiative and help us fight for the future of our stands. Freedom for the fans!"