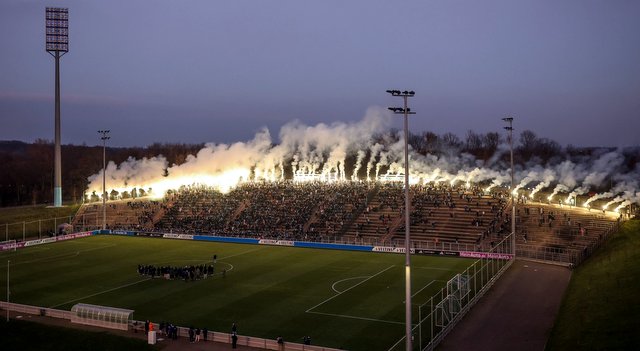 Germany: 3000 fans gathered at the old Parkstadion.
Supporters of Schalke 04 raised 220.000 Euros for new floodlights for their training ground.
3000 fans gathered last Saturday to celebrate the new stadium lights and to give some highly needed support for their players. Schalke 04 is currently ranked last in 1.Bundesliga with only 10 points after 18 rounds.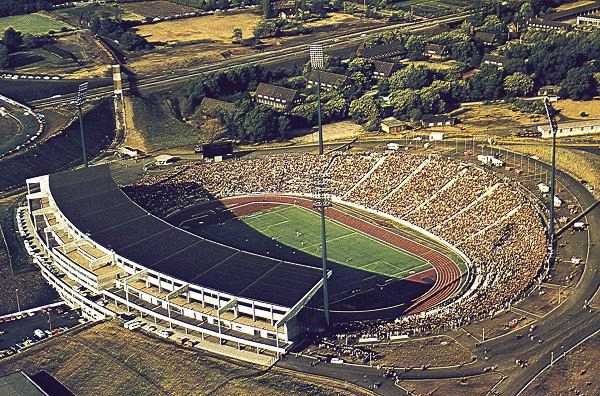 Parkstadion is Schalke's training ground. This stadium was built in 1973 and used to be the home stadium for Schalke 04 until 2001. Maximum capacity used to be 62,004 spectators.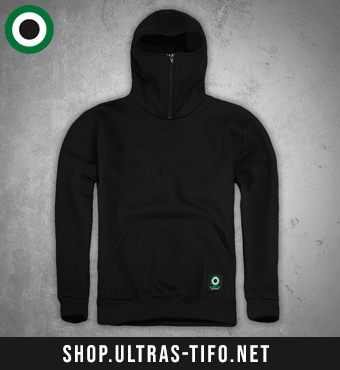 Old pictures of the Parkstadion: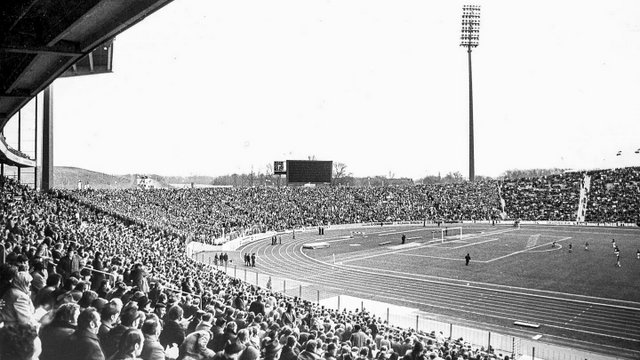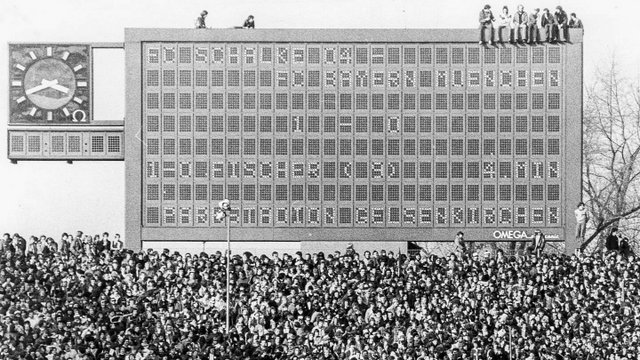 In 2012 Schalke fans created this choreography for the Parkstadion:
Pictures of the gathering 28.01.2023: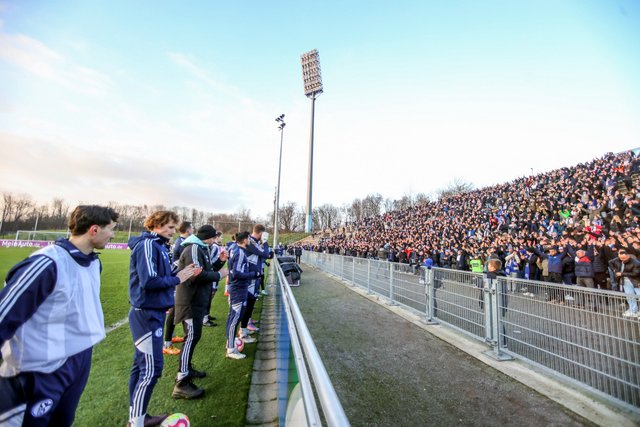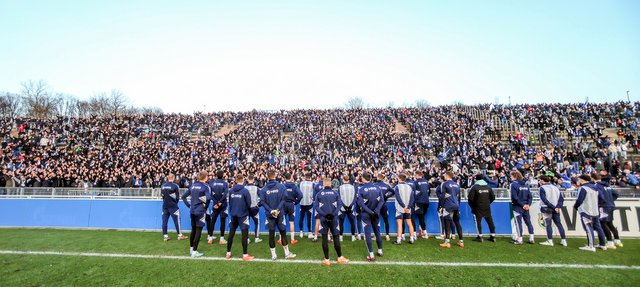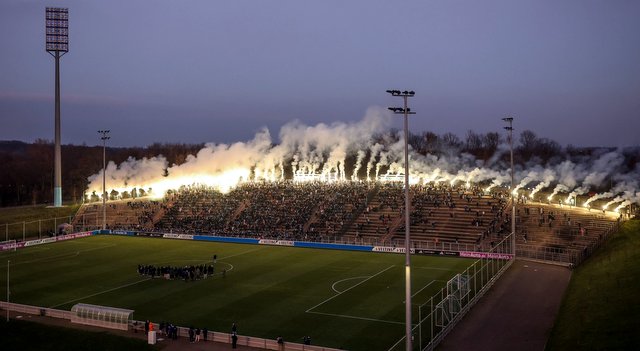 VIDEOS:
Source: s04fanbelange