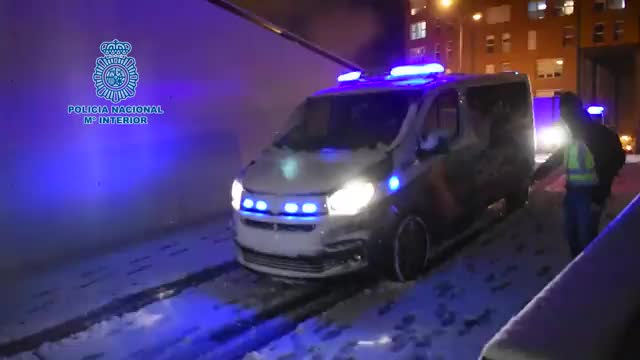 Spain: Massive arrests
Spanish National Police arrested 64 ultras for their alleged participation in a fight.
The arrests took place in Burgos, Logroño, Malaga, Madrid and Iruña and are part of a police macro operation initiated by a brawl that took place on November 27 before a football match between Burgos and Real Zaragoza. They are associated with "public disorder" and "violent disorder".
They have to pay 3k euros fines (each) and are banned from stadiums for 6 months.
The fight was between some members of this groups: Resaca Castellana (Burgos) & Indar Gorri (Osasuna) vs Ligallo (Zaragoza) & Viejo Fondo (Logroño) & Frente Bokerón (Málaga).
🚨64 #ultras detenidos relacionados con desórdenes públicos y riñas tumultuarias #violentas

📍En las provincias de #Burgos, #Logroño, #Pamplona, #Zaragoza, #Málaga y #Madrid

👉Los 👮 pusieron el foco en estos grupos ultras tras varios incidentes sucedidos en eventos deportivos pic.twitter.com/w3KpSwU8zK

— Policía Nacional (@policia) February 2, 2023
Fight on 27 November:
Resaca Castellana vs Ligallo. 🎥@Cegobe79 pic.twitter.com/Pg76uk0c5L

— FootballDoNorte (@football_norte) November 27, 2022