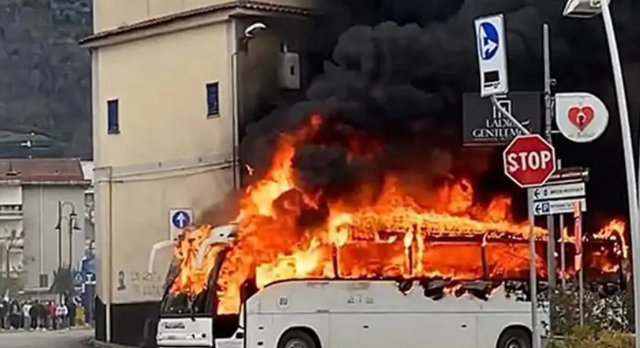 Italy: Riots before match!
Riots in Italy before match in Serie D between the two rivals, Paganese and Casertana.
These two clubs are located close to Napoli and Salerno, and distance between the two cities is just about 60 km.
Clash took place in Pagani before kick-off today. One bus, which belongs to the away fans, catched fire during the riots.
The match started as scheduled.
Photos/Videos: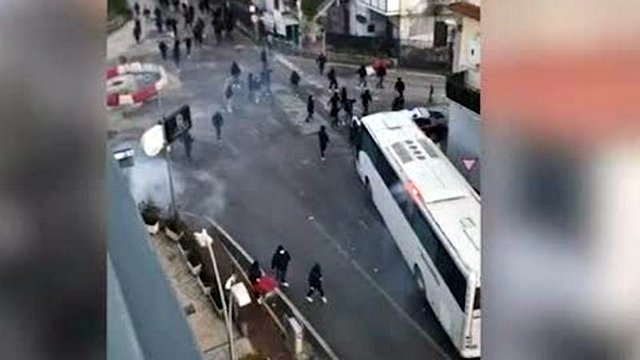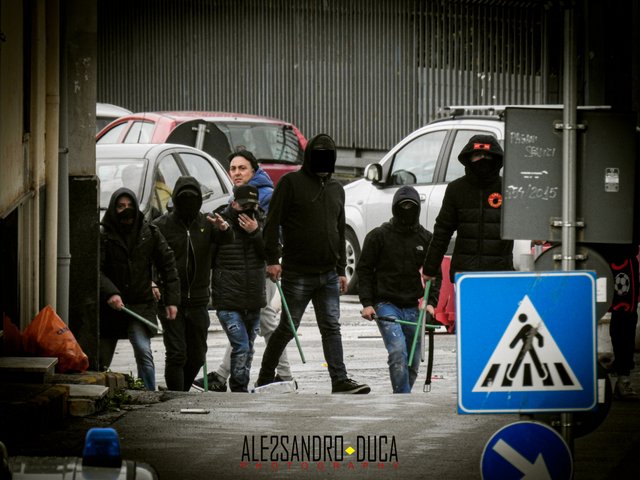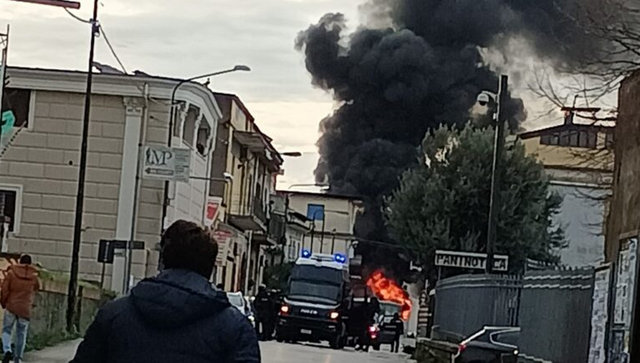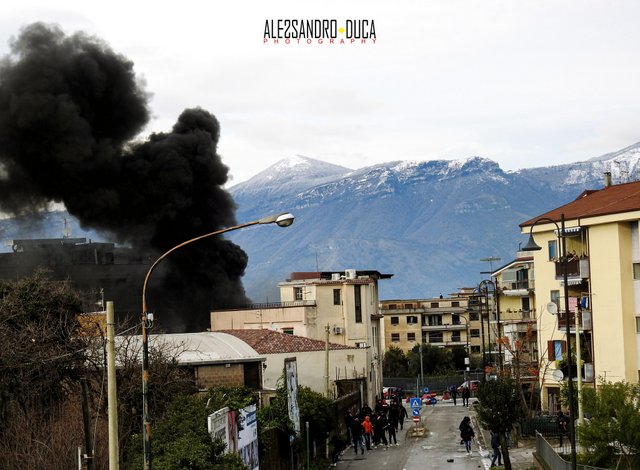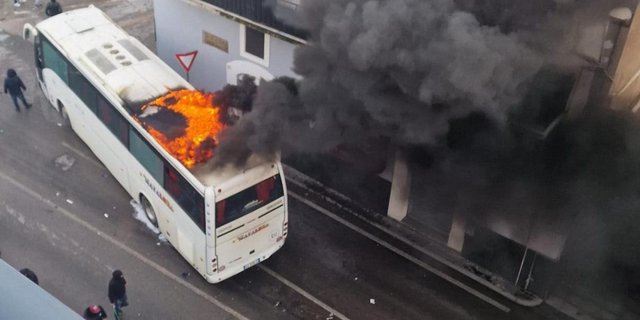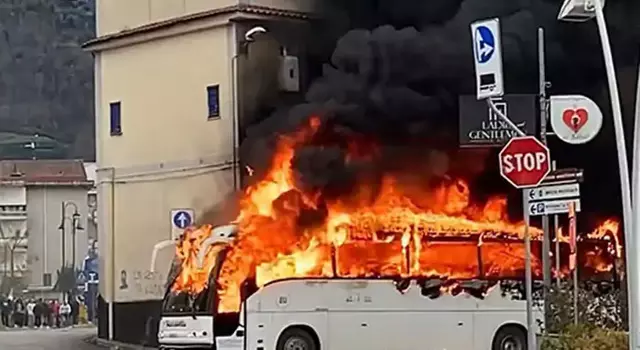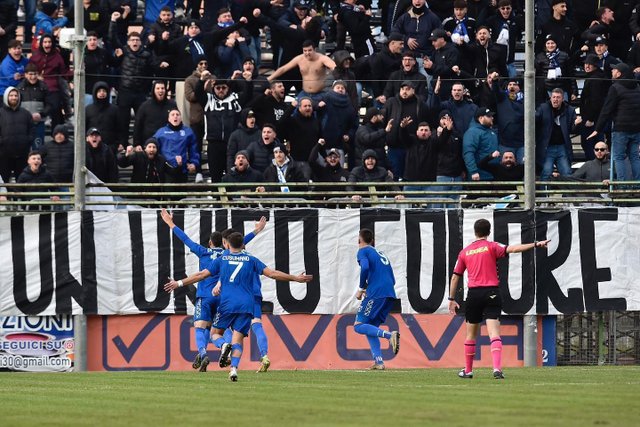 VIDEOS: