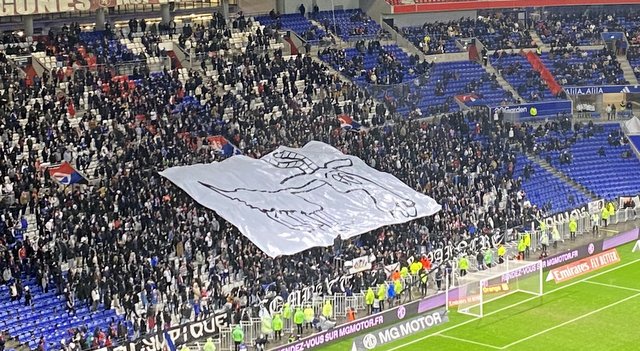 France: Lyon fans attacked the player's bus.

Frustrated fans of Lyon attacked Lyon's team bus before the match against Strasbourg. Lyon is currently ranked 9 in France and fans are clearly not satisfied with the clubs management.
Many banners displayed inside and outside of the stadium, included one banner with picture of a goat from the south tribune.
After being defeated by Strasbourg, Bad Gones supporters attempted to invaded the pitch.
Photos: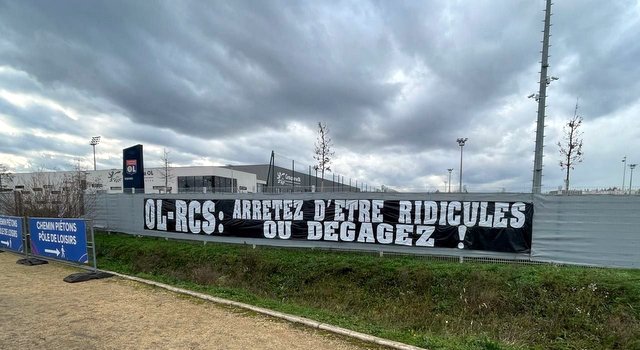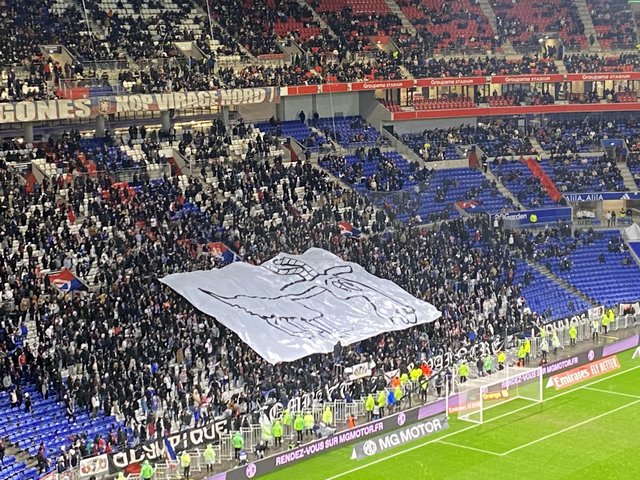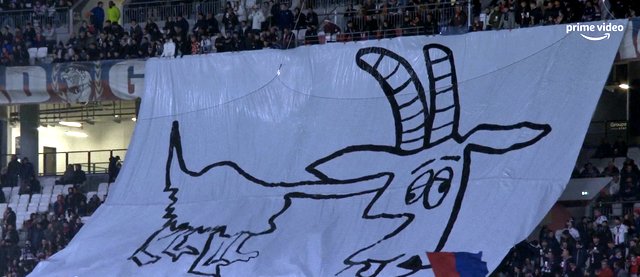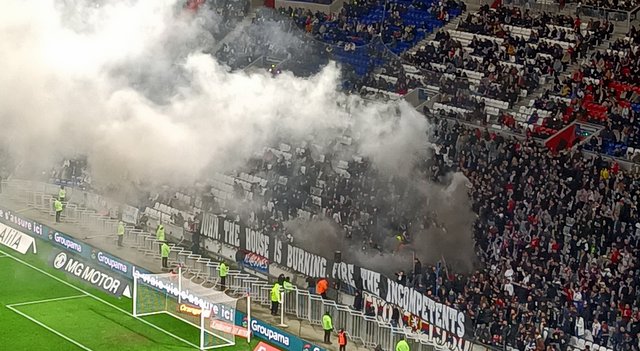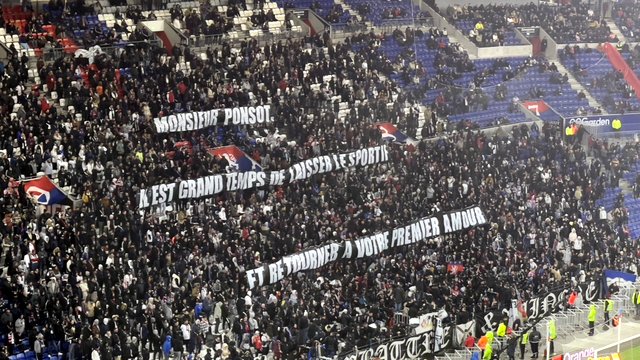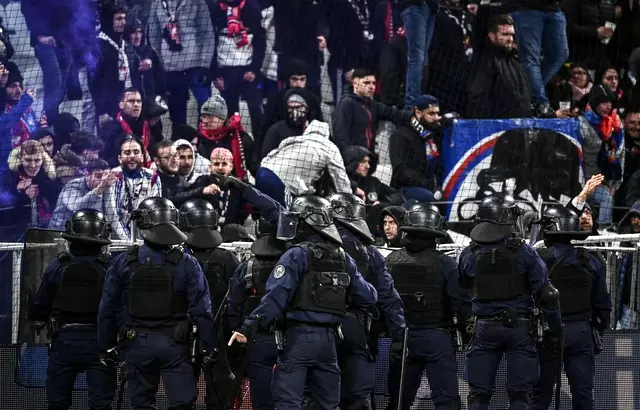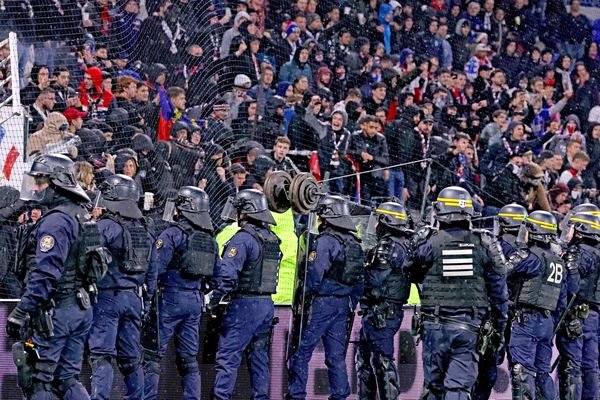 Away fans: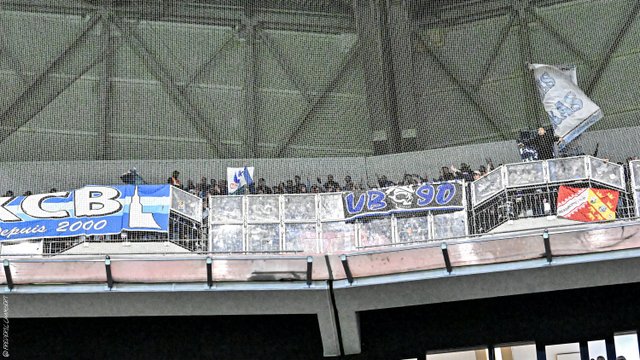 VIDEOS:
La bagarre. pic.twitter.com/RkzxzWBYn2

— 𝙹𝚘𝚛𝚍𝚊𝚗 𝙿𝚒𝚌𝚘𝚕𝚘 🤟🏻 (@JordanPicolo) January 14, 2023
Des supporters du virage nord tentent de pénétrer sur le terrain au coup de sifflet final de cet OL-Strasbourg, perdu 1-2 par les Lyonnais. pic.twitter.com/6p1CY4ogsA

— Alexandre Ollivieri (@alexollivieri) January 14, 2023
Quoiqu'en pense #JMA, la gronde des supporters aura tarder à réellement éclater, alors que l'@OL signe une 2e saison d'affilée historiquement désastreuse.

Leur patience avait été bien moindre en des temps pas si lointains...

📹 Savoyarddd73 #TeamOL pic.twitter.com/SsLAPmgGbq

— Social Gones (@SocialGones) January 15, 2023