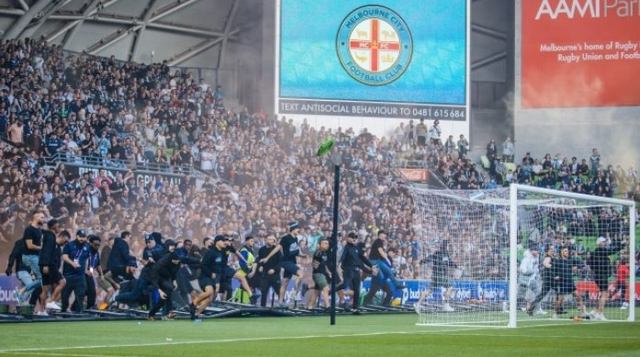 Australia: Match abandoned
The Melbourne derby was abandoned after fans invaded the pitch last Saturday.
Trouble erupted in the 22nd minute of the match. Both sets of fans had been throwing flares on to the pitch as a protrest of A-League's controversial decision to host the next three grand finals in Sydney.
City goalkeeper Tom Glover threw back one smoke bomb into the stands and fans reacted - stormed the pitch. The metal bucket was launched at the goalkeeper, causing him to bleed from the face.
The match had been called off half an hour after the initial suspension.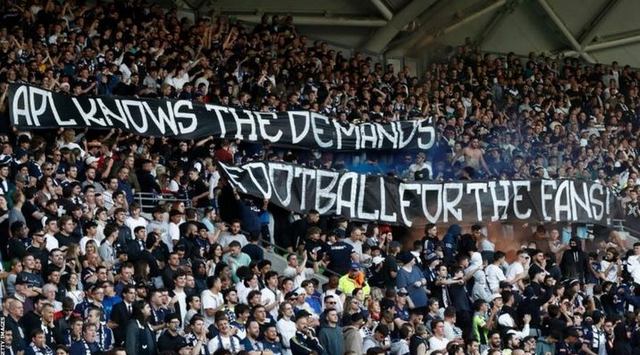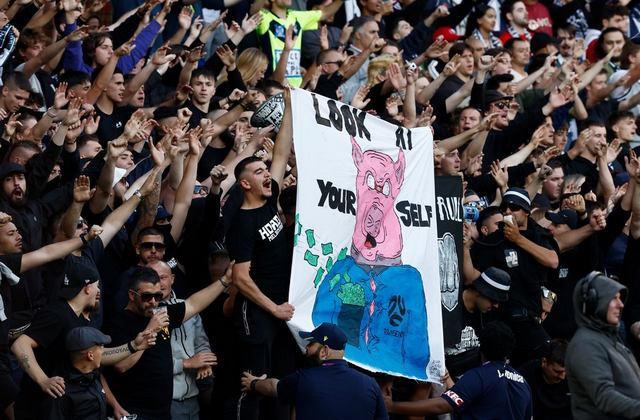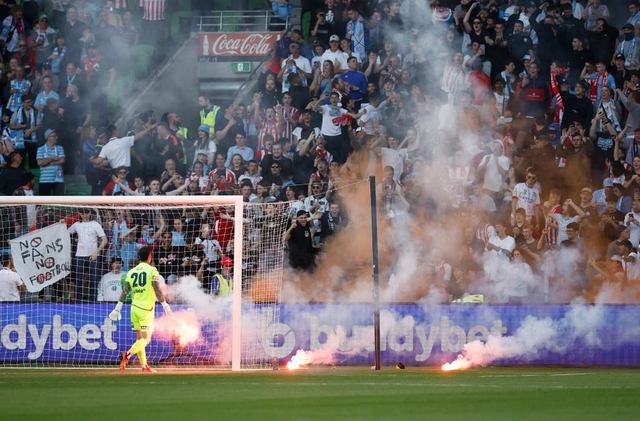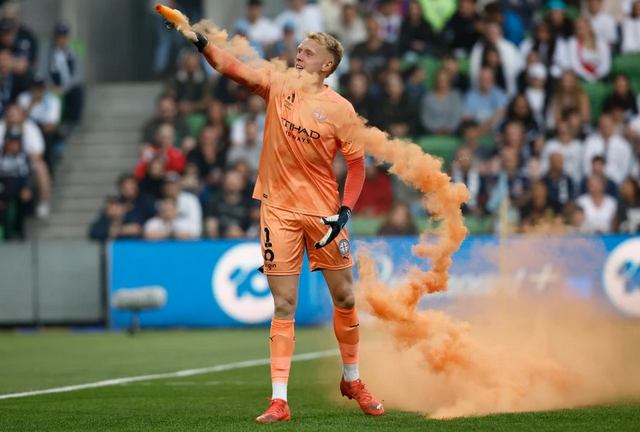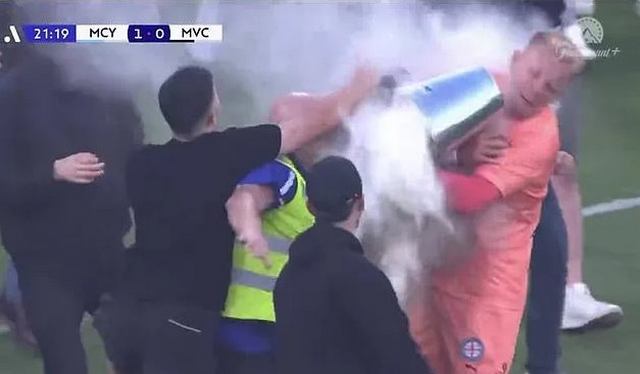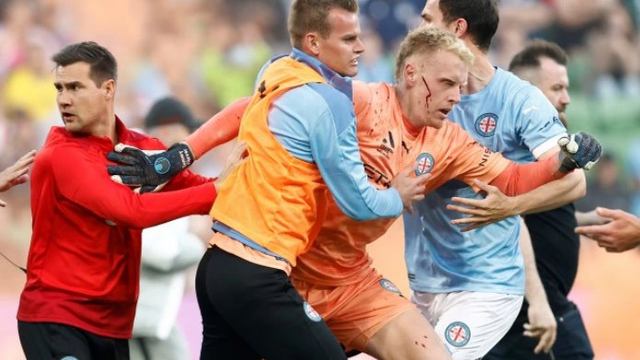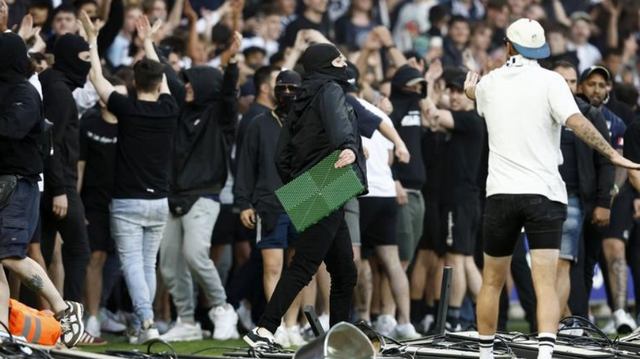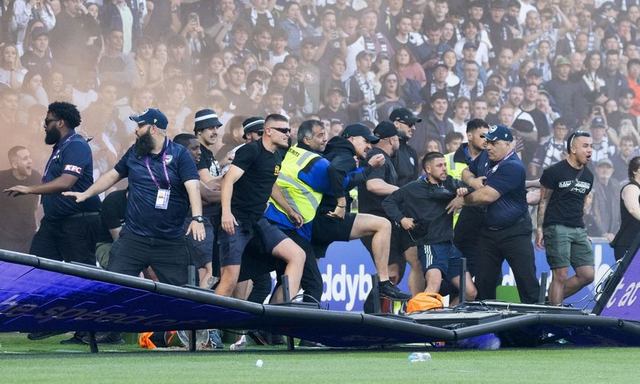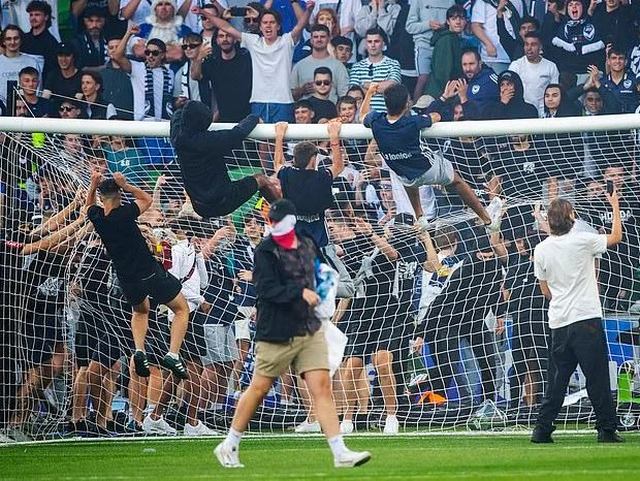 VIDEOS: