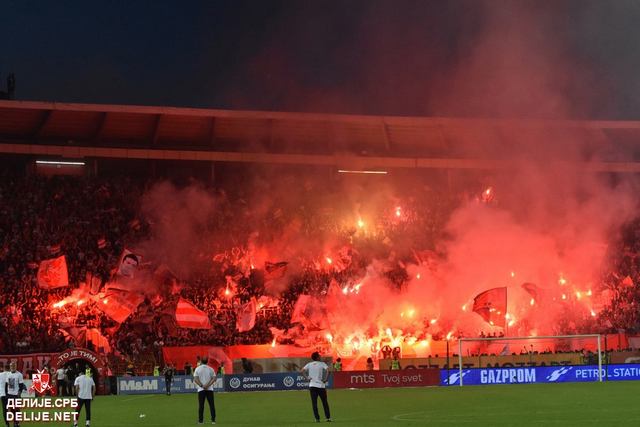 Watching any sports event on TV is never quite the same as being in the stadium, and for some stadiums that's even more true. There are some football stadiums around Europe that have an extra special quality to them thanks to the incredible supporters who are there every week, rain or shine.
These are just a few of the stadiums in Europe that have the most incredible atmospheres to get absorbed in.

Signal Iduna Park - Borussia Dortmund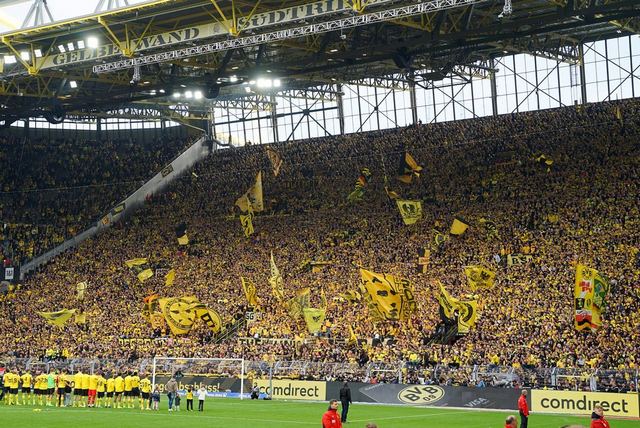 It might be because of the striking black and yellow colours, or just because of the scale the fans take it to, but there's not much more impressive in European football than the home supporters stands at the Signal Iduna Park.
With flags taller than houses and a wall of Dortmund shirts climbing high up into the rafters, the Yellow Wall may remind the opposition of an angry hornet nest. More than that, the team's fans are coordinated to an almost scary level, so movements and songs are all lined up for maximum effect.

Stadio Diego Armando Maradona - Napoli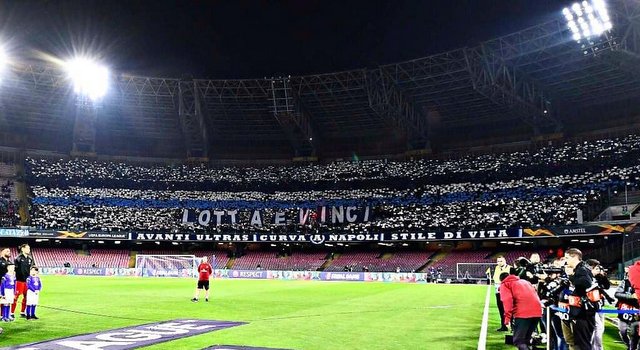 Napoli's home stadium, named for a footballer so famous he's even now generated his own casino slot game, is one of the last places you'd want to go if you're a supporter of the other team. The hardcore Napoli fans are famous, or maybe infamous, for their abilities to intimidate rival fans, and even the most hardened teams feel the weight on their backs.
It's certainly something to see, although just be prepared before you head in. Also, if you wanted to try out that Maradona slot, sites like MrQ usually have a slots guide on hand if you've never tried one before.

Rajko Mitic Stadium – Red Star Belgrade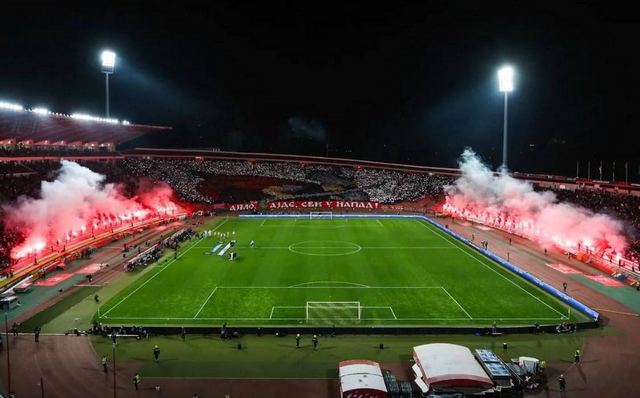 Speaking of spectacular but also unwelcoming experiences, Red Star Belgrade's fans regularly turn the Rajko Mitic Stadium into a pyrotechnic show. Travelling fans can expect walls of flares, drums and even fires at some points. Even if you're watching it as a neutral fan, the lights and the noise can be intense to the point of being overwhelming at times. Again, incredible as a show but just be warned.

Anfield - Liverpool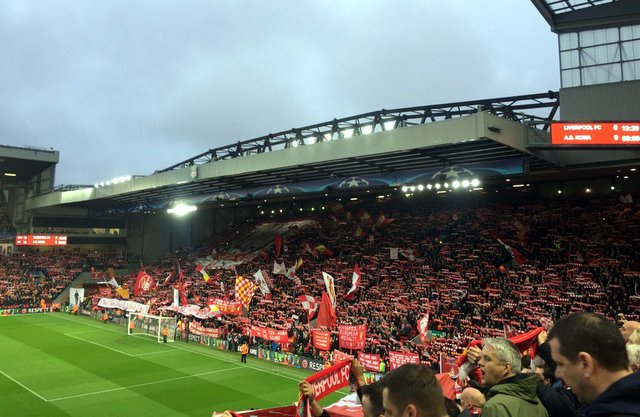 It isn't often that you have a stadium that seems to have its own theme song, but Anfield is a unique location for English football.
Southampton may have its Saints walking in, and West Ham may be out there blowing bubbles, but there's something about You'll Never Walk Alone, tied with a dramatic and sometimes painful history, that makes it something quite special with thousands of fan voices behind it. If you don't know the history, look it up; it's something that every football fan should know.
There are dozens more stadiums across the continent that could qualify for this list, and odds are you could argue for the atmosphere at your own team's stadium as well. If you ever get the chance at one of the above though, you should definitely give it a look. Each one just has that little extra that will amaze you.