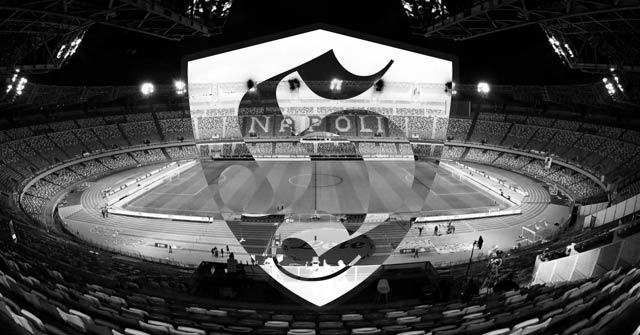 UCL: Clashes in Naples
An Ajax supporter was stabbed on Monday evening just in front of his hotel in Naples, informs the Dutch "De Telegraaf".
He was treated in a hospital and according to a spokesperson, he is doing well under the circumstances.
He is expected to attend the match Wednesday night.
Ajax sold more than 2000 tickers for the game in Stadio Diego Armando Maradona.