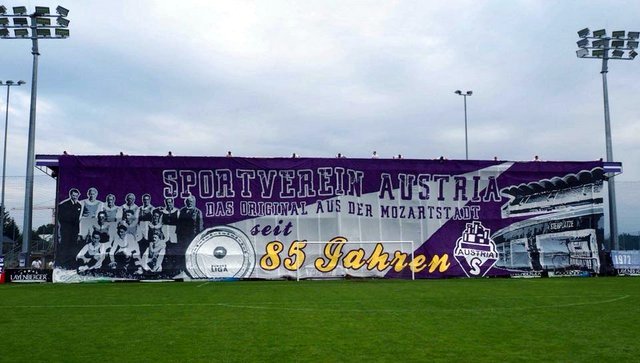 Austria: Fans asking for support!

The fans of SV Austria Salzburg - the guardians of true football in Salzburg - are asking for support for the online petition to approve their new stadium plans.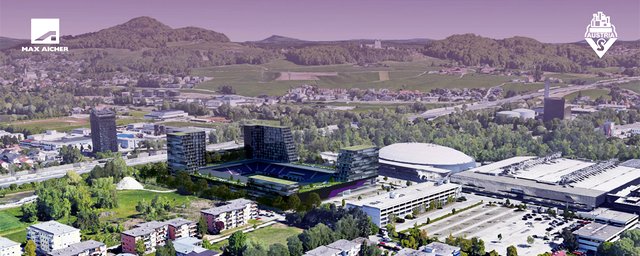 For the past years SV Austria Salzburg played their matches at Max Aicher Stadion. Due to different reasons, they are now forced to move from this stadium. The problem is that neither the government or local politicians are willing to help SV Austrua Salzburg with a new stadium. Instead, they seem to be happy with Red Bull Salzburg. The city mayor is also a well known supporter of Red Bull Salzburg.
One sponsor group, named Max Aicher, came up with a project to build a new stadium for SV Austria Salzburg. The construction will house several flats and condominiums, capacity of 5000 spectators, no costs for the taxpayers and no further development/sealing of grassland. Both the fans of SV Austria Salzburg and the club agree about this project, but there is lack of interest by the local politicians. Therefore they created this petition asking people to sign for the new stadium project.

Max Aicher Stadion
Click here for reports from SV Austria Salzburg!