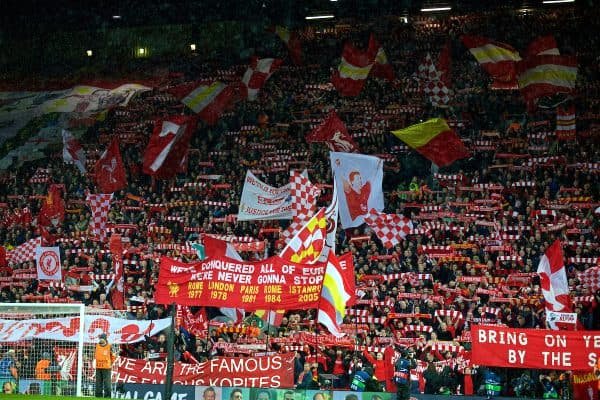 Premier League football grounds are set to be packed with supporters once again after it was confirmed that English grounds could return to capacity in the upcoming season.
Euro 2020 matches held at Wembley were used as a trial event by the UK government as the number of fans in the stadium steadily increased over the course of the tournament. For group stage games 22,500 were present, while the Round of 16 welcomed 45,000 spectators.
This number then increased to 67,500 for both the Semi-Final and Final of the competition, though the number of fans at the latter is thought to have far exceeded that number after ticket-less supporters charged the turnstiles.
If you are interested in placing bets on the Premier League and other football events this season then head to Max Free Bets. There, they have put together a list of the very best football betting sites in the industry that give you the best odds and offers on football events.
However, some English football fans have been knocked by the news that all supporters will be required to be double jabbed in order to be allowed into Premier League grounds.
According to PA News Agency, the government is in talks about whether large events with more than 20,000 attendees will need to use Covid vaccine passports. The plans could also be extended to Football League matches, as well as other large scale sporting events in England.
The impending announcement could deny thousands of football fans the chance to follow their respective teams up and down the country freely as they would've done previously if they do not take the vaccine.
Multiple news outlets have confirmed that an official announcement is set to be made before the start of the new Premier League season, which kicks-off on Friday August 13 with Arsenal's trip to newly-promoted Brentford.
When the rules will be enforced remains unclear, with England's nightlife being required to enforce Covid passports from the end of September. It is yet to be confirmed whether football will follow the same timeline or if rules will apply from the first day of the season.
Former Manchester United defender and Sky Sports pundit Gary Neville is against the idea of fans requiring passports, saying: "You shouldn't need a passport to watch a football match. Test events have been carried out with great success."