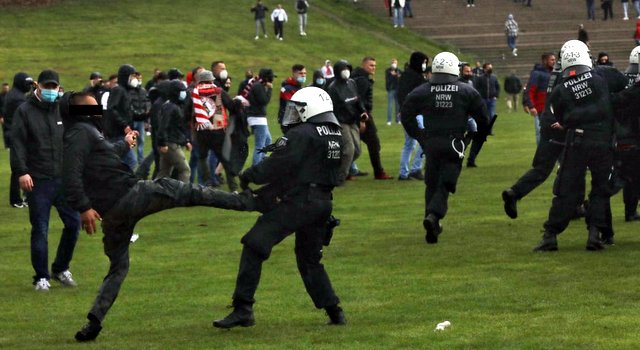 Germany: Köln near relegation!
Köln won against Schalke and ended as number 16 in 1.Bundesliga after one very dramatic day in bottom of the league. Werder Bremen lost their match and ended with direct relegation on 17th place with two points less than Köln. Arminia Bielefeld won and ended on a safe spot two points above Köln.
Köln will meet SpVgg Greuther Fürth for the play-off.
Photos: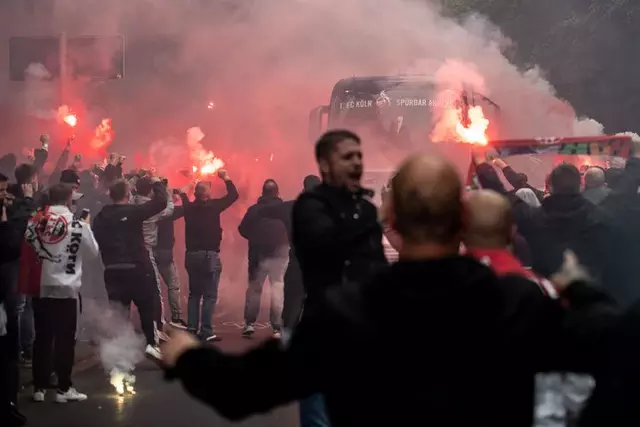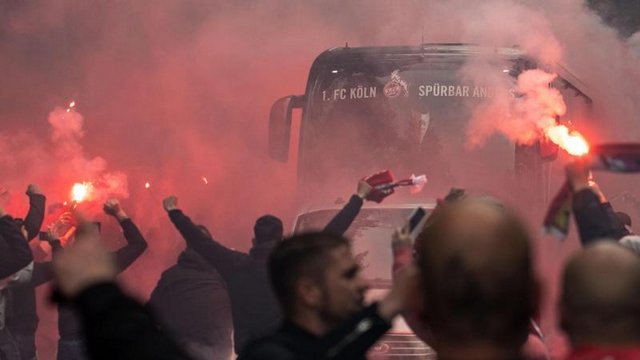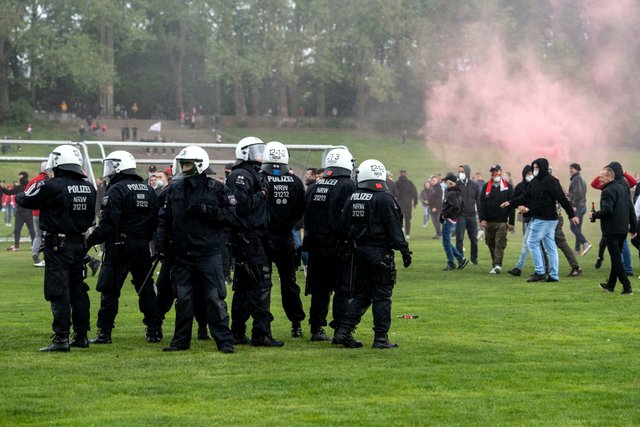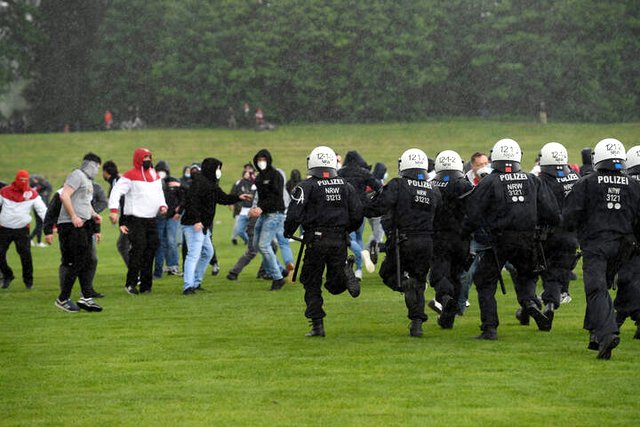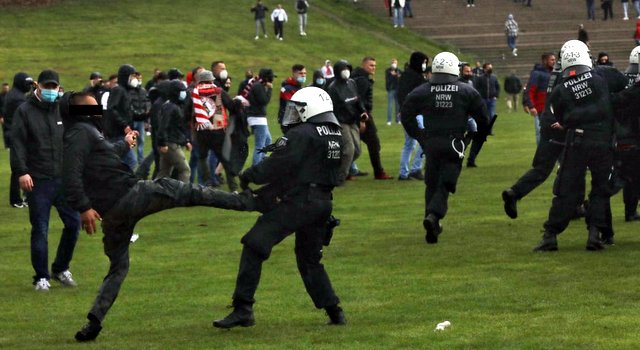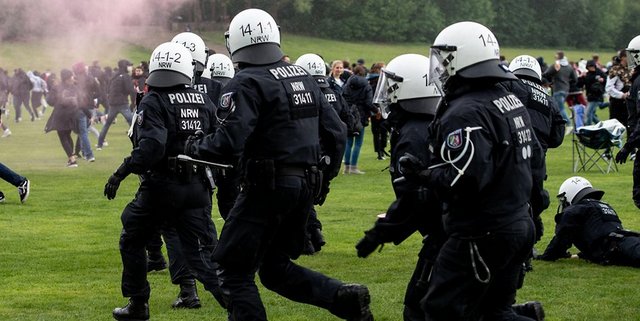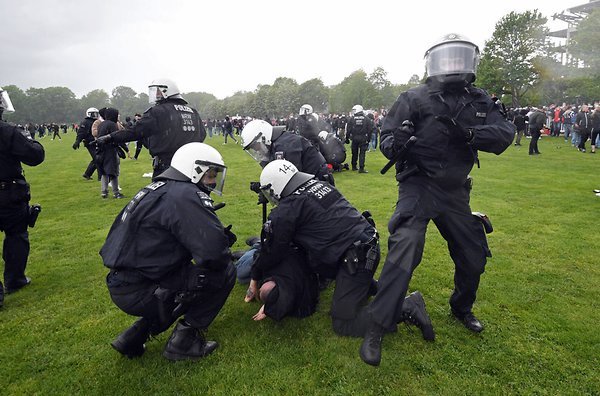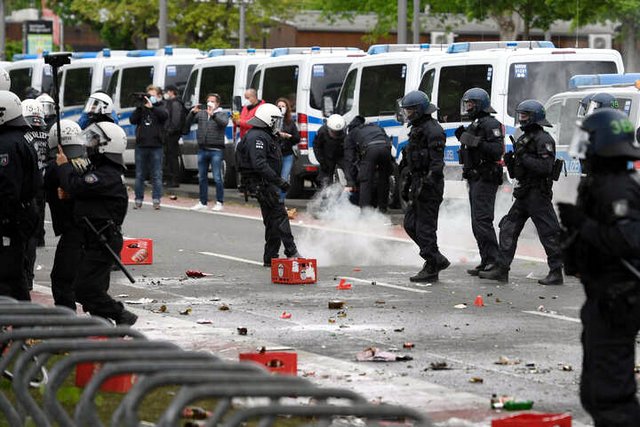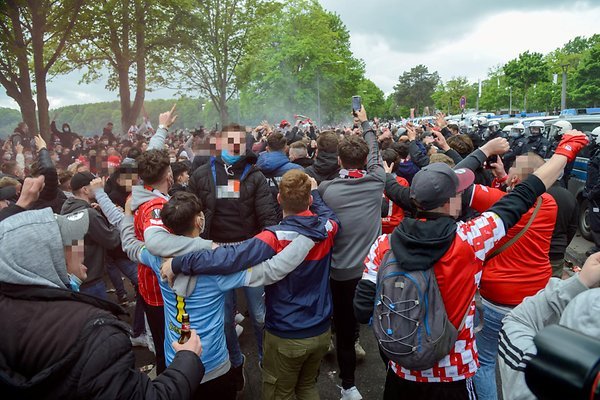 VIDEOS:
Source: www.tag24.de