Switzerland: From protests to celebration!
For a long time supporters of Basel has been in a conflict with the club owner, Bernhard Burgener. Several protests has been made during the past weeks.
With nearly 20 points up to Young Boys Bern at first place, FC Basel had a terrible season. They even lost 6-2 against Winterthur in the 8th-final of the Swiss cup!
Luckily the latest news from Basel is that David Degen bought FC Basel. Degen played in Basel since he was a kid and is a local club legend.
Protest after the suspension of the Basel captain:
Burgener tried to sell Basel to one company.
Protest outside stadium because Burgener tried to sell FC Basel to one British investment company.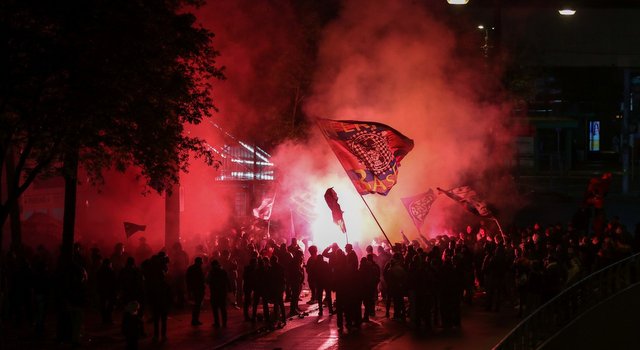 New owner!
With good news of the new ower David Degen, fans of Basel gathered outside the stadium to celebrate during the match with Lugano 11th of May.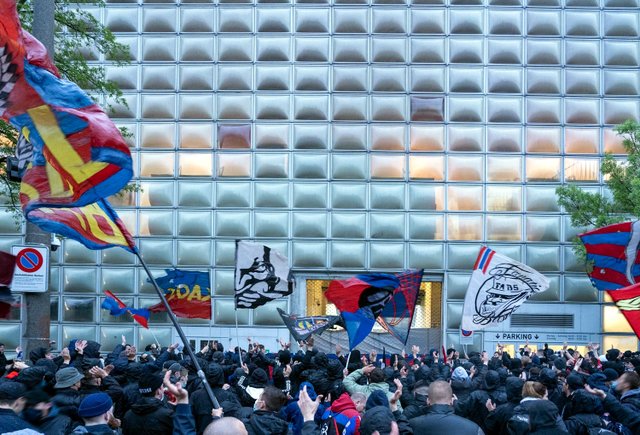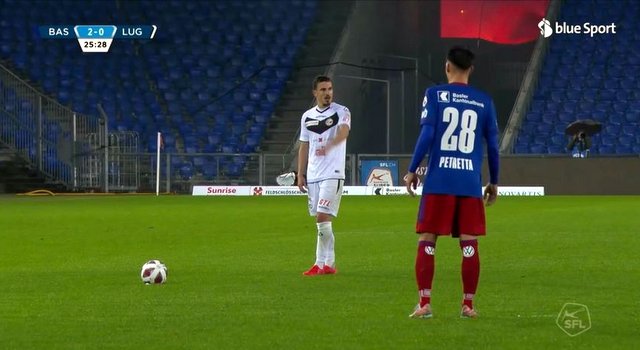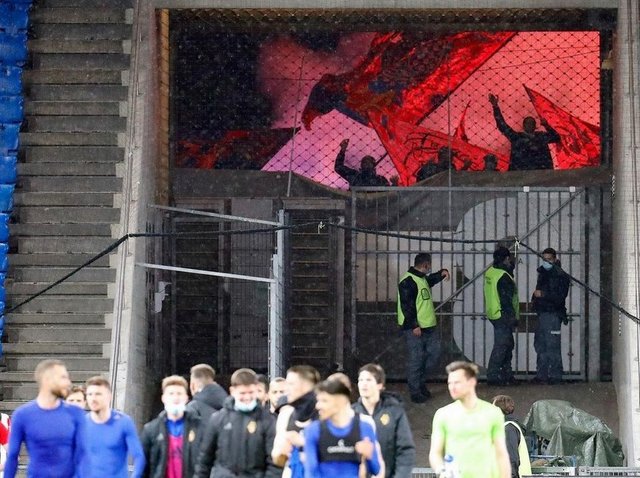 20th anniversary of stadium:
During this difficult times, supporters of Basel celebrated the 20th anniversary of St. Jakob-Park, also known as "Joggeli".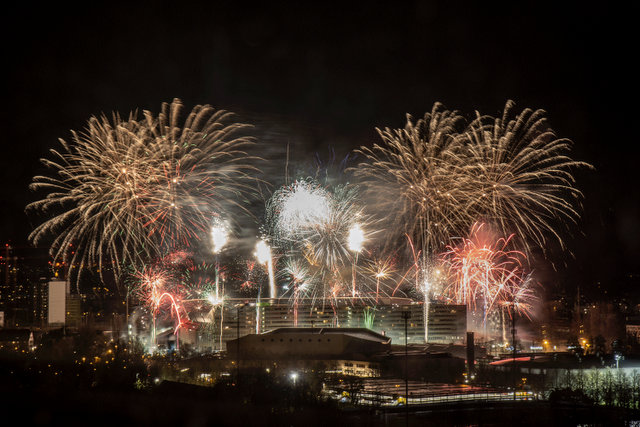 FC Basel - FC Zürich 15.05.2021
Supporters of Basel with choreo before the last match this season. Text: "Together for FCB".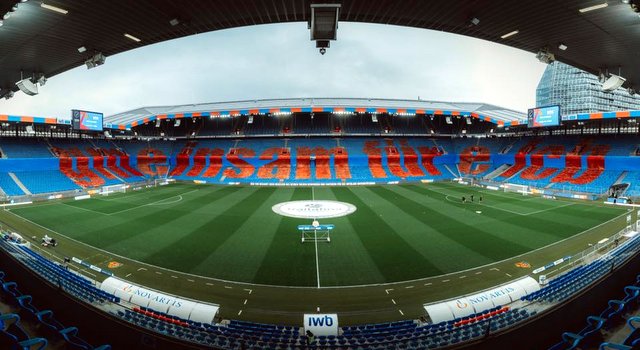 Source: www.muttenzerkurve.ch