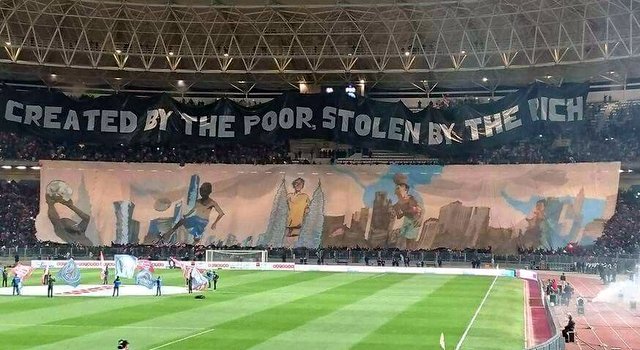 News: Tunisian ultras behind this famous banner.
This week social media exploded with negative comments by football fans all over the world after the announcement of "European Super League".
Among many negative posts in social mediums, this banner circulated on the internet with the text "Created by the poor, stolen by the rich".
This show was displayed in January 2017 by ultras of Club African (Tunisia) during their friendly match against PSG (France).
Photos: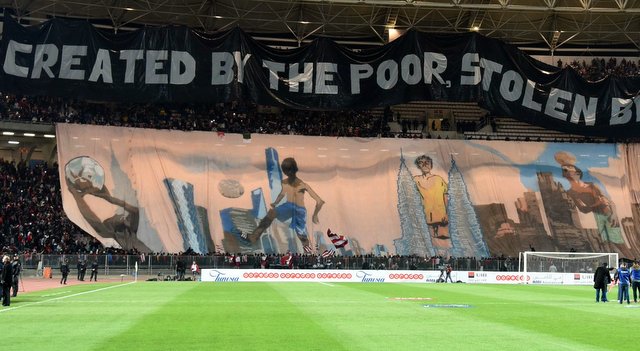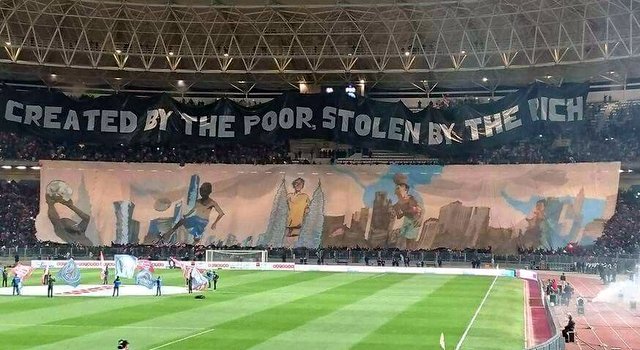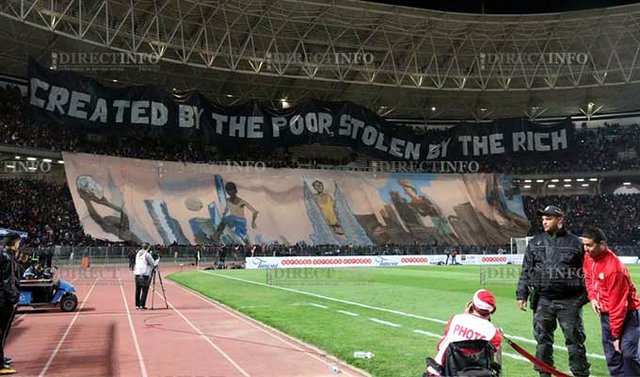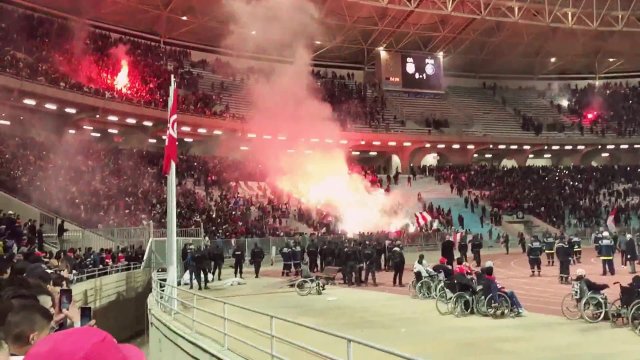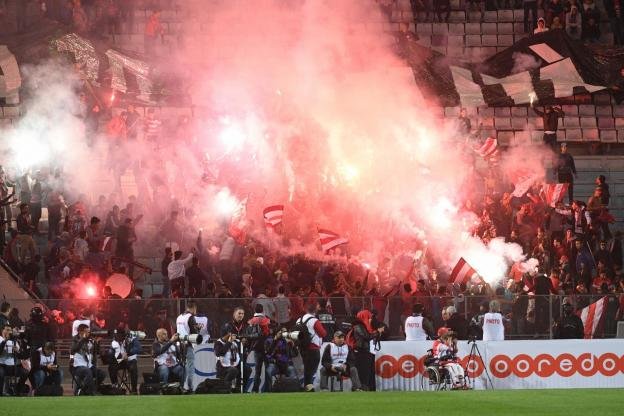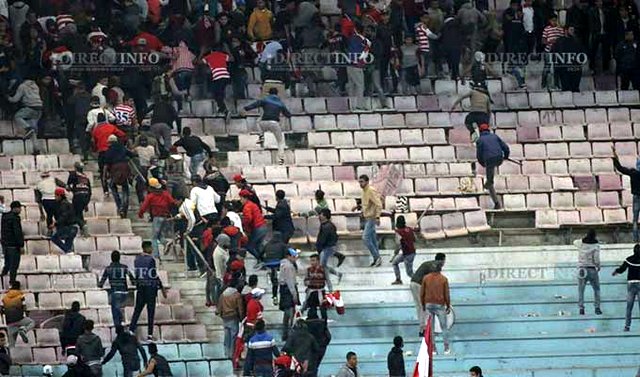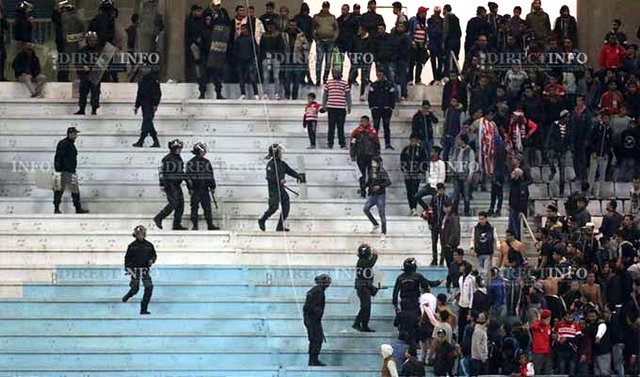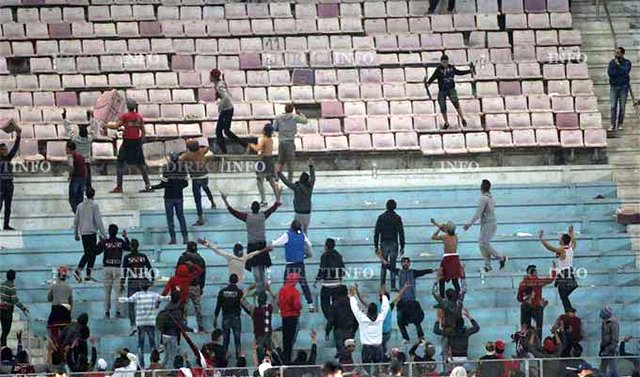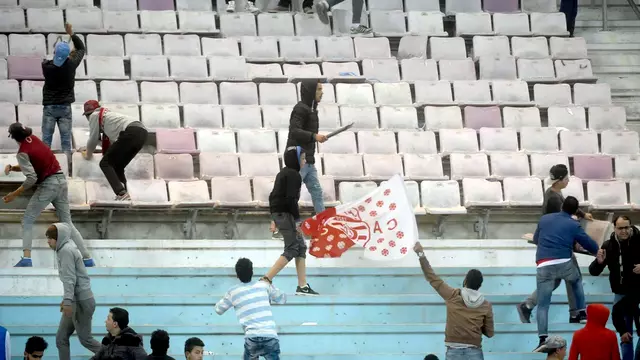 VIDEOS: