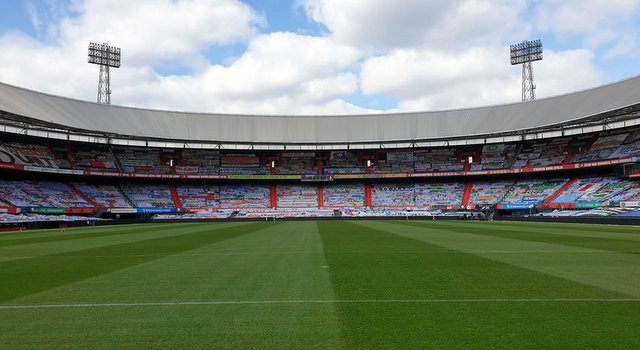 Holland: Feyenoord fans painted 5000 banners!
In Holland you can still not attend football matches.
The supporters of Feyenoord came up with an original idea to support their club: Cover all 47 213 seats with banners and flags, hand-painted by the supporters of Feyenoord.
Now there is estimated 5000 banners covering the seats in De Kuip stadium when Feyenoord play matches!
Photos: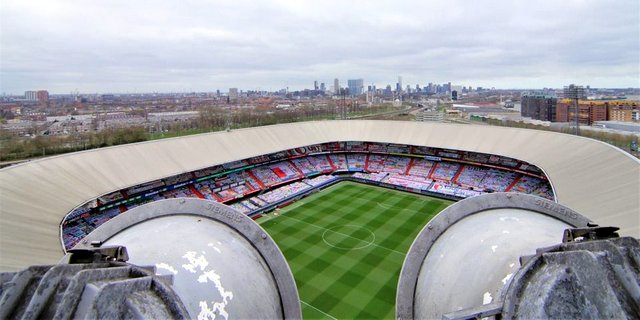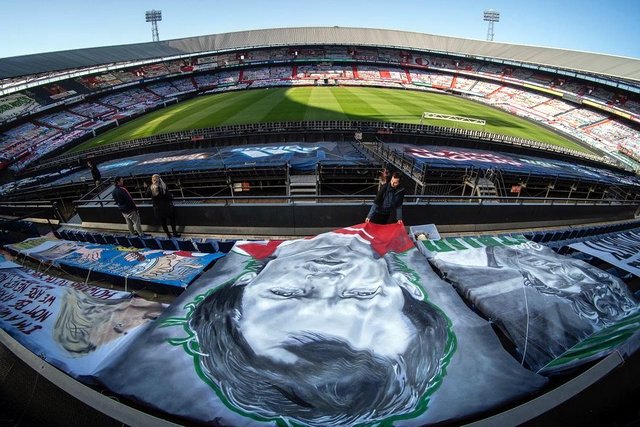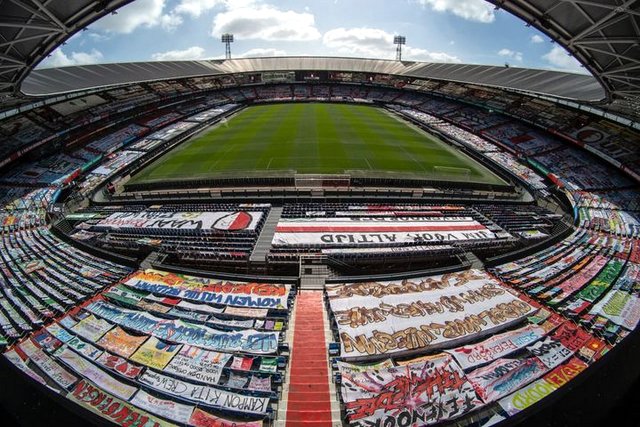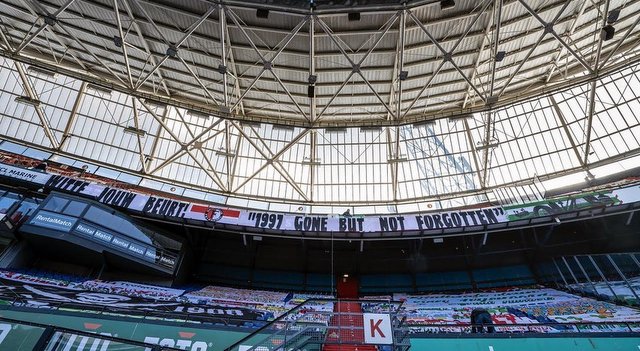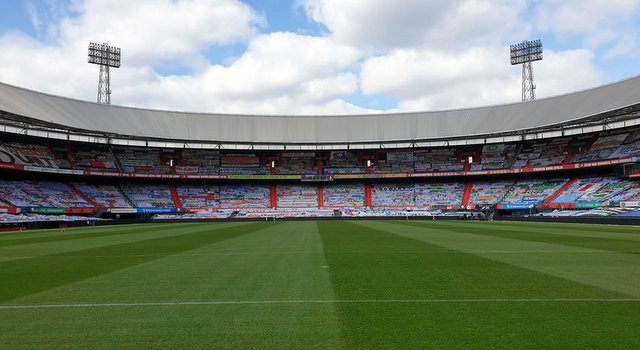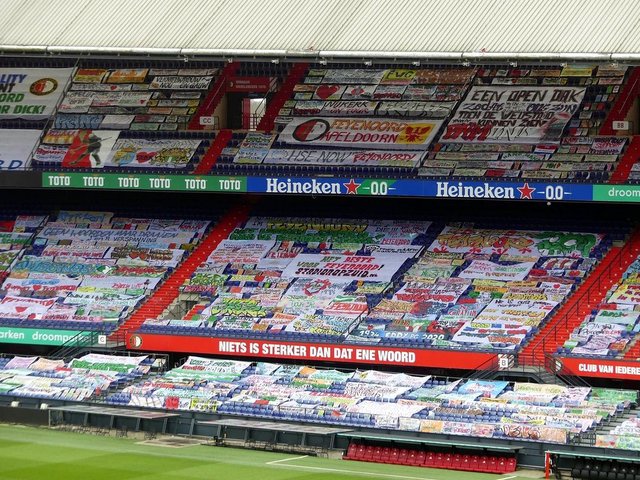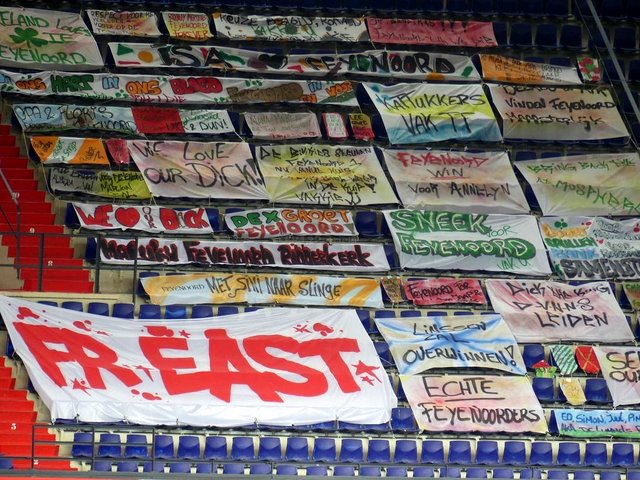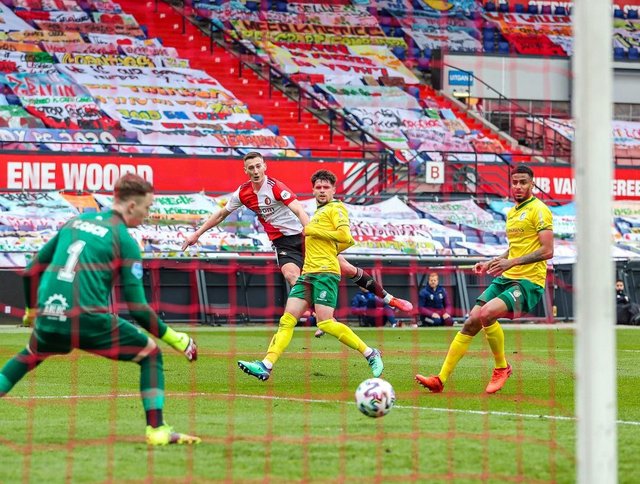 Source: ppkhm