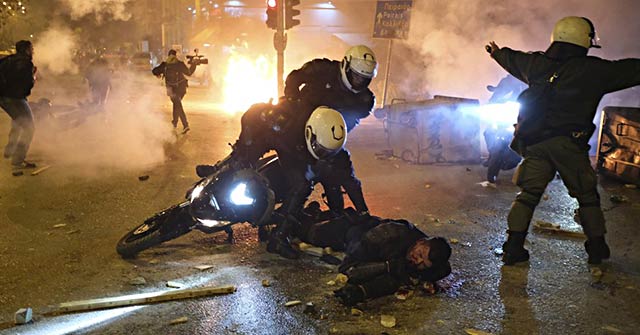 Riots in Greece
Big unity between supporters of all the Athens clubs, in total more than 5000, went out to protest against police violence last night in the residential area of Nea Smyrni.
The demonstration turned to riots in no time and ended with a Greek police officer badly hurt.
The reason of all that is a video that appeared to show a man being beaten on Sunday by the officers in that same area.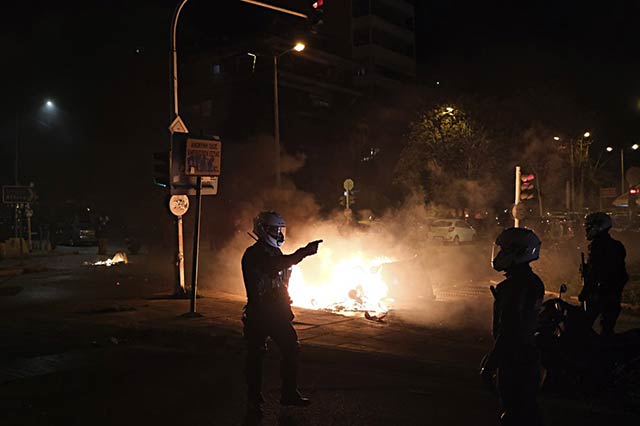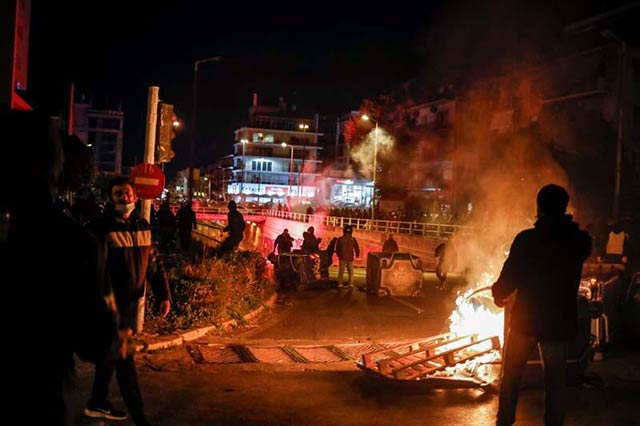 Video: